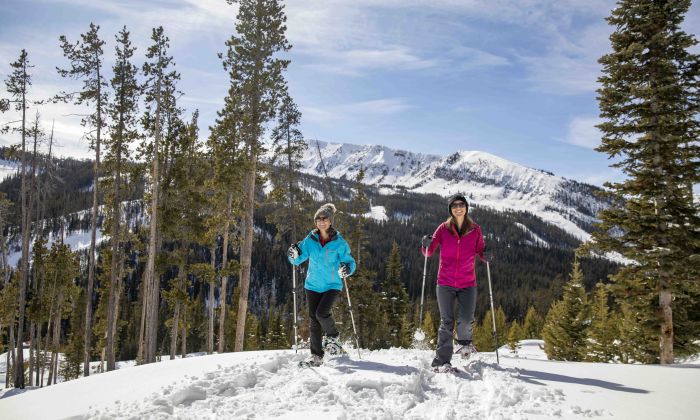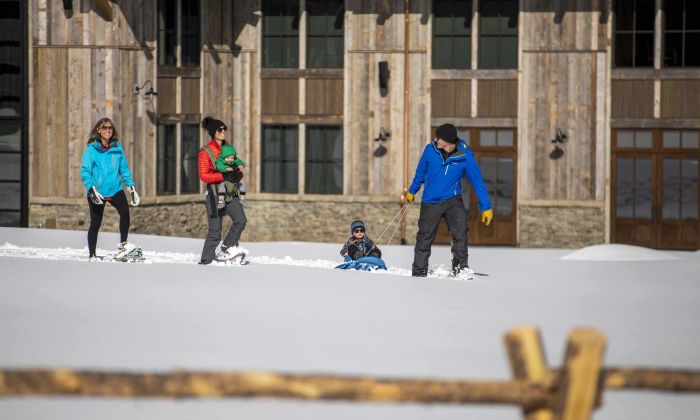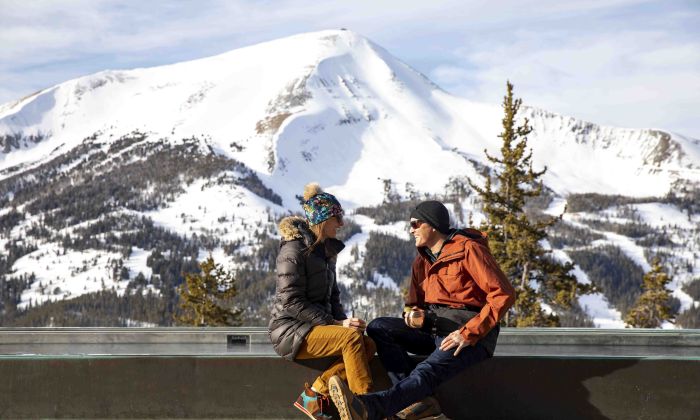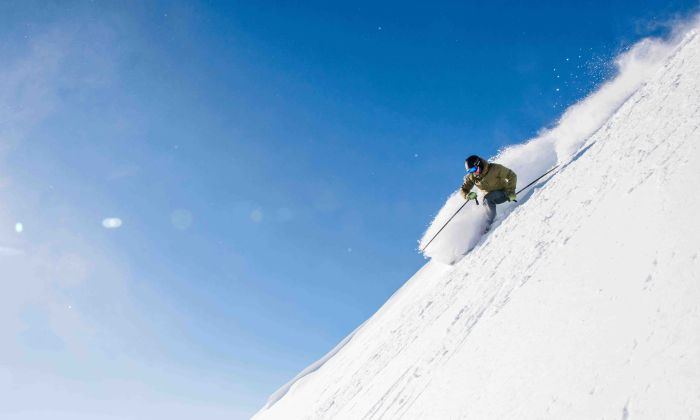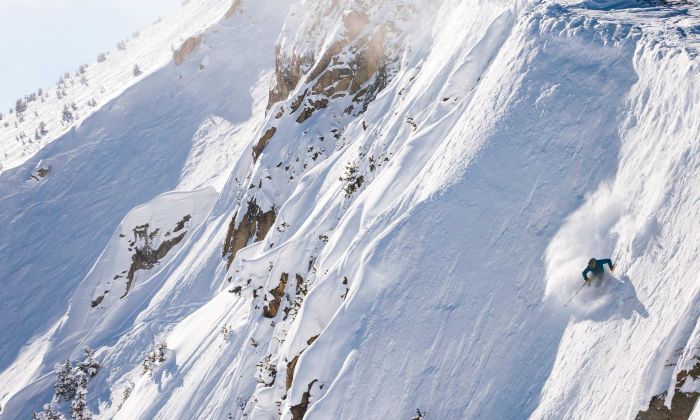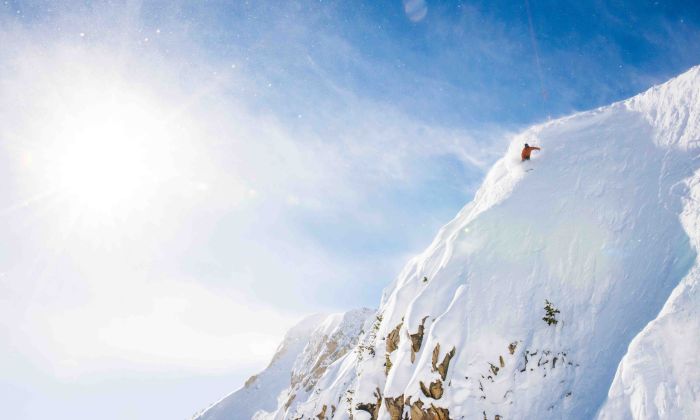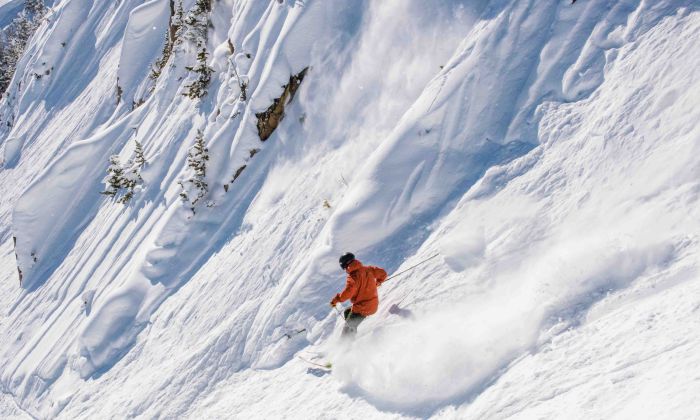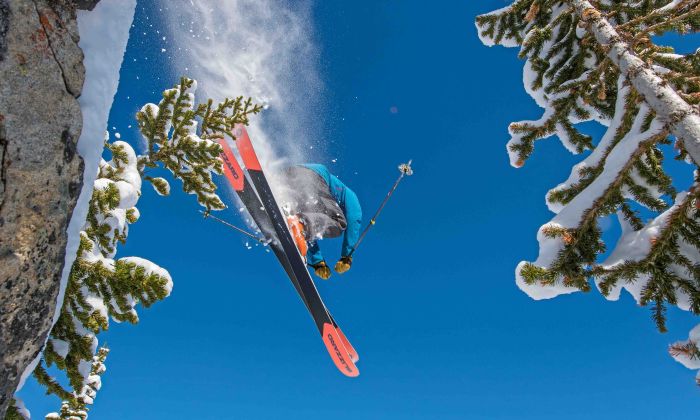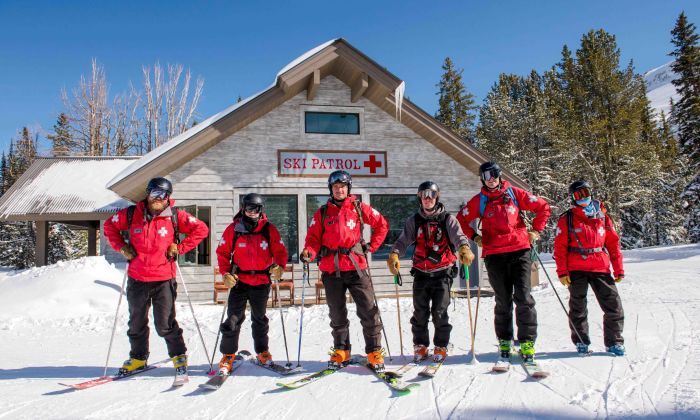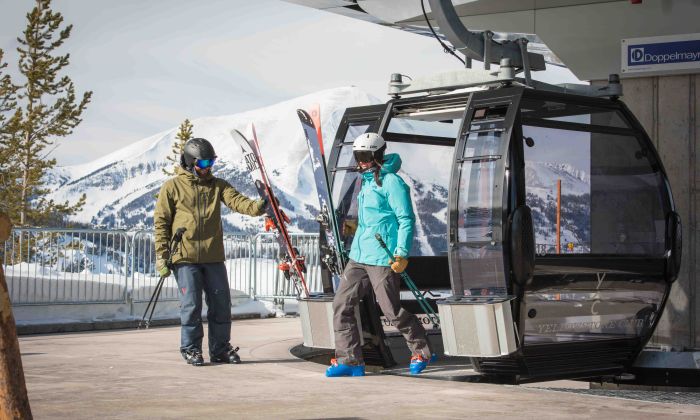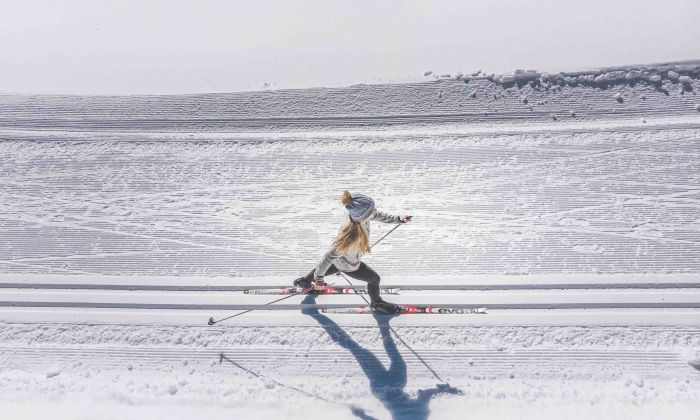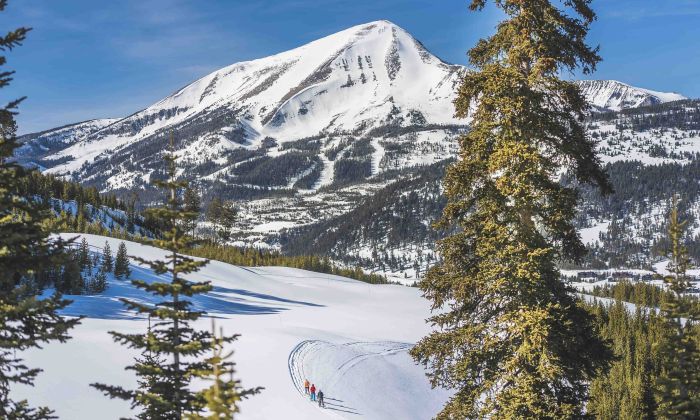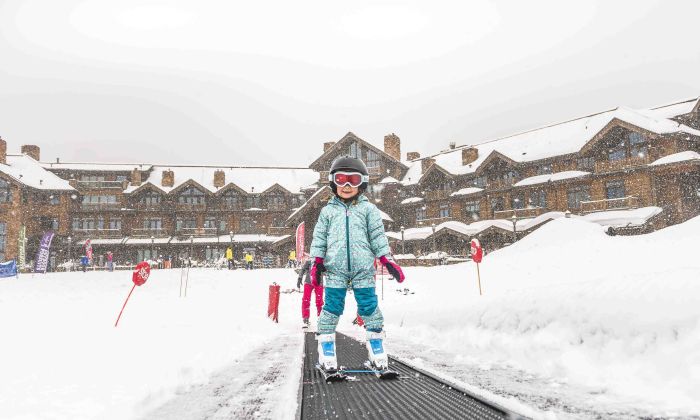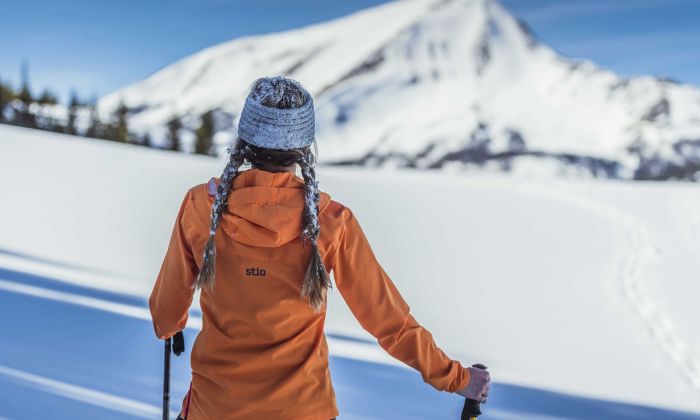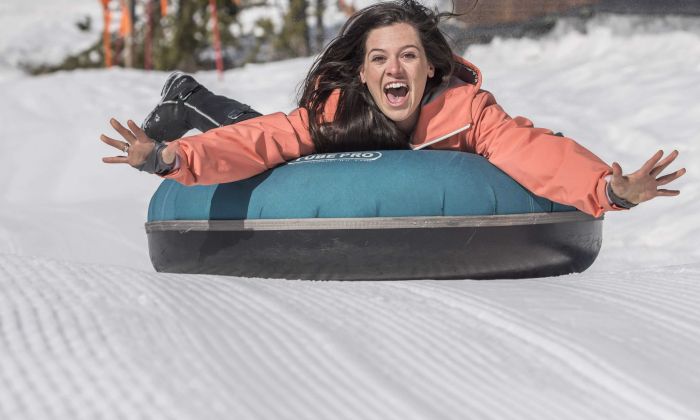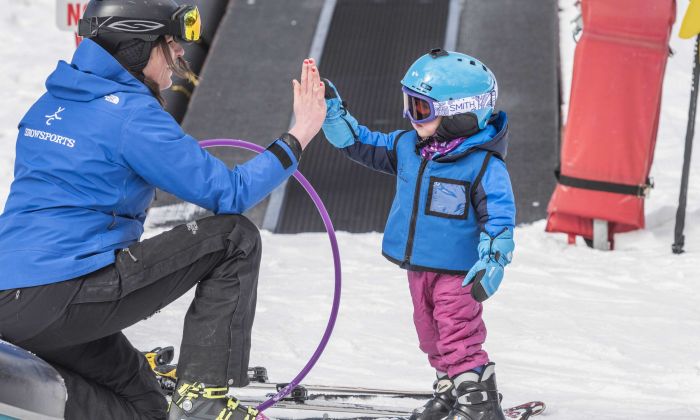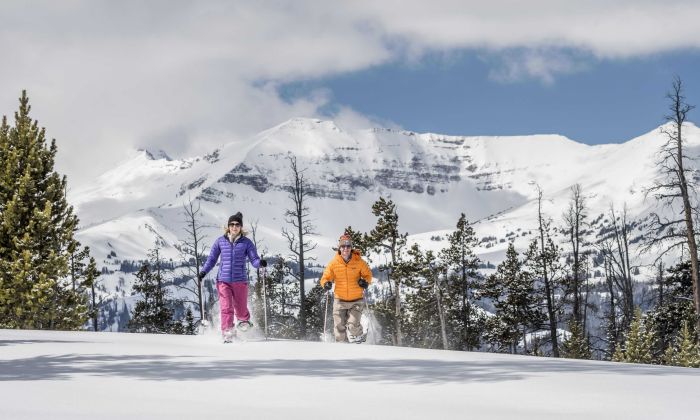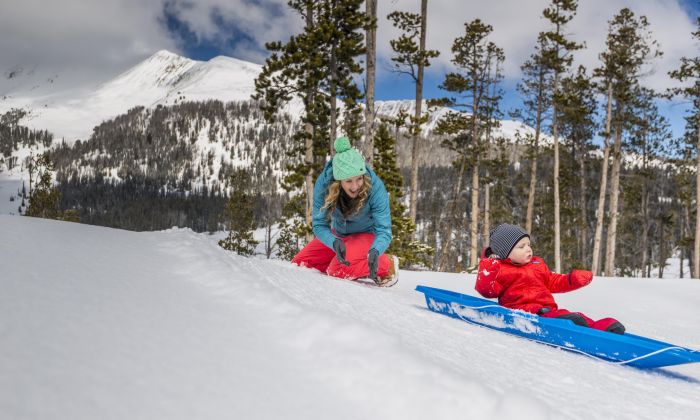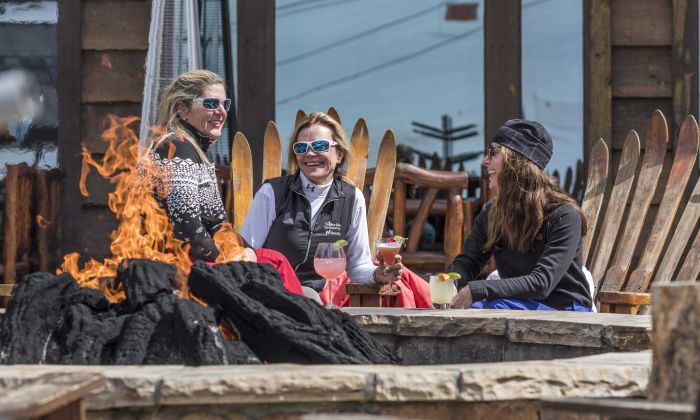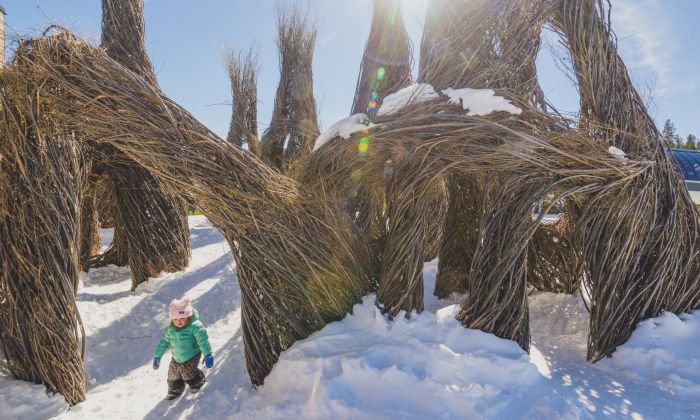 Winter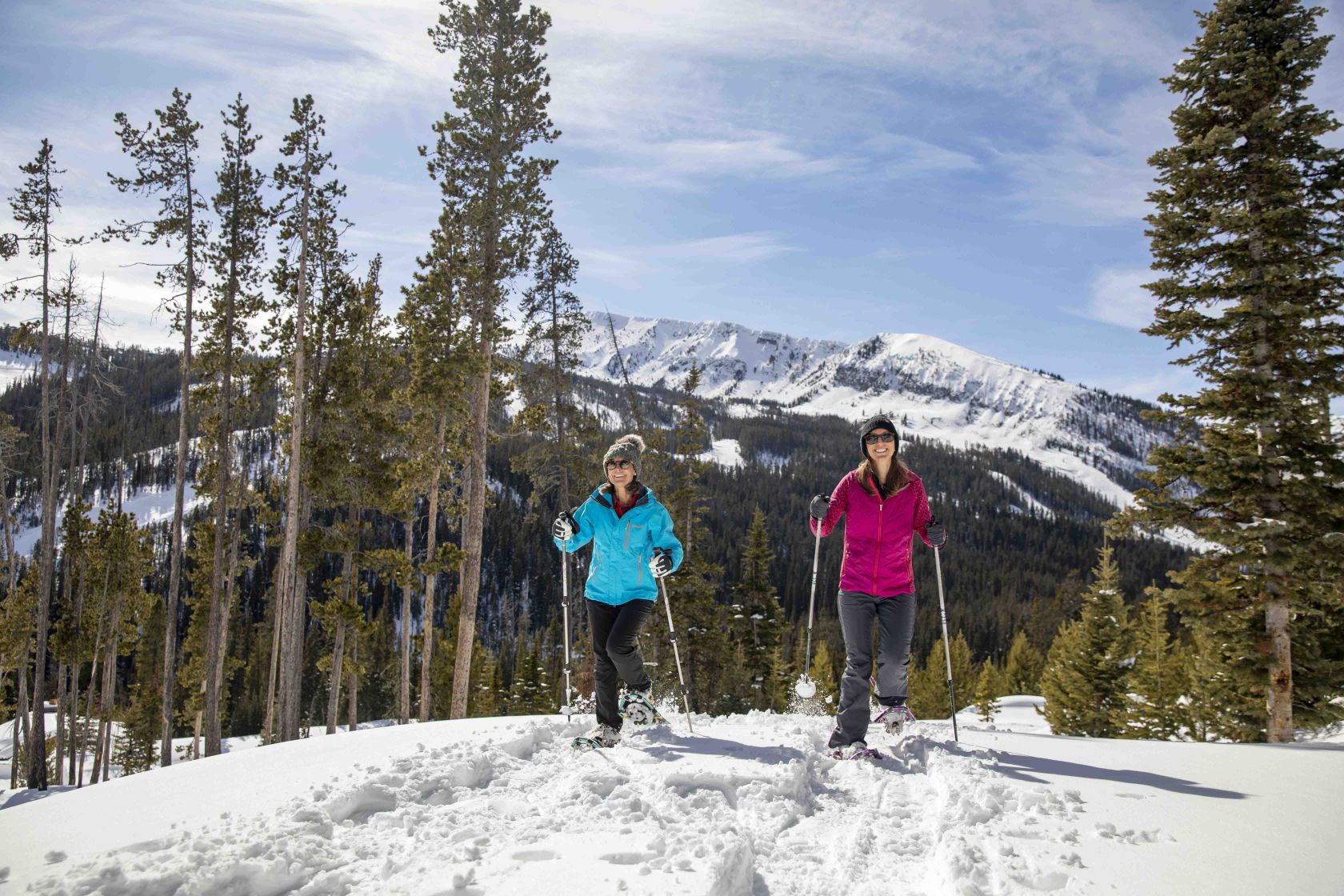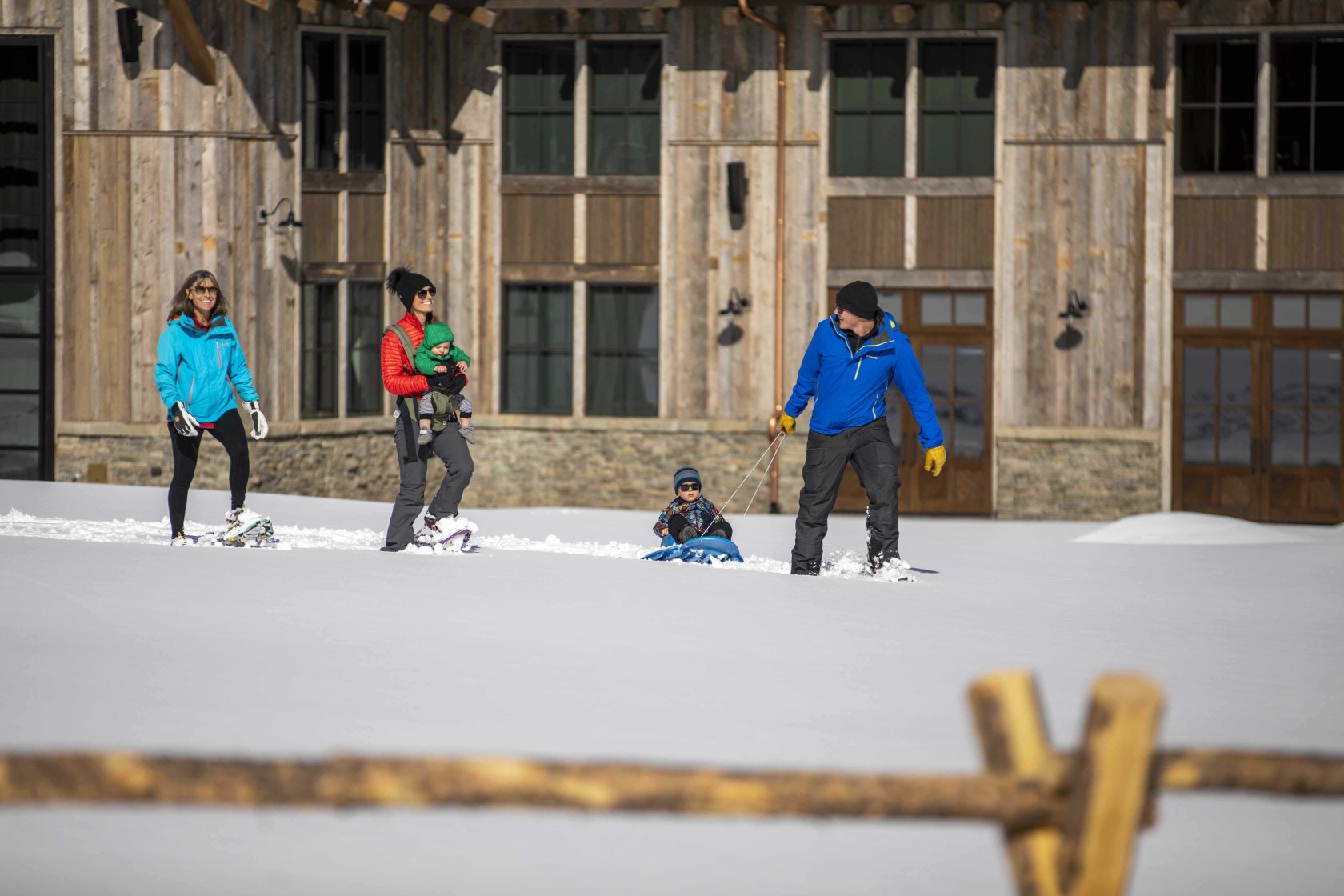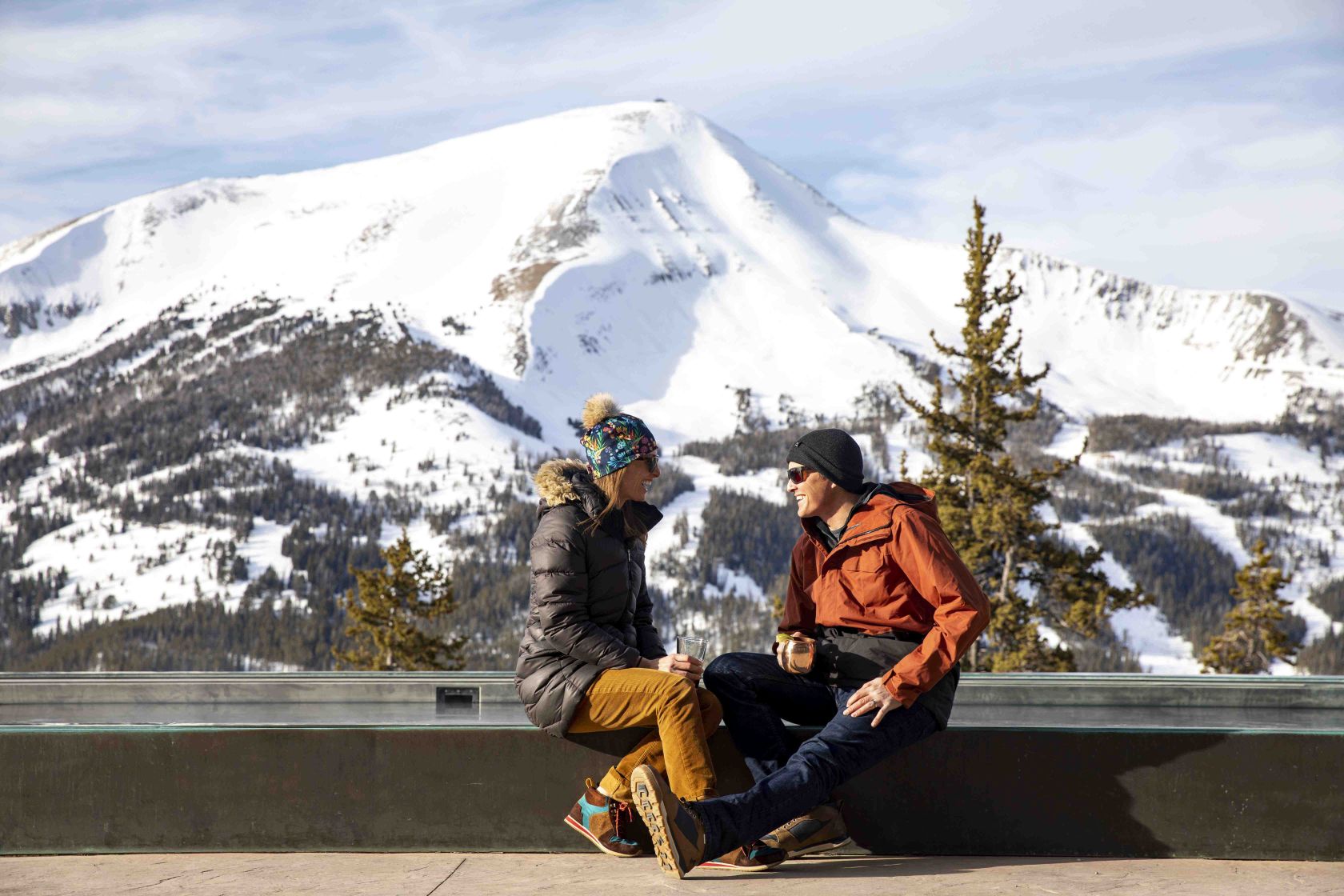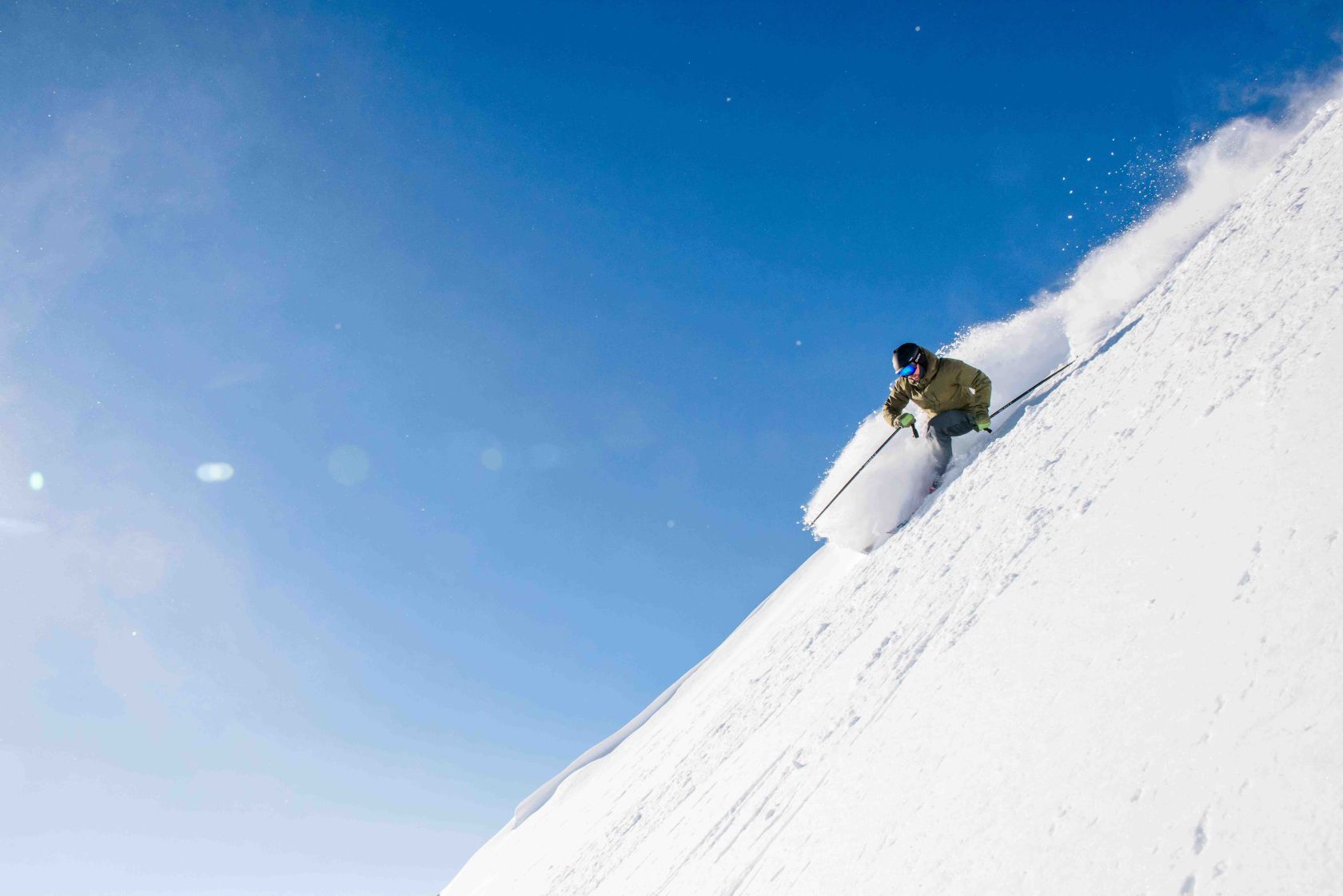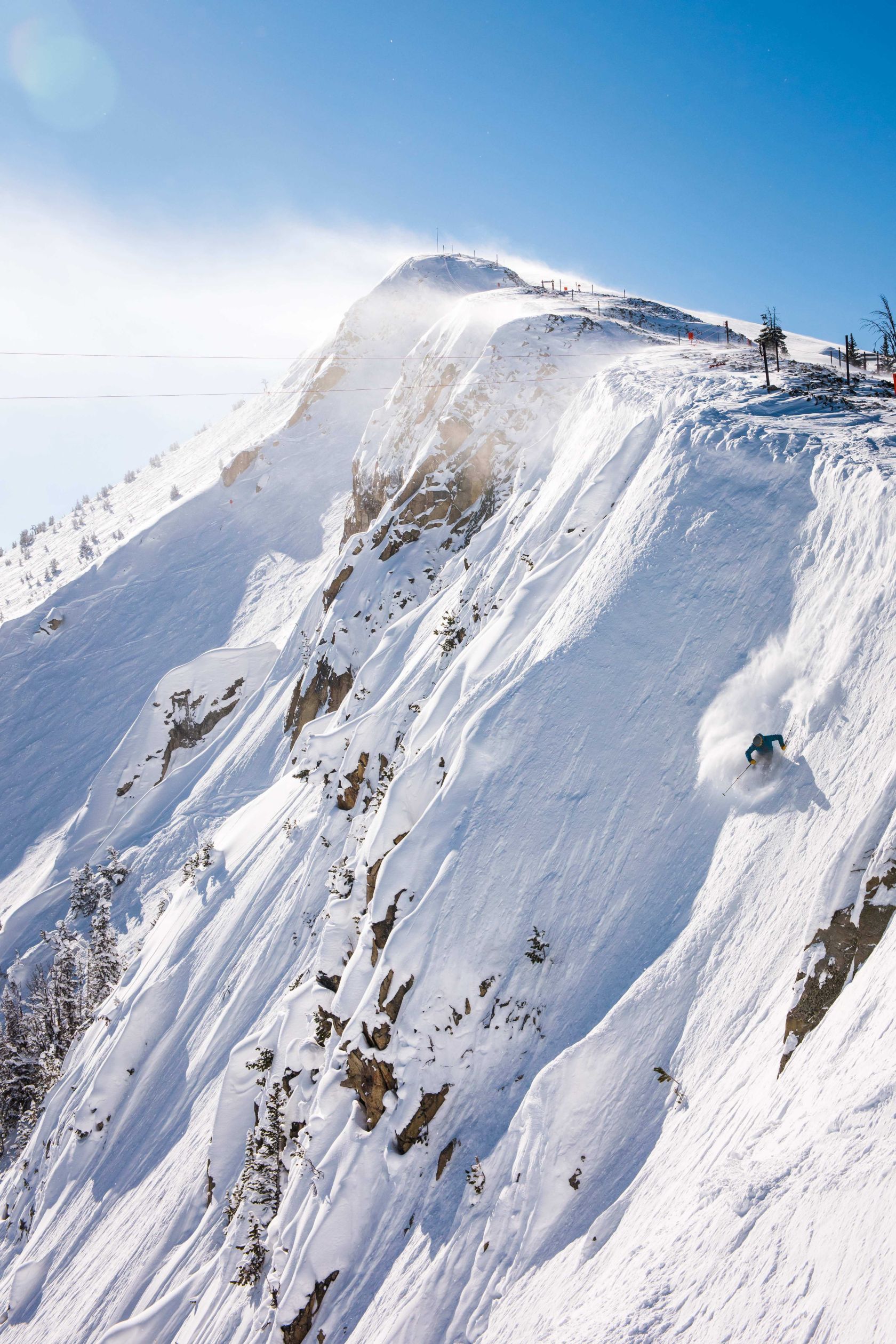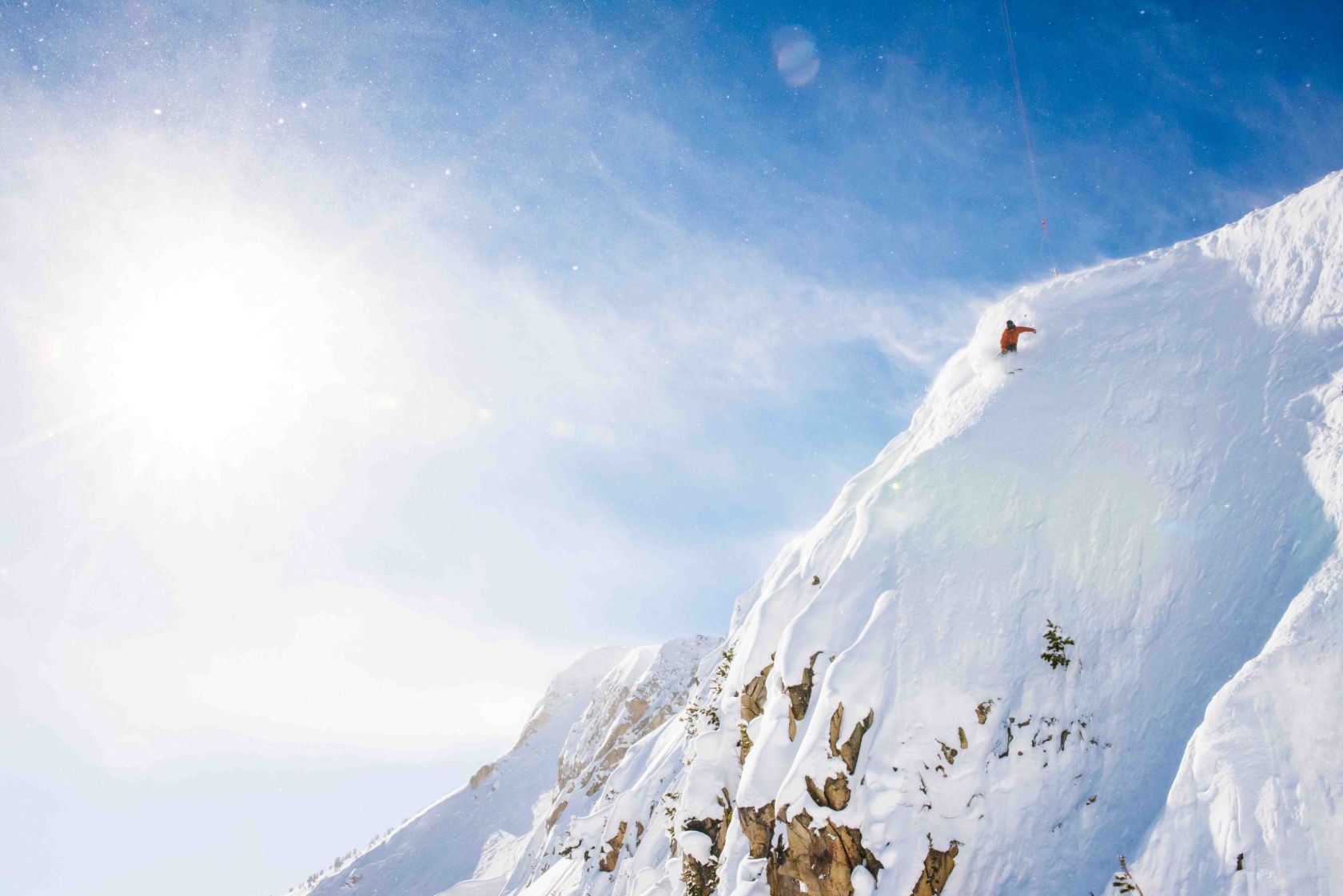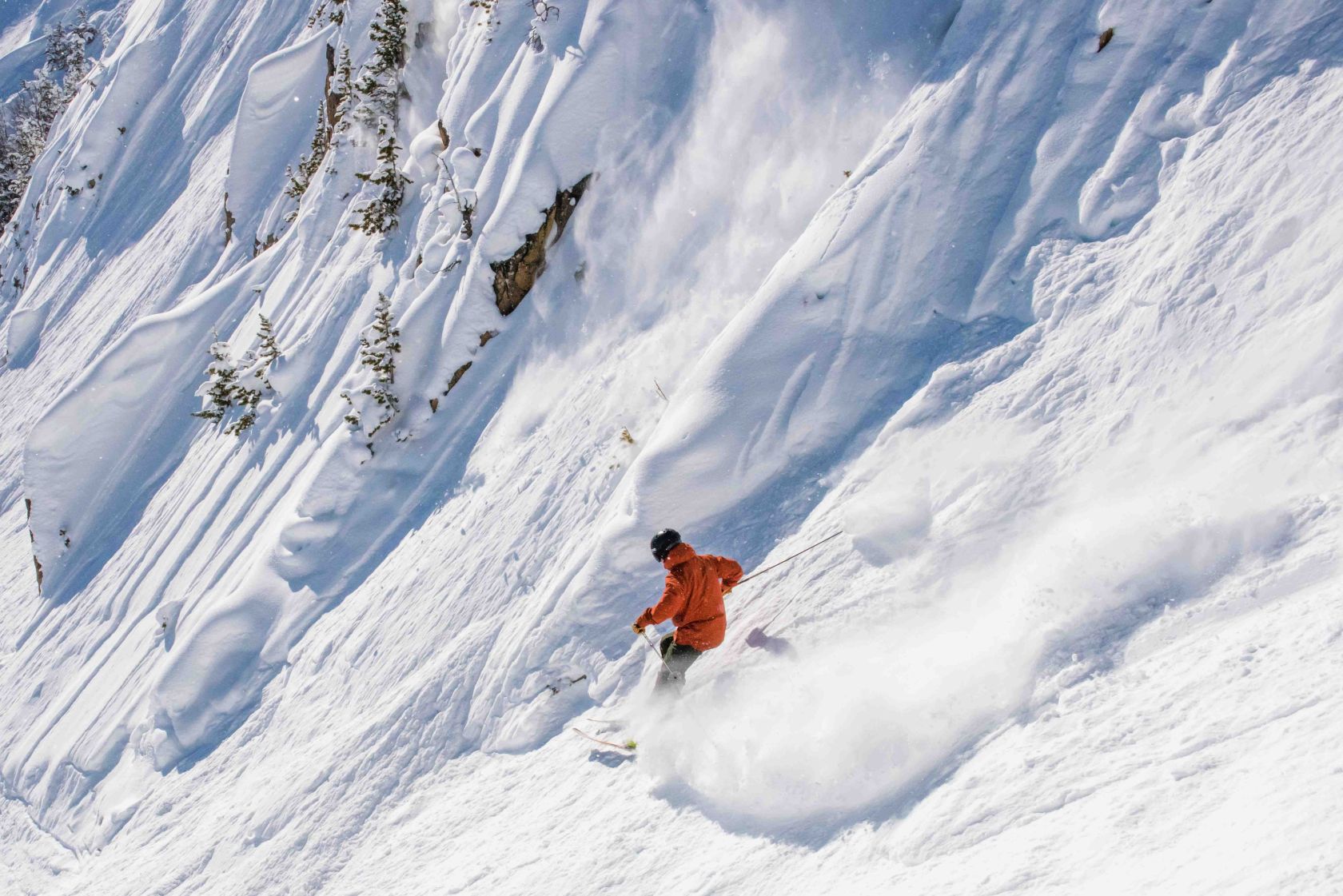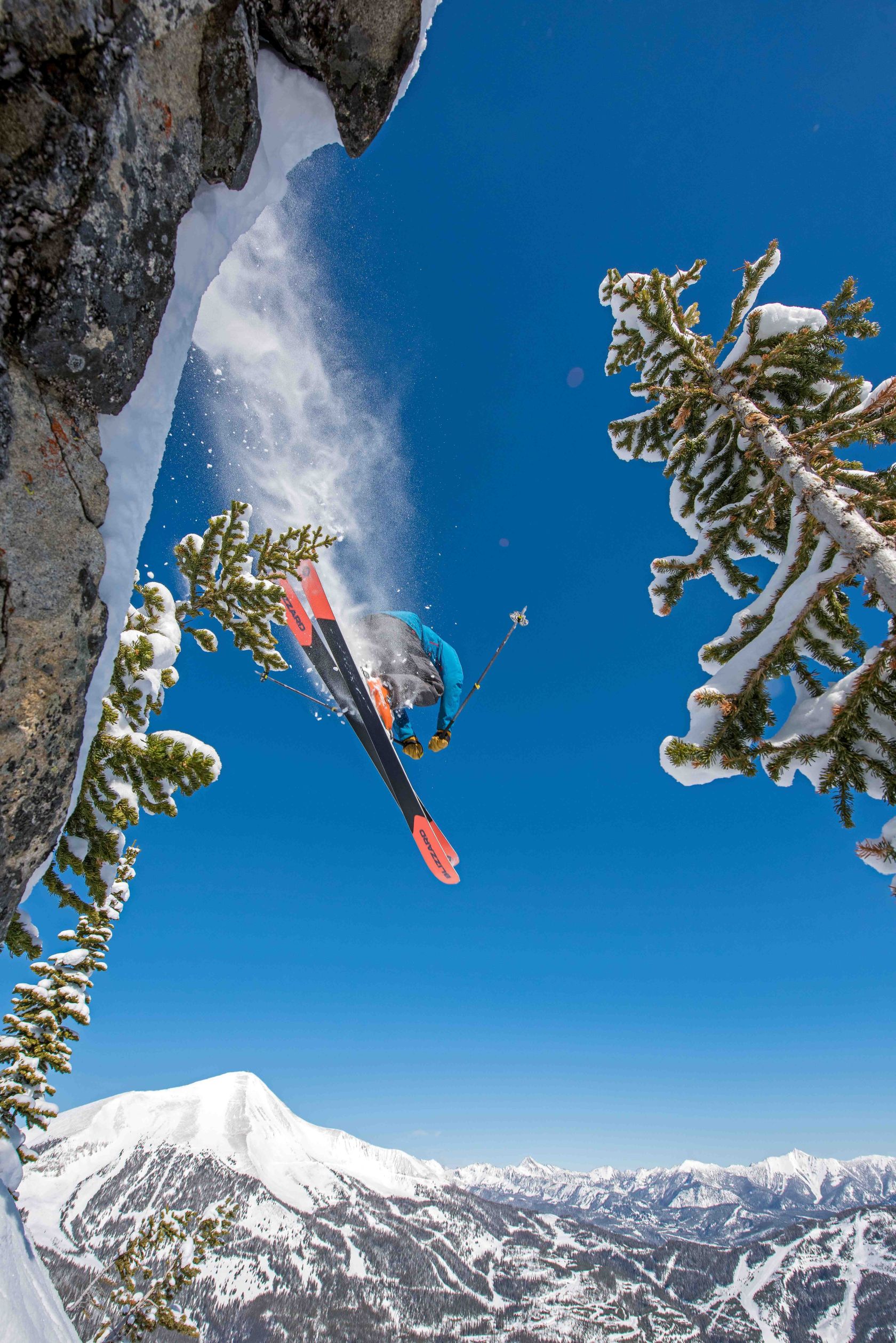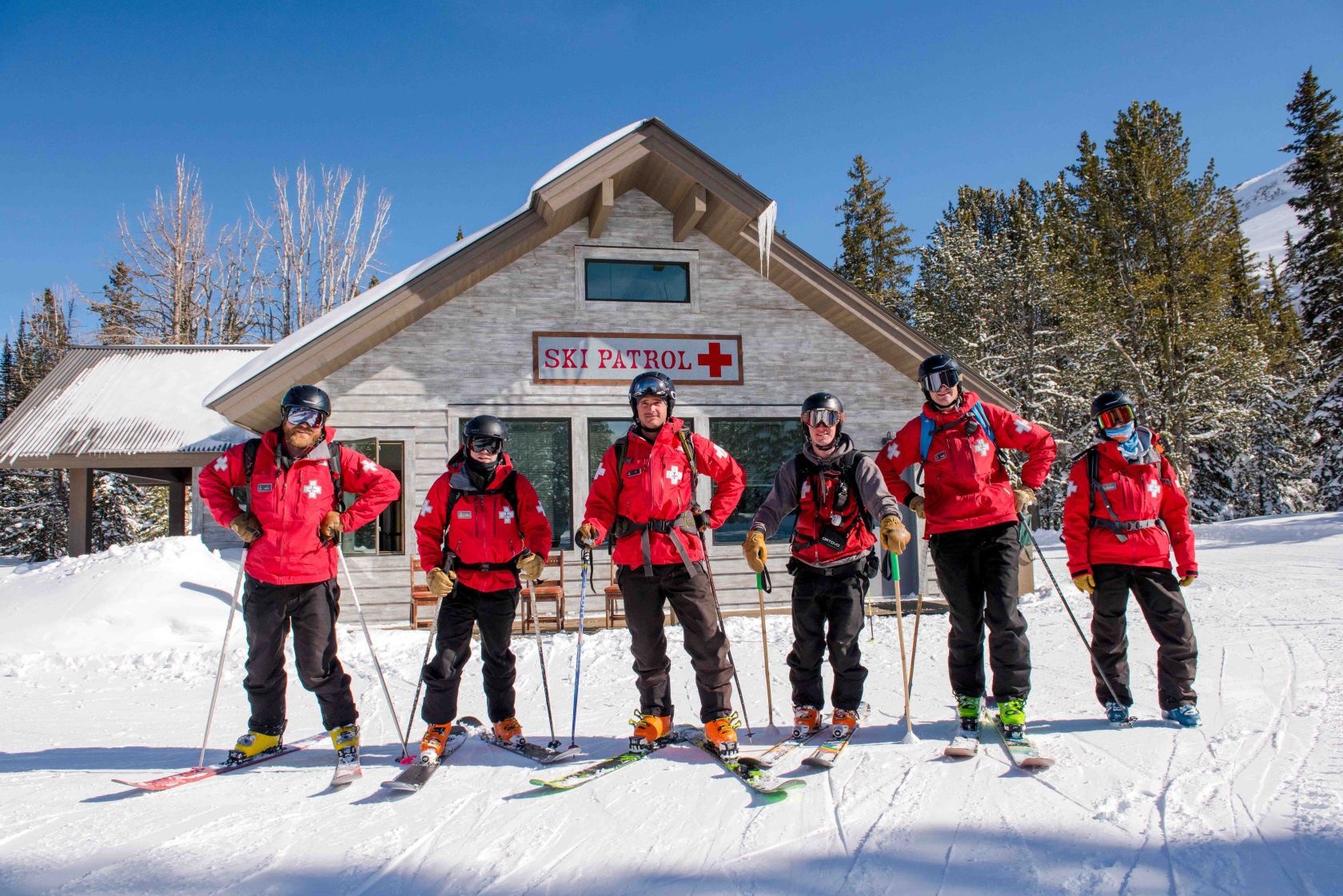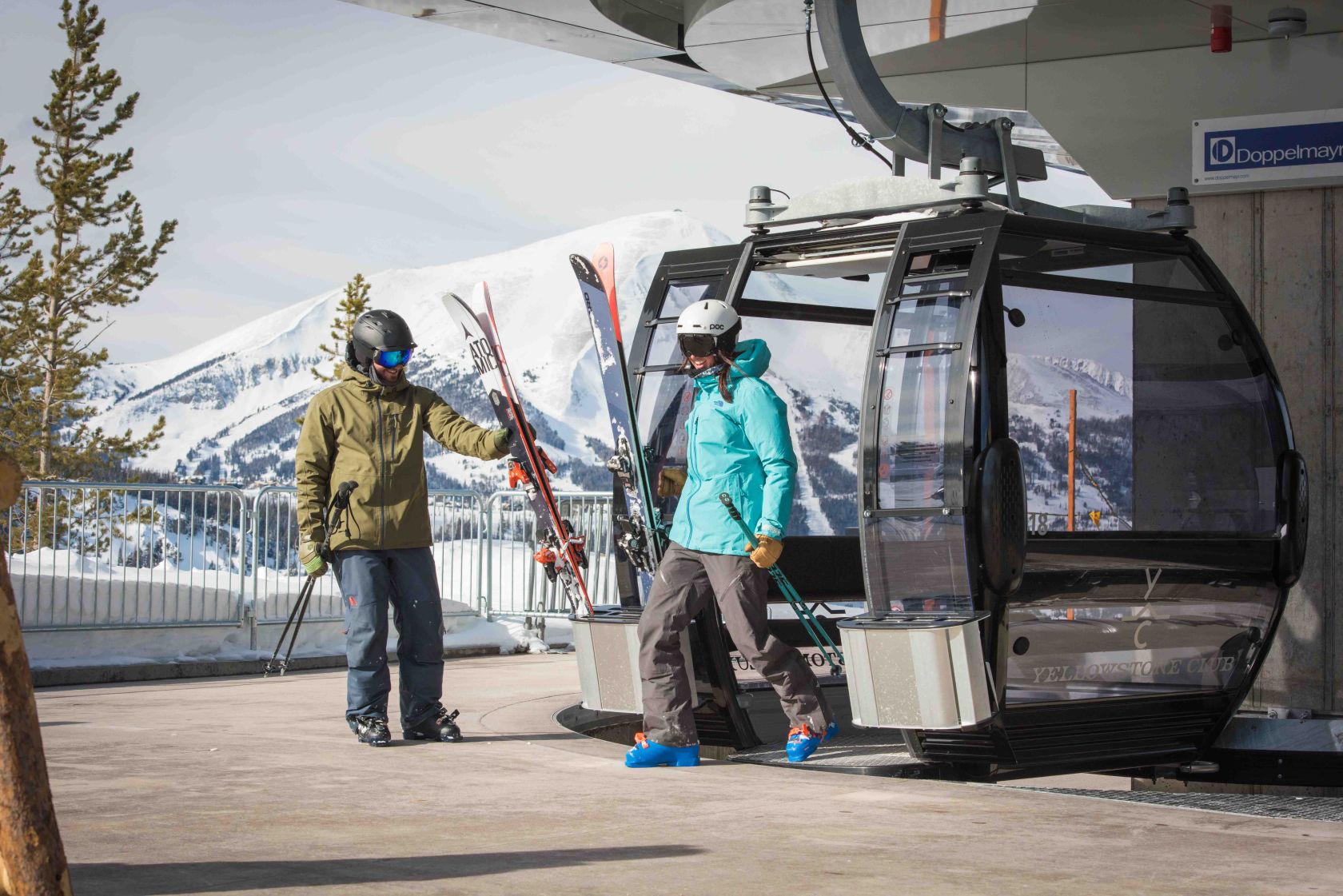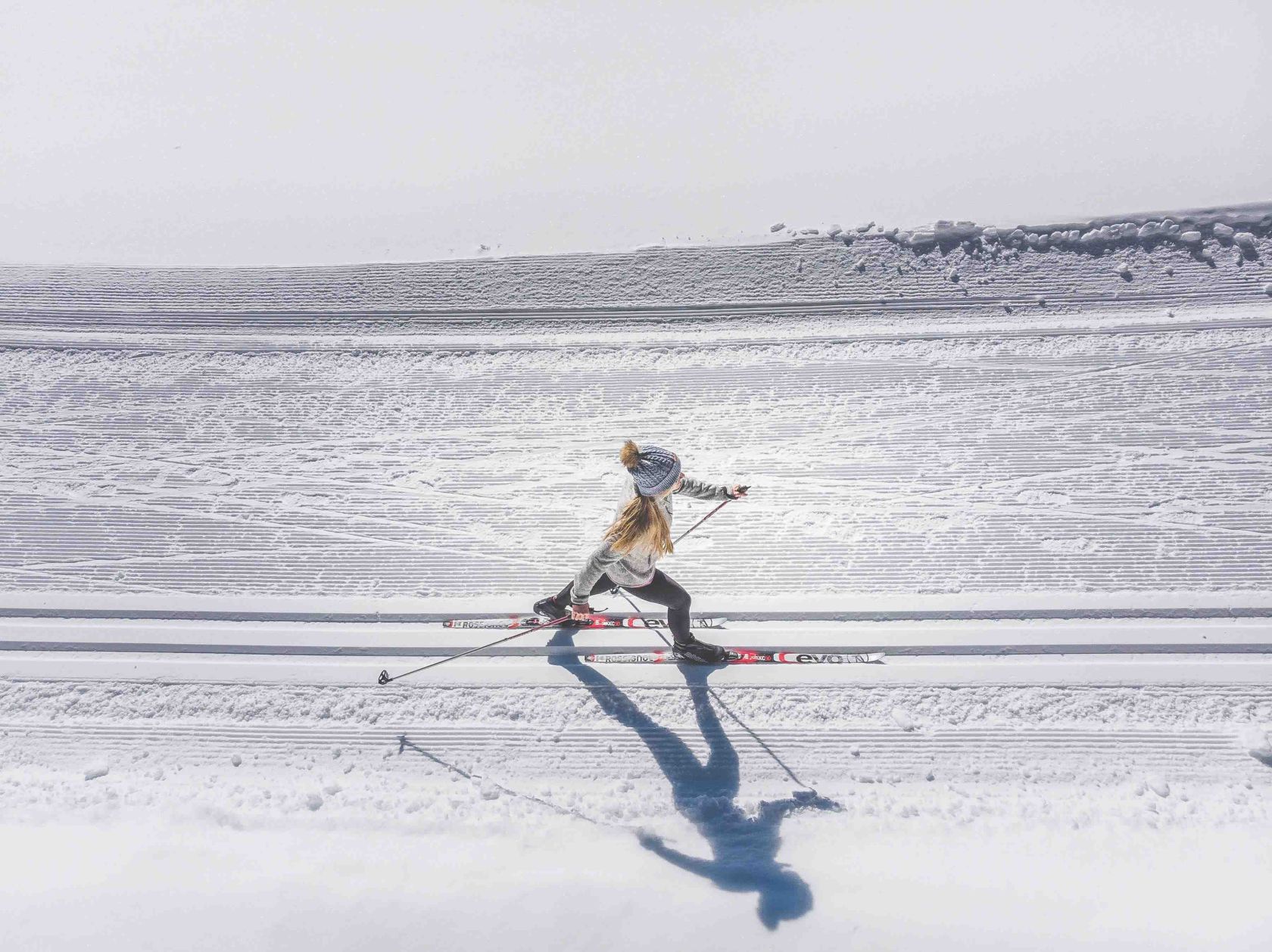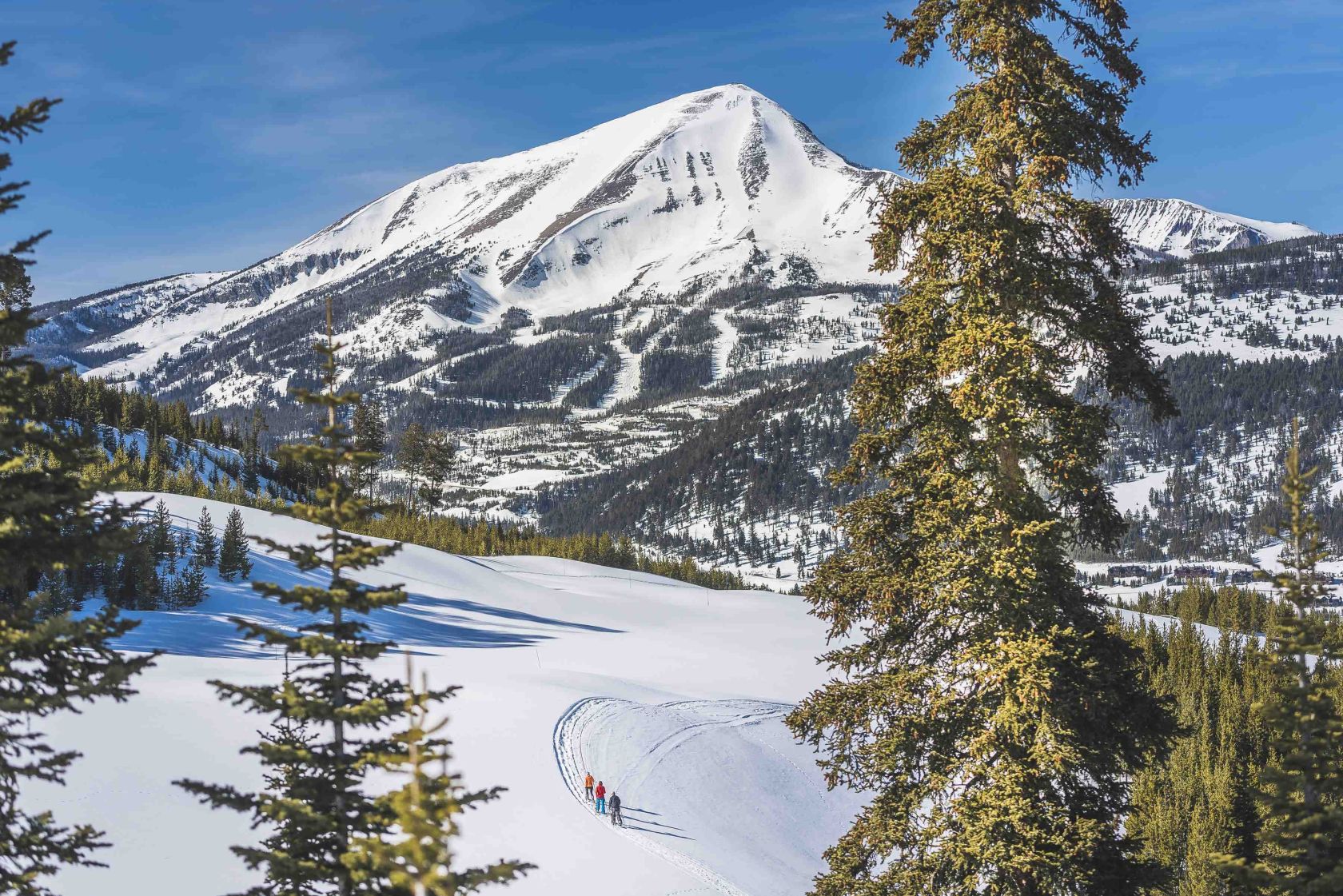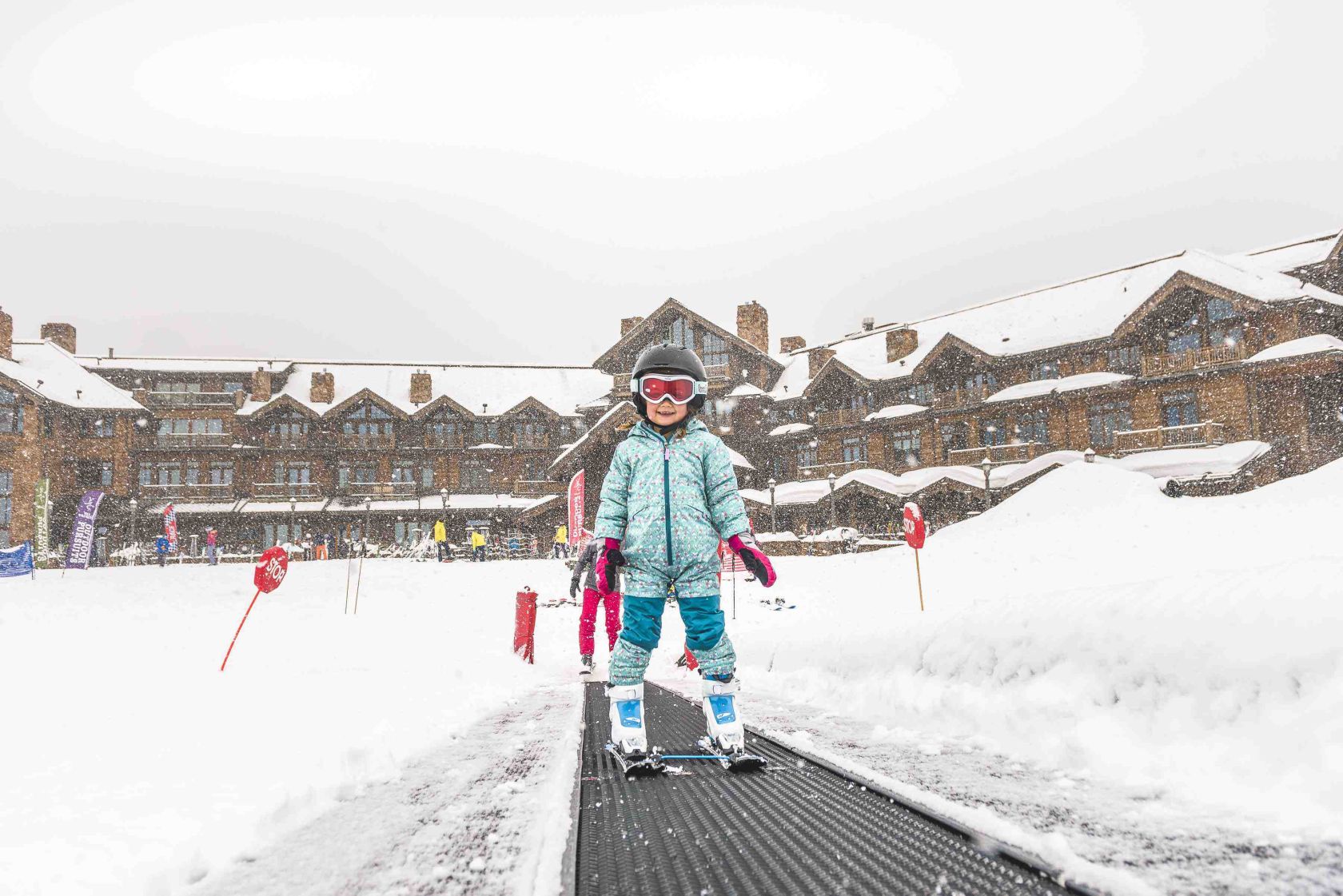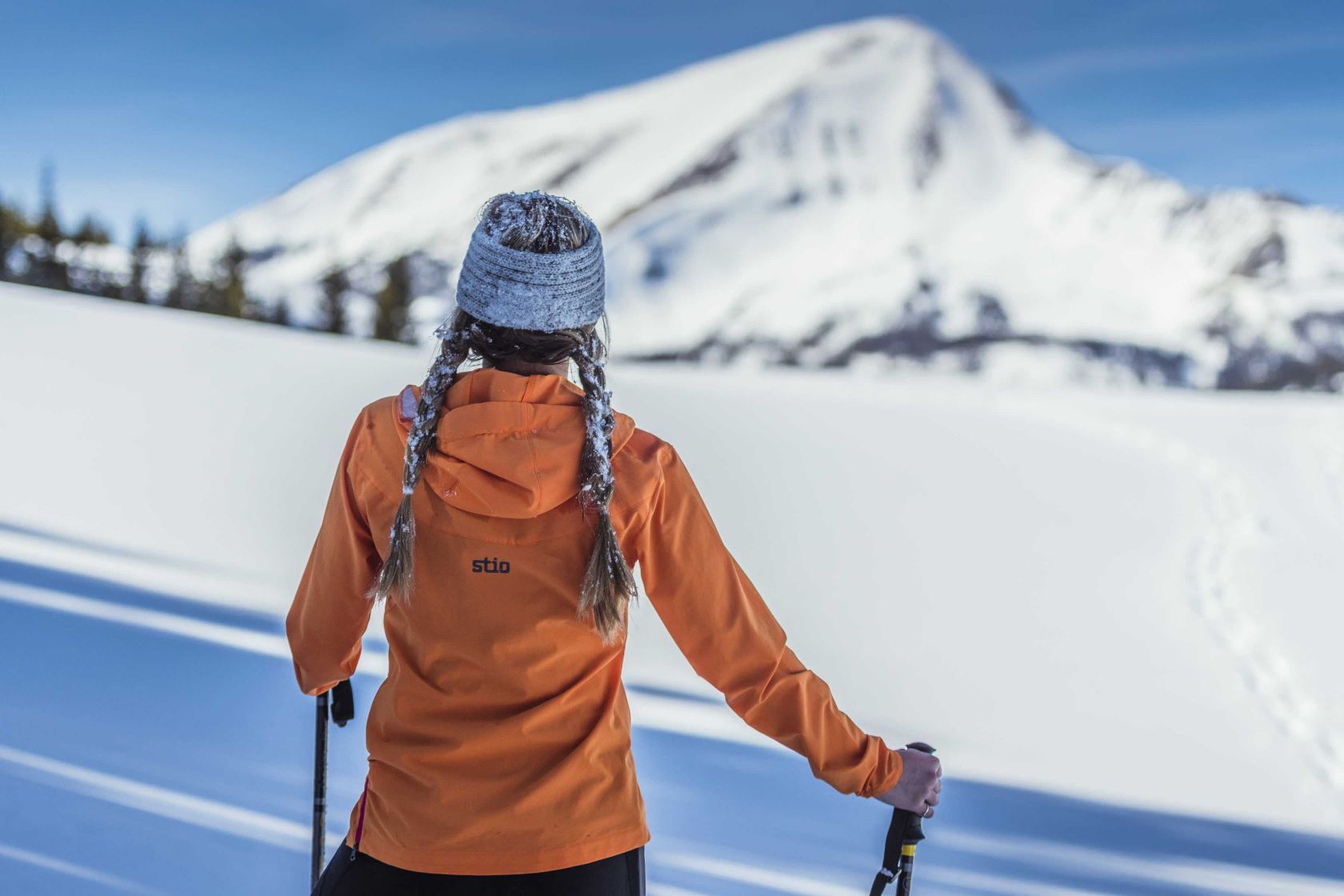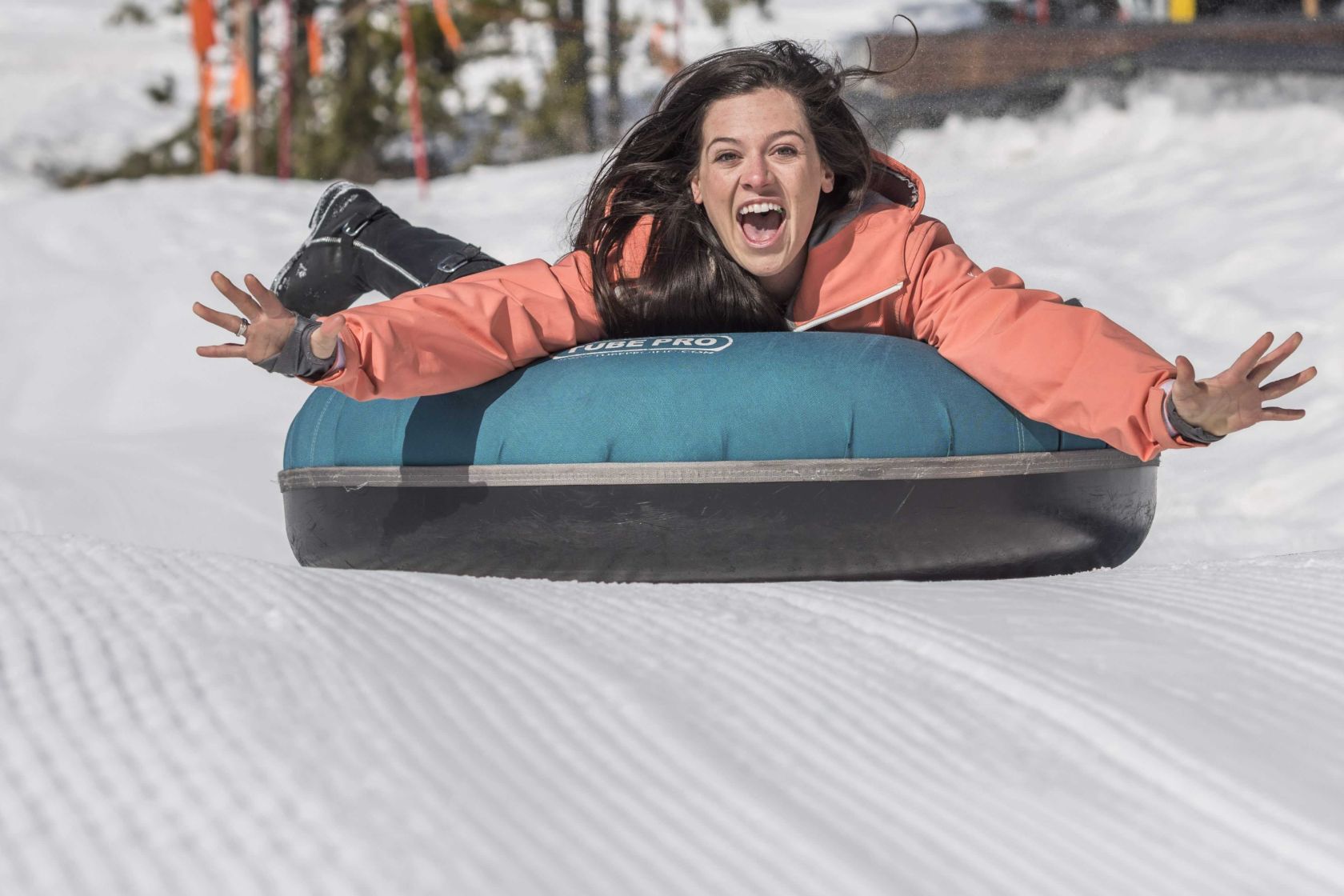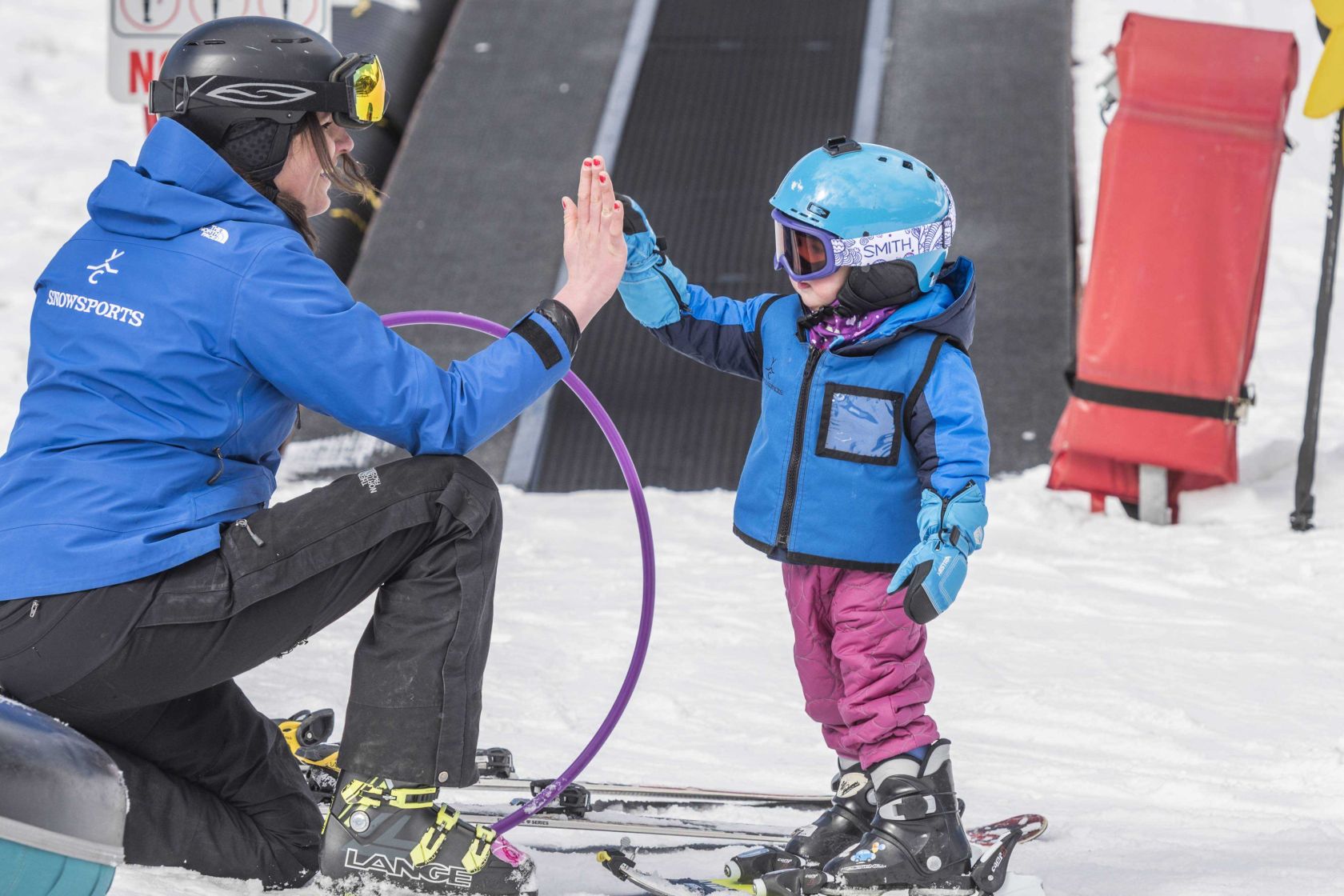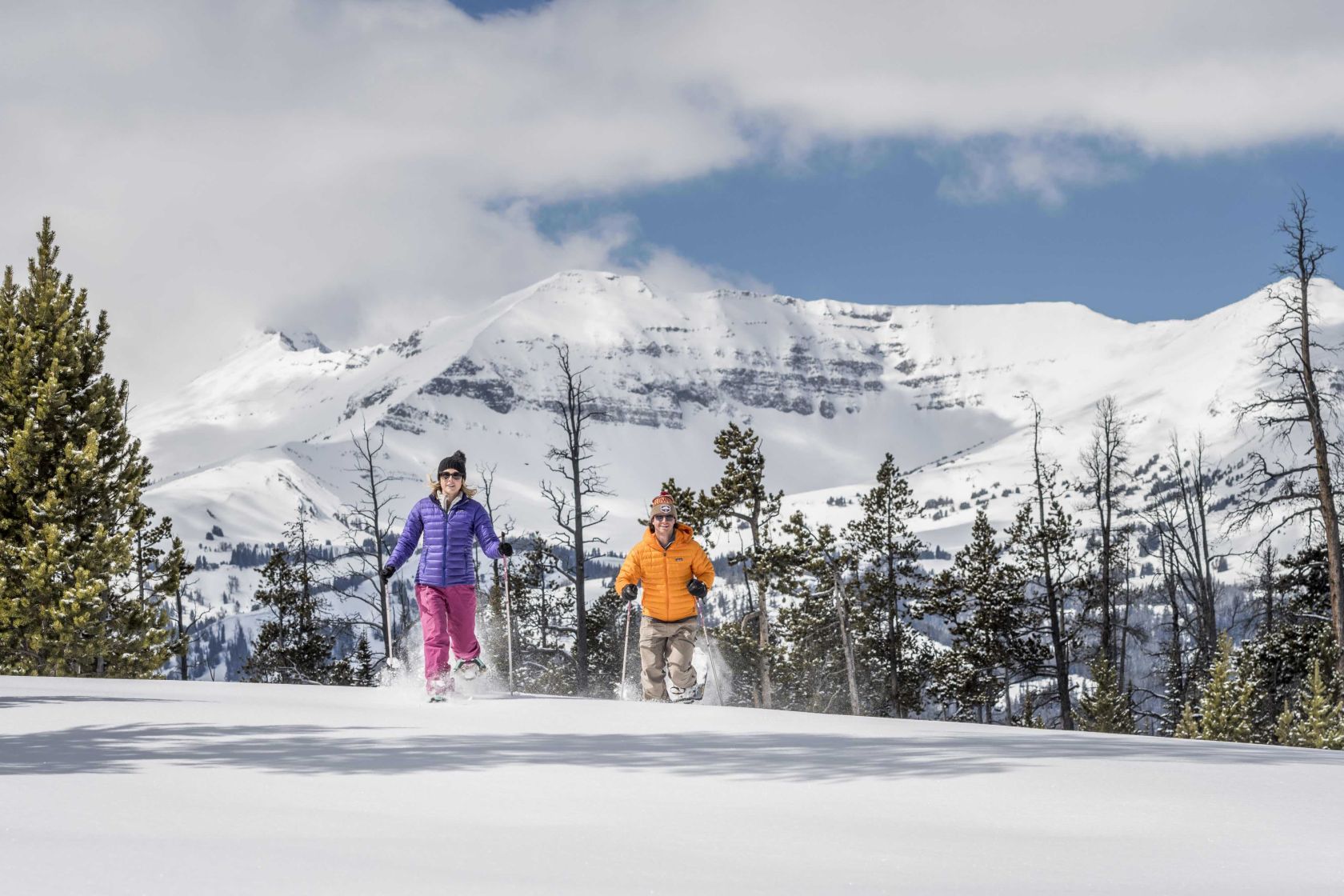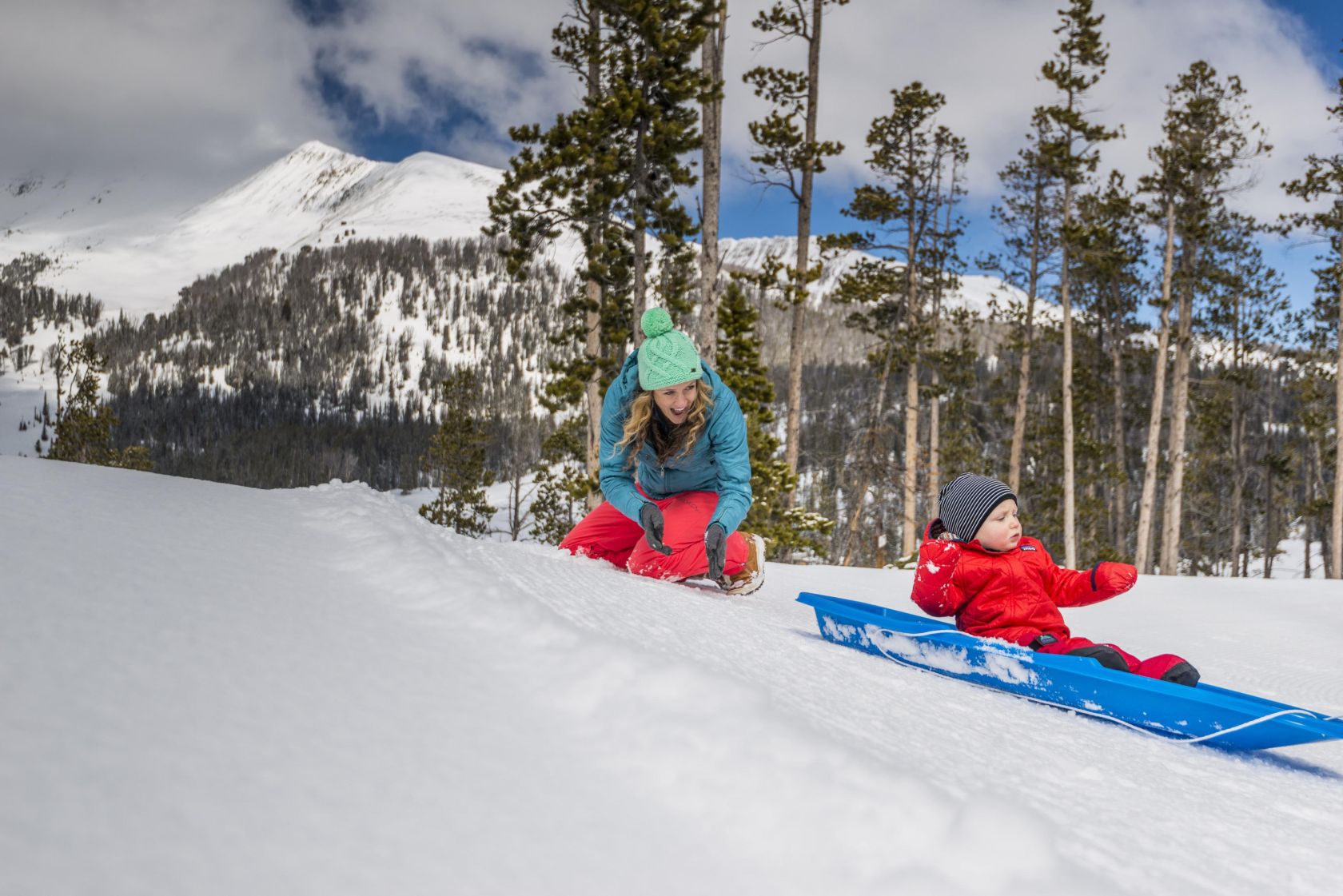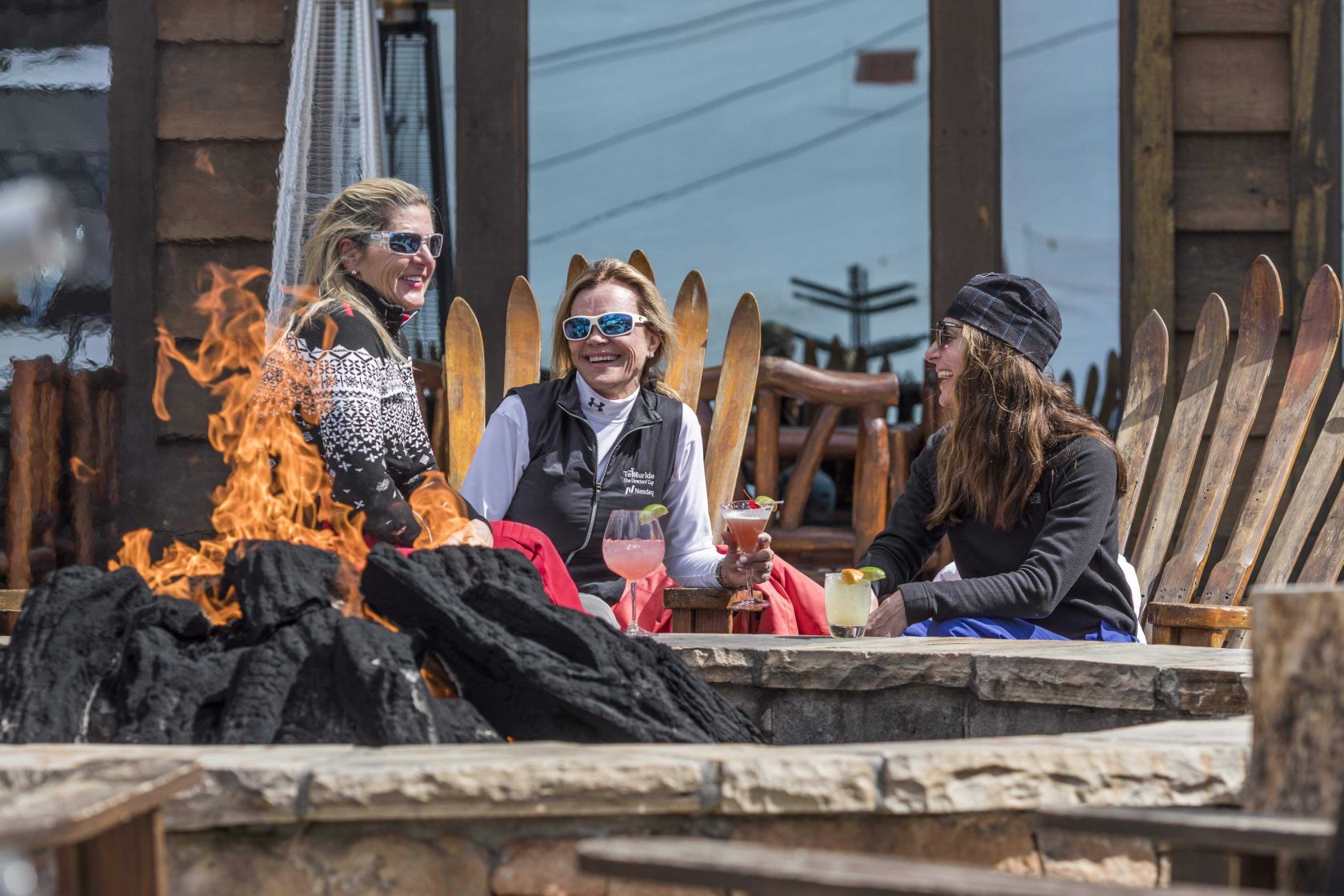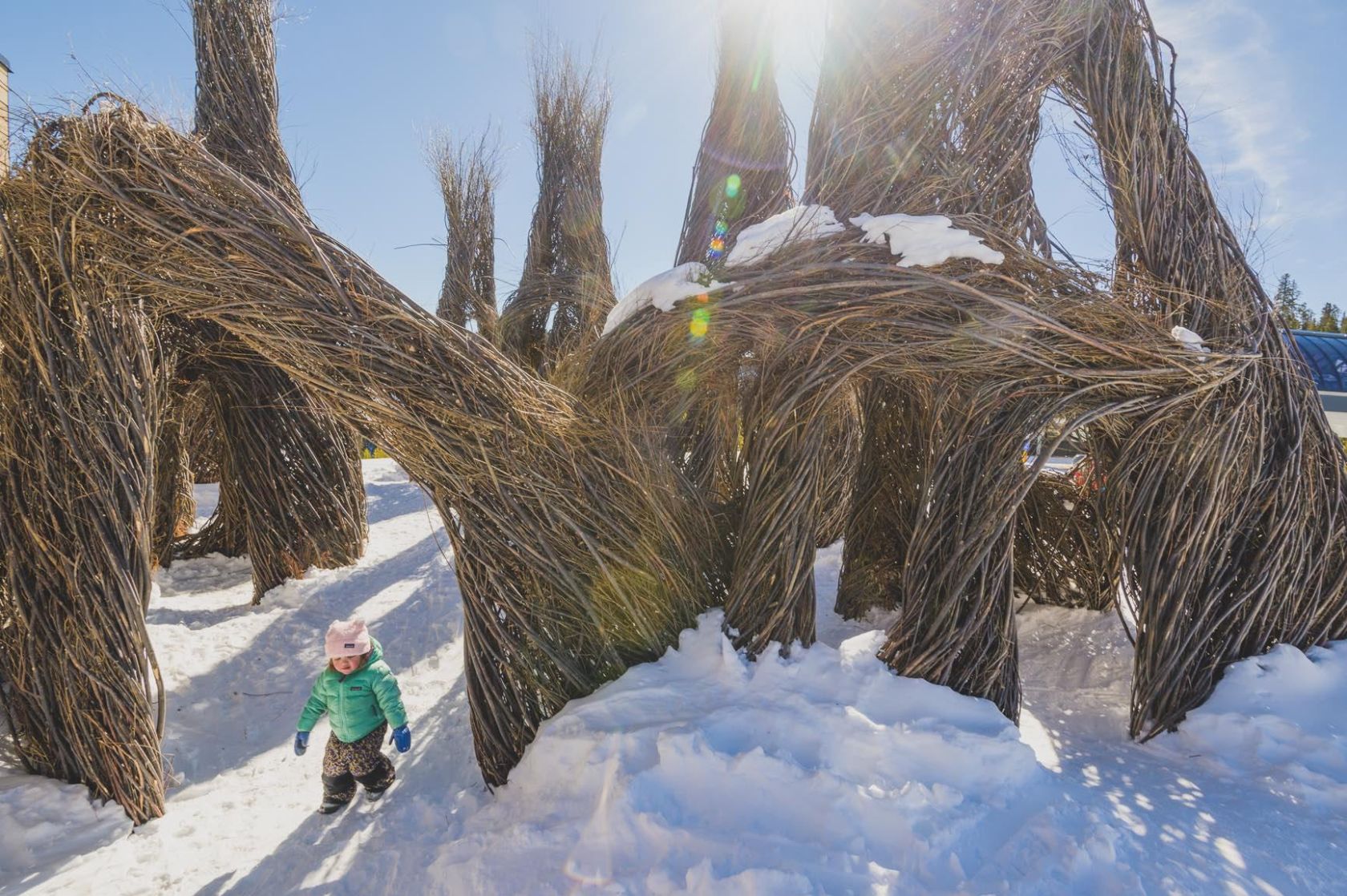 Try out Nordic skiing and discover the beautiful alpine surroundings of Yellowstone.
You can't beat family time in the snow.
Take a break from skiing and take in the jaw-dropping mountain views.
Yellowstone is home to over 2,900 acres of ski trails.
Yellowstone turns into a winter wonderland during the colder months with over 300 inches of snowfall every year.
Blue skies and fresh fluffy snow make for exceptional skiing conditions.
Ride the fresh powder on the slopes for an exhilarating morning.
Ski enthusiasts of all abilities can hit the slopes at Yellowstone.
We have a dedicated team of medical professionals on patrol at all times to ensure a safe environment for all our members.
Head up the mountain in a gondola.
Enjoy some 'you time' and head out on a tranquil snowshoe hike.
Breathtaking views of the incredible mountain.
The OP Kids Club offers the best on-snow activities for the younger members of the family.
The club is home to over 100 runs
Yellowstone is a winter playground for snow fanatics.
Our team of professionals can teach the little ones how to ski with the Li'lRippers ski program.
Head out for an energizing morning of Nordic skiing.
There's fun to be had for all ages.
Enjoy some après-ski at the Clubhouse.
Little ones will love exploring the snow.
01
02
03
04
05
06
07
08
09
10
11
12
13
14
15
16
17
18
19
20
/
20