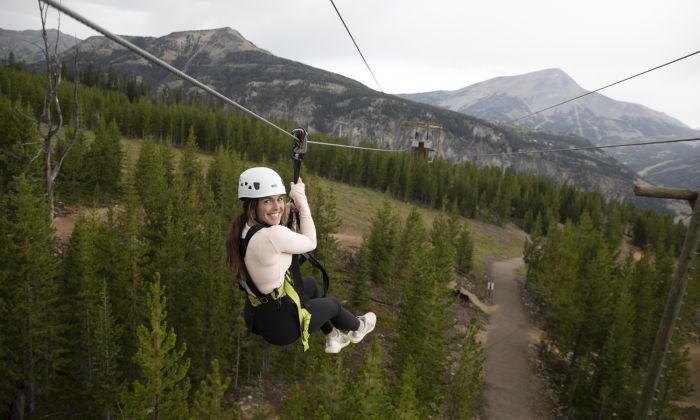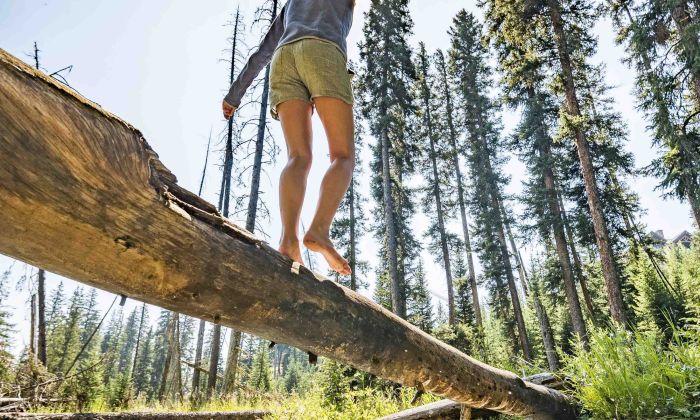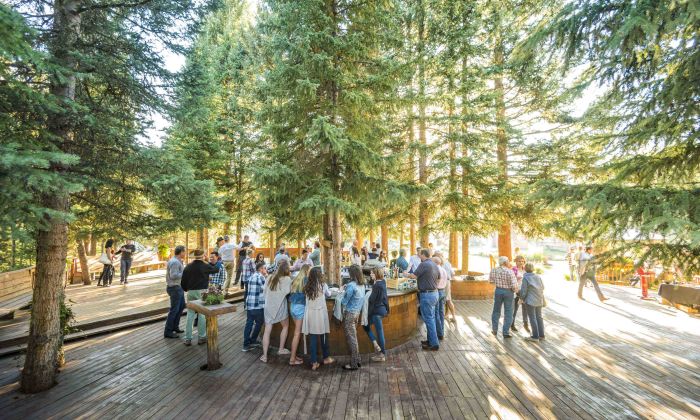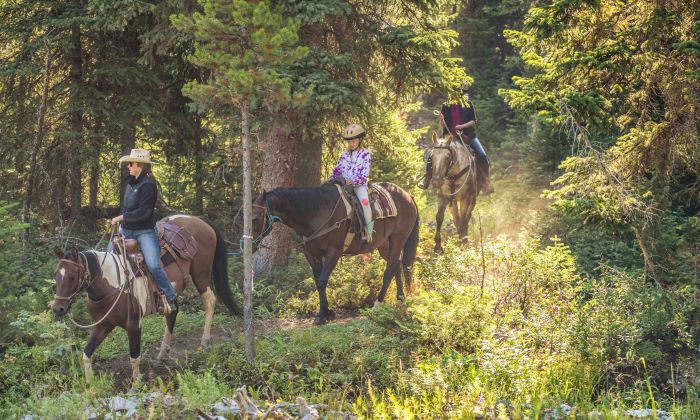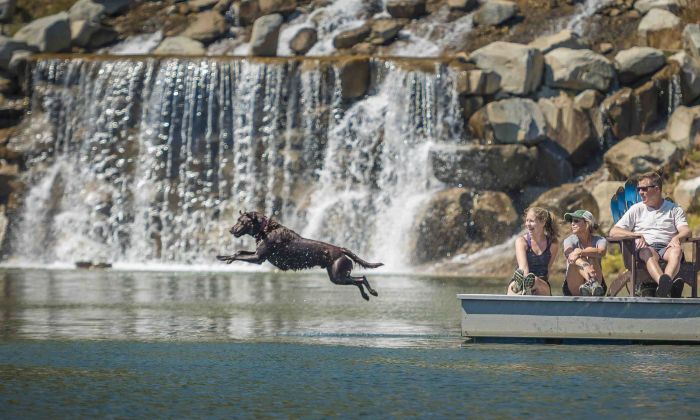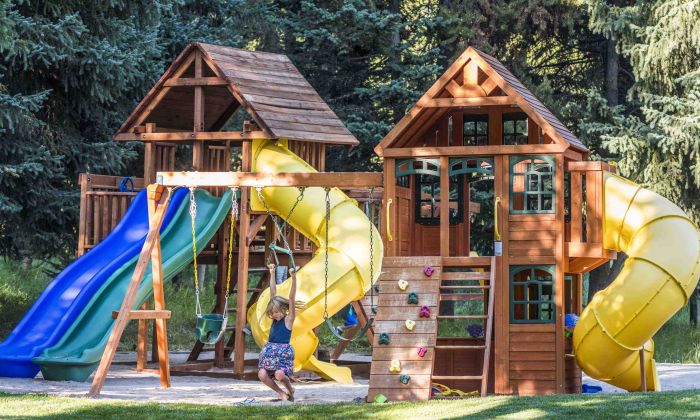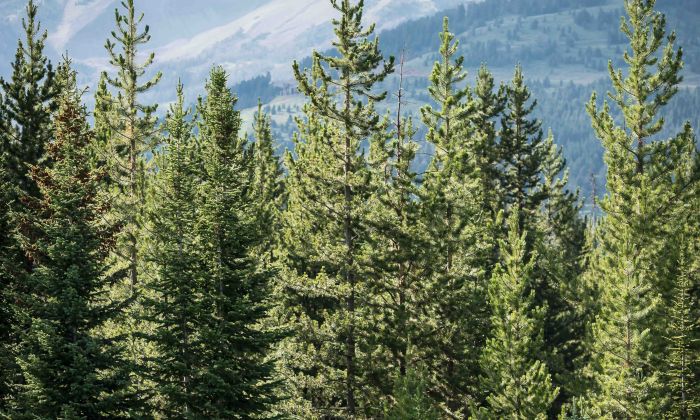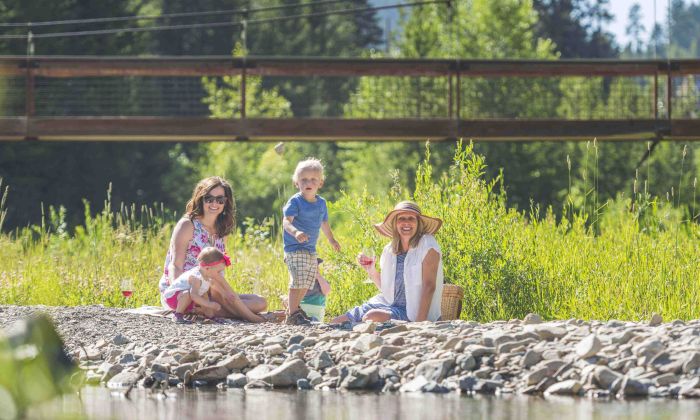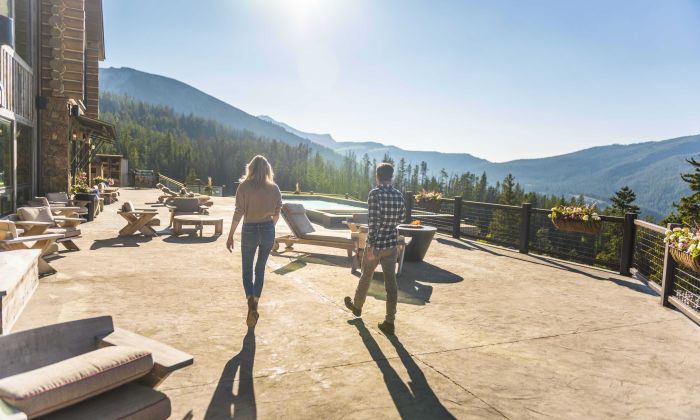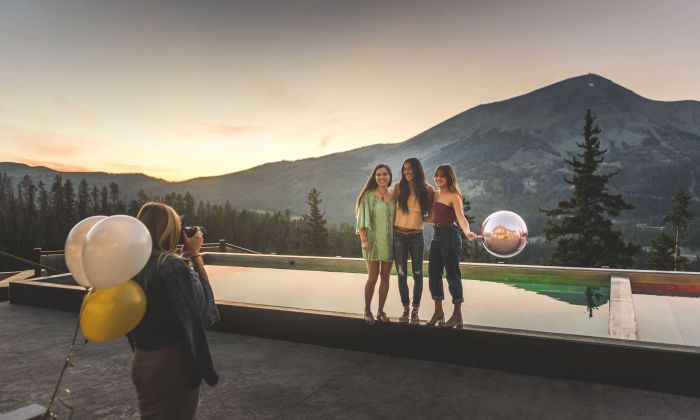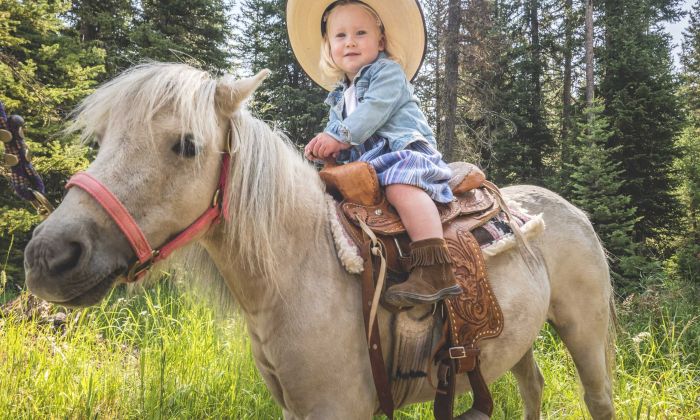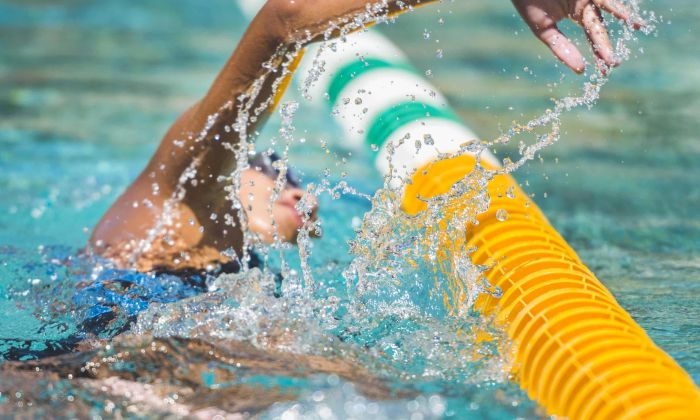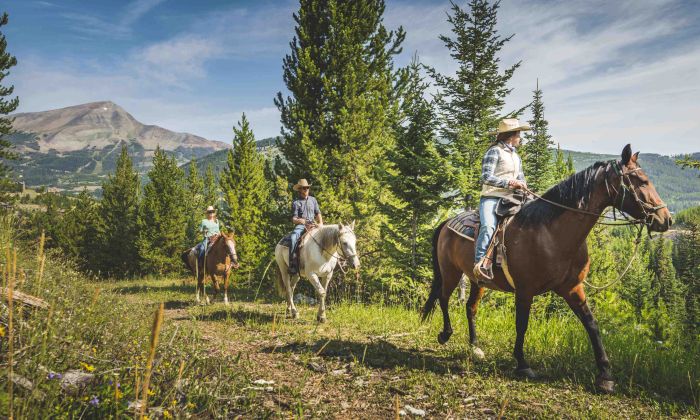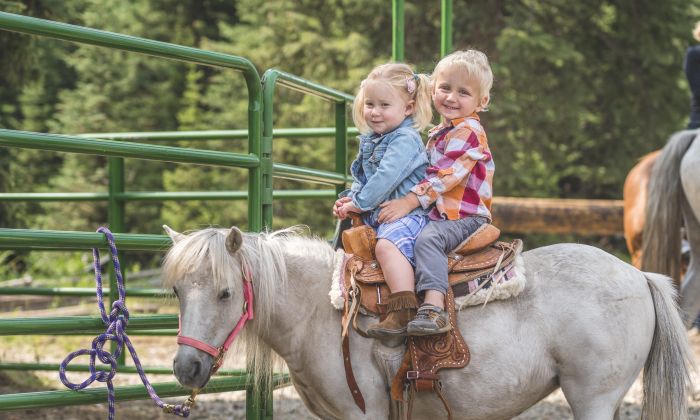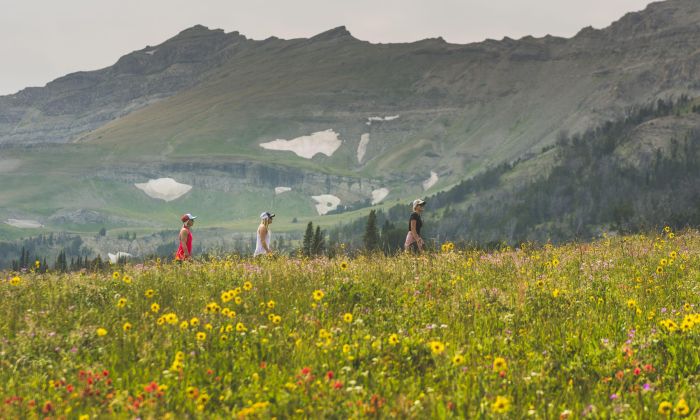 Summer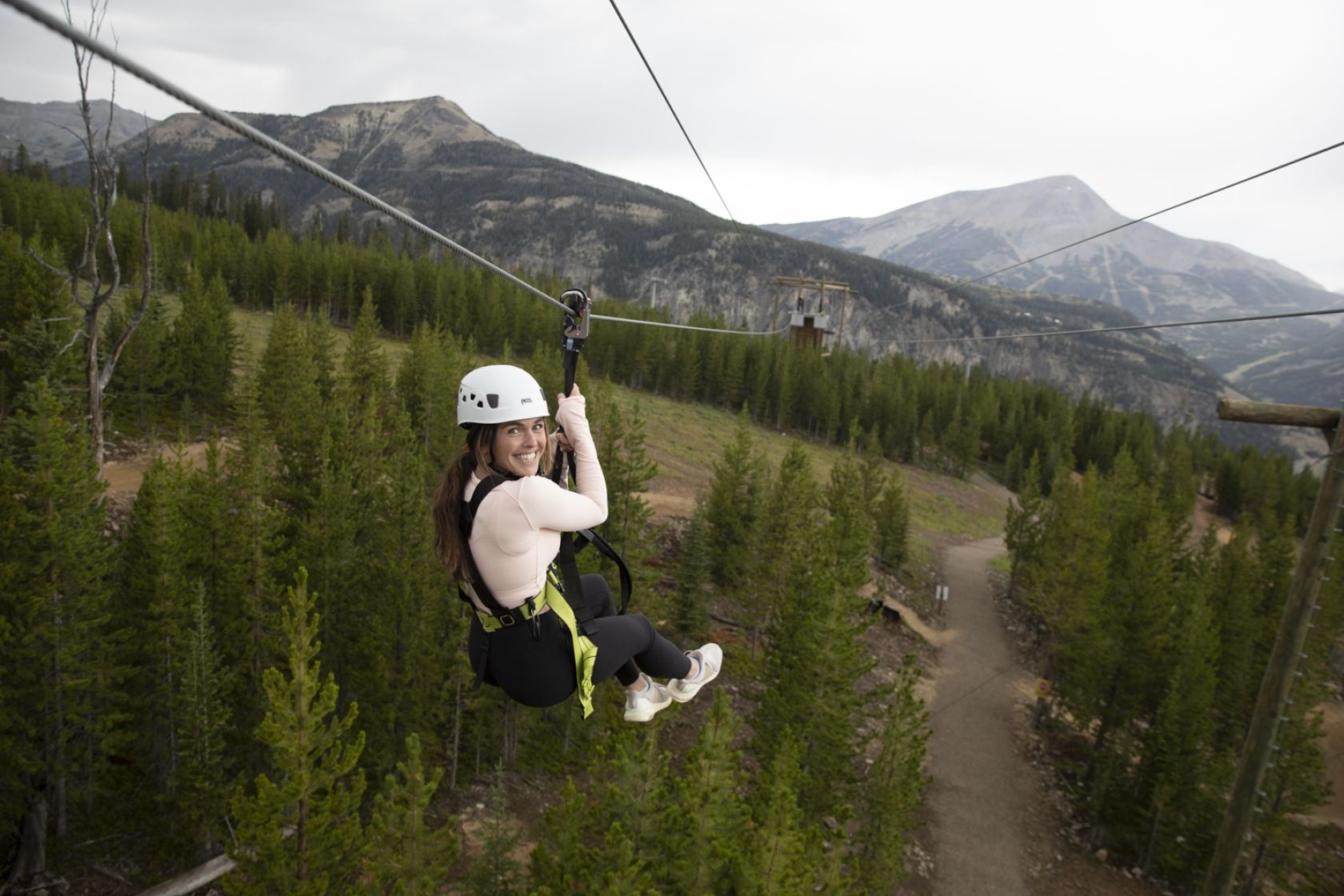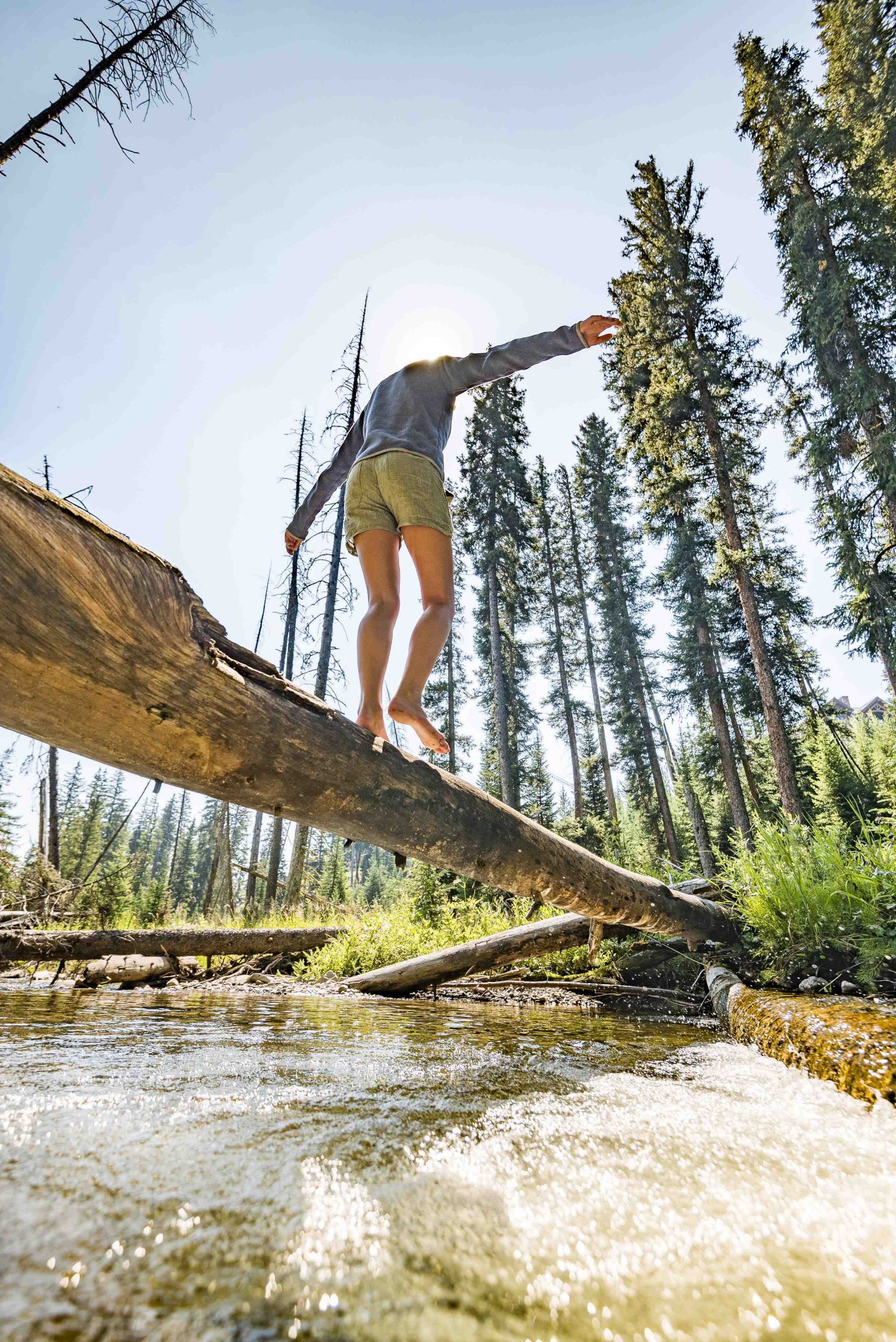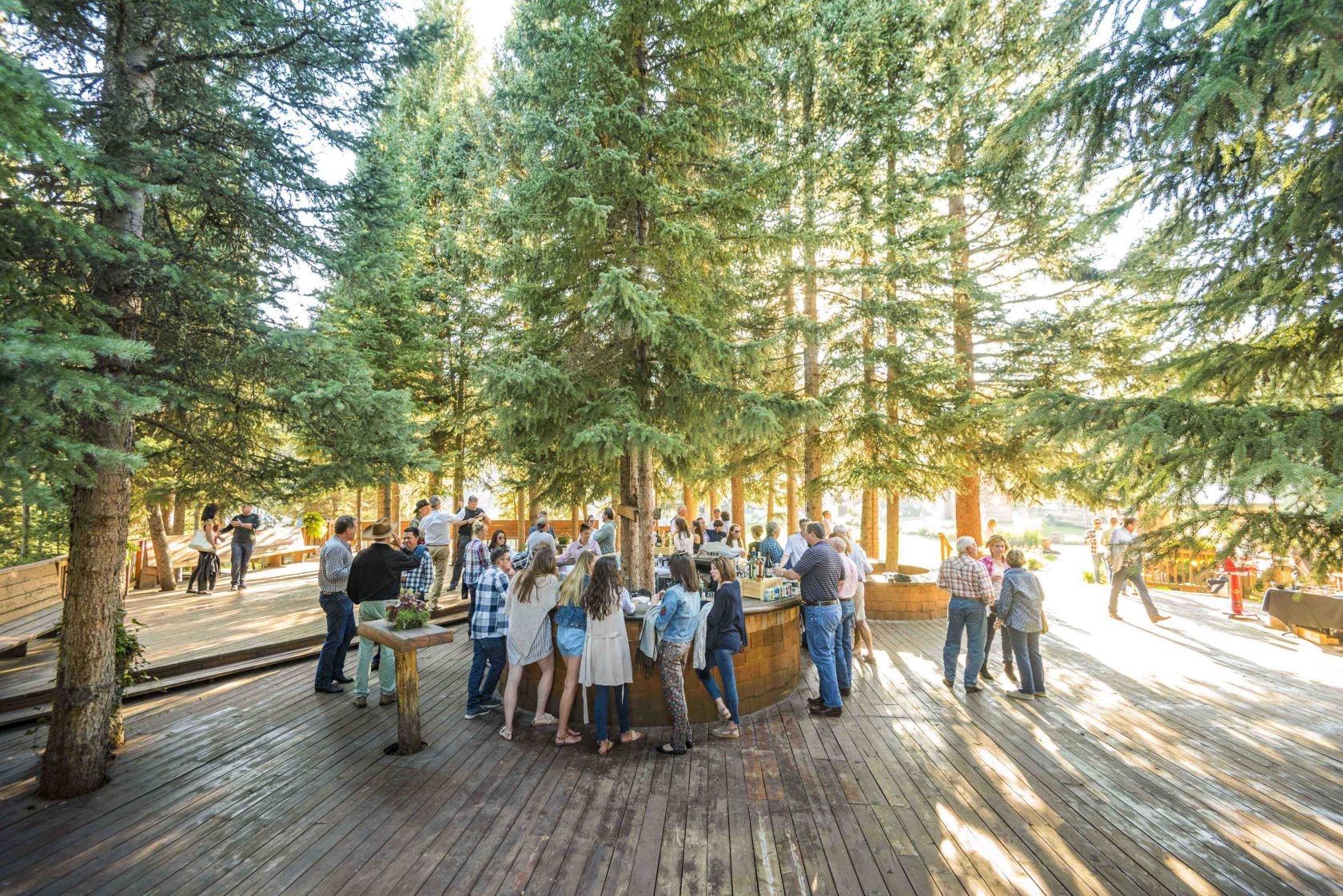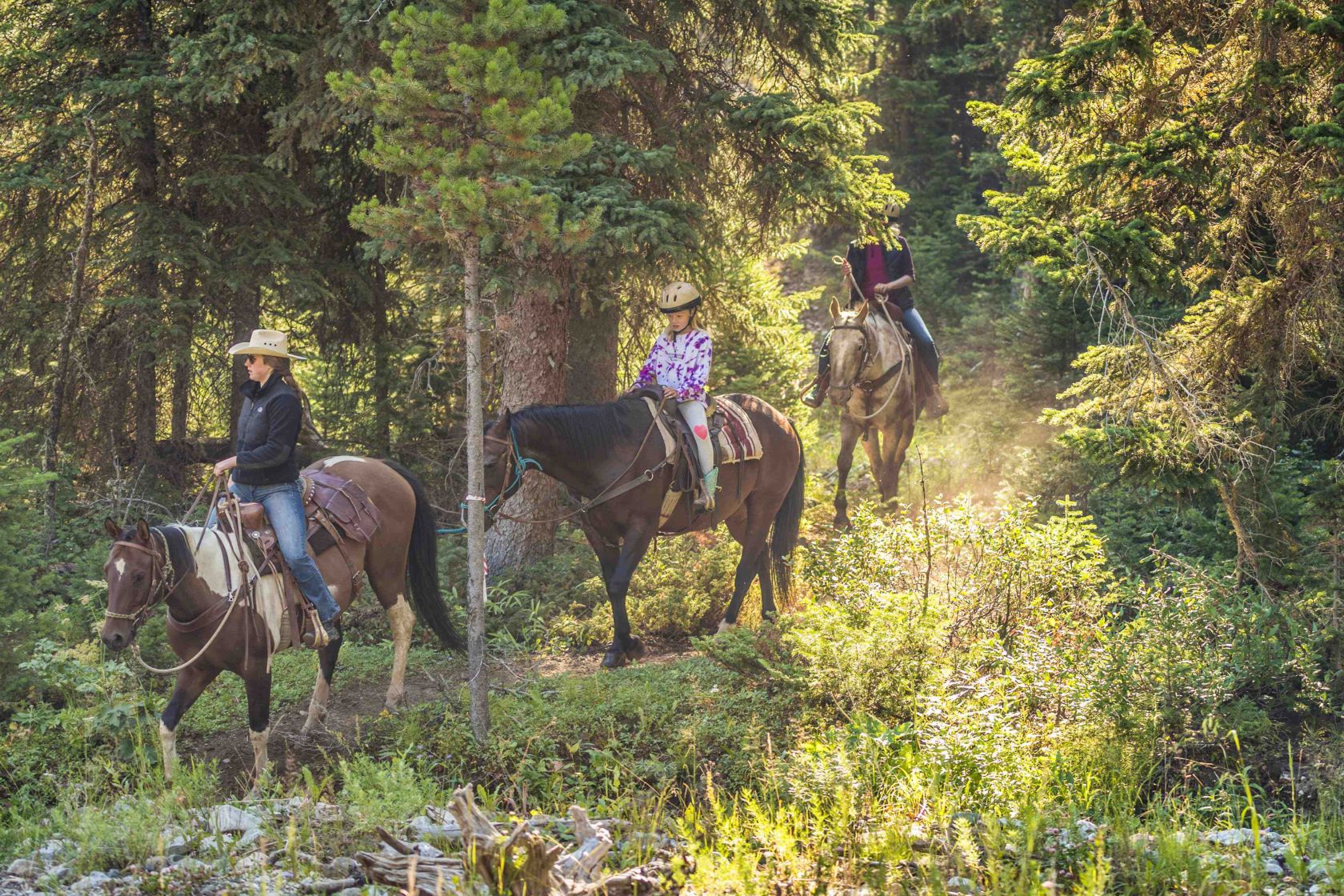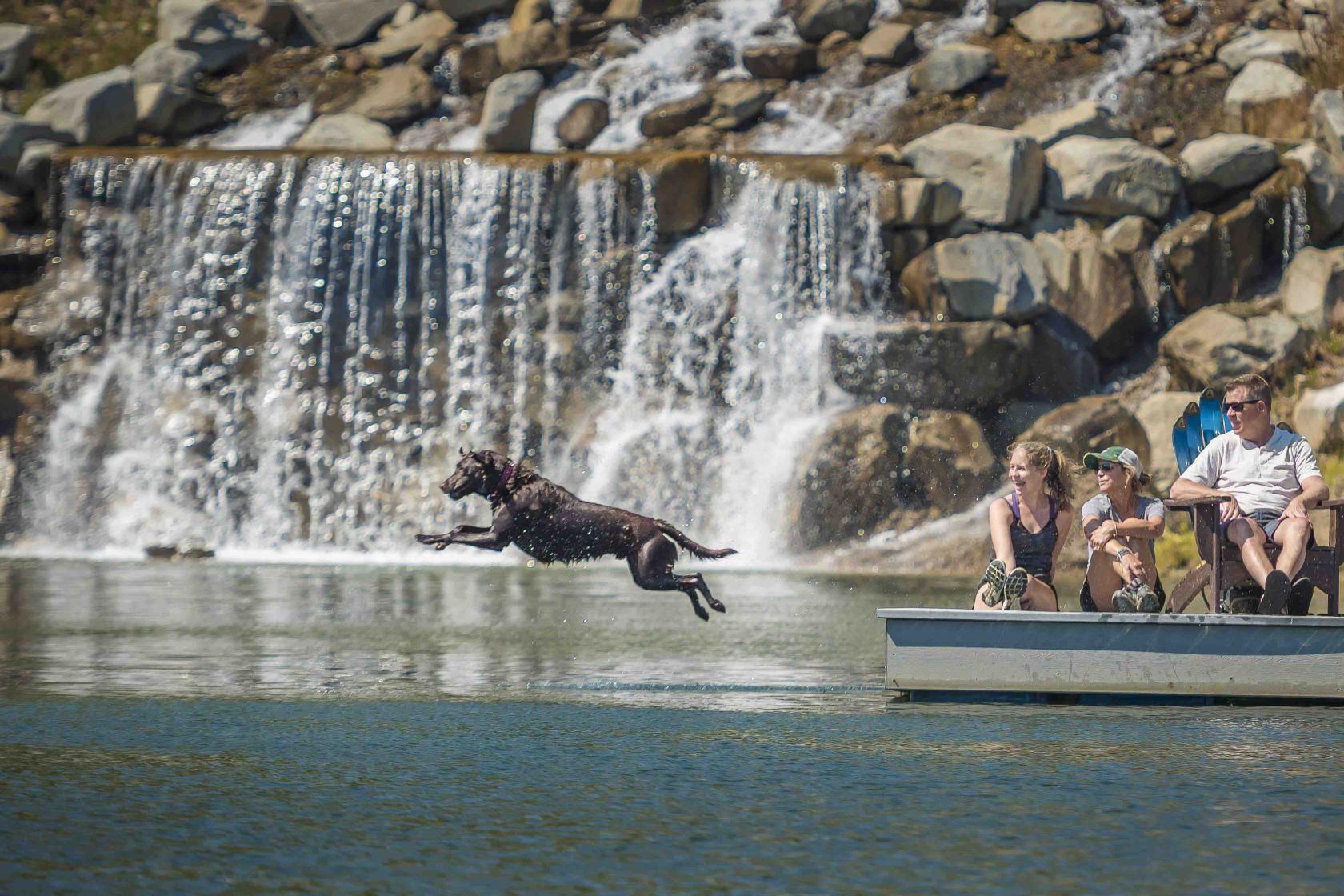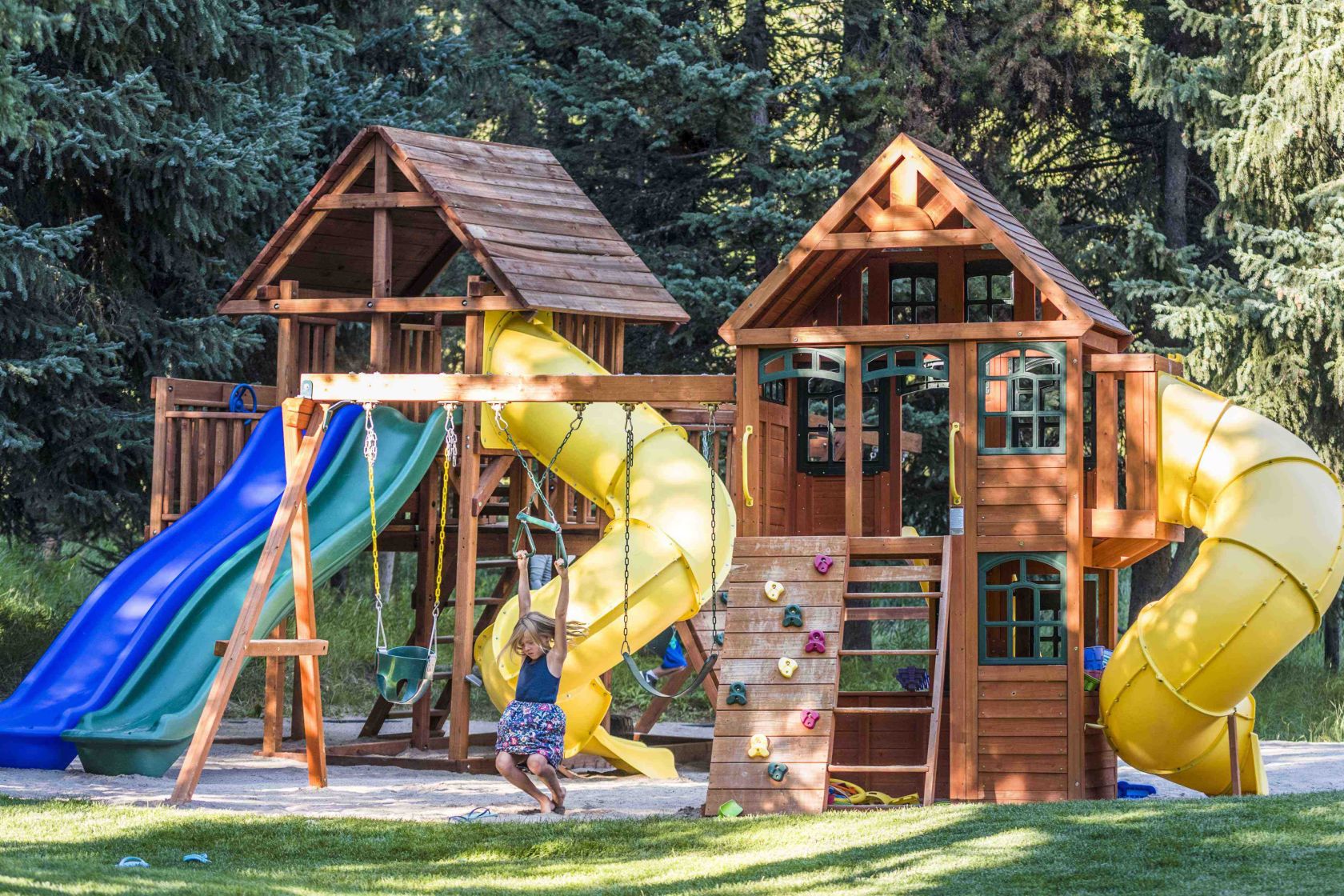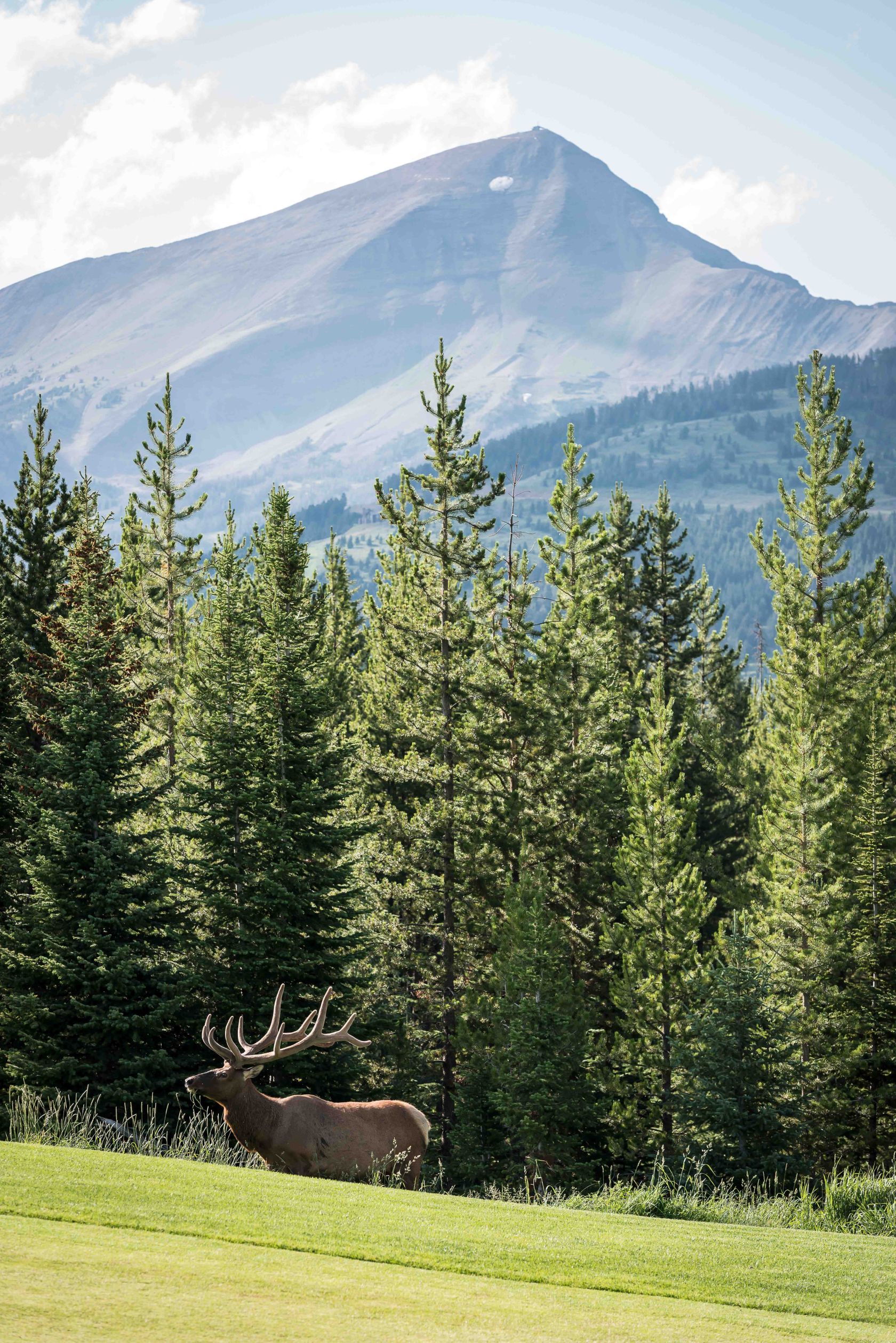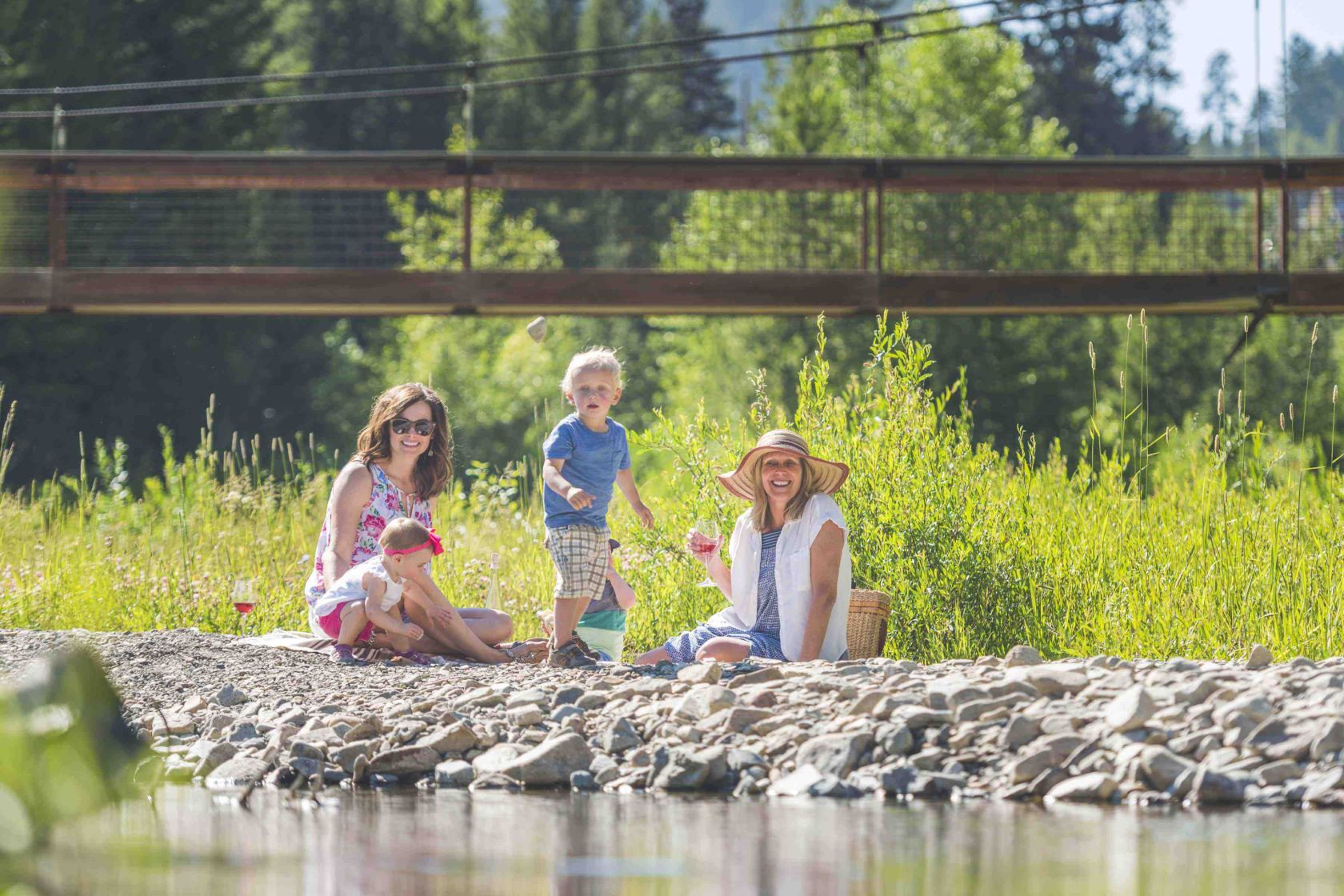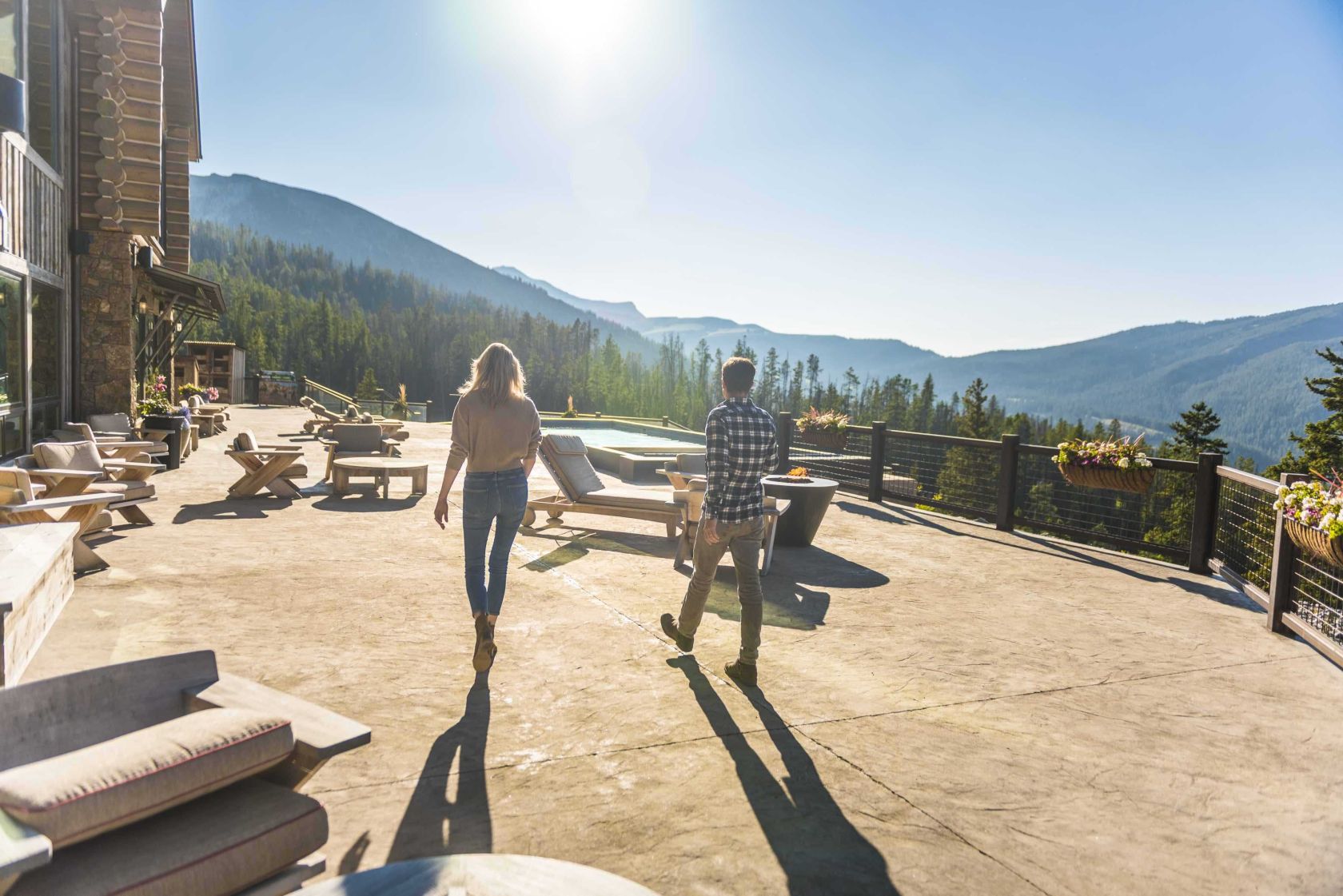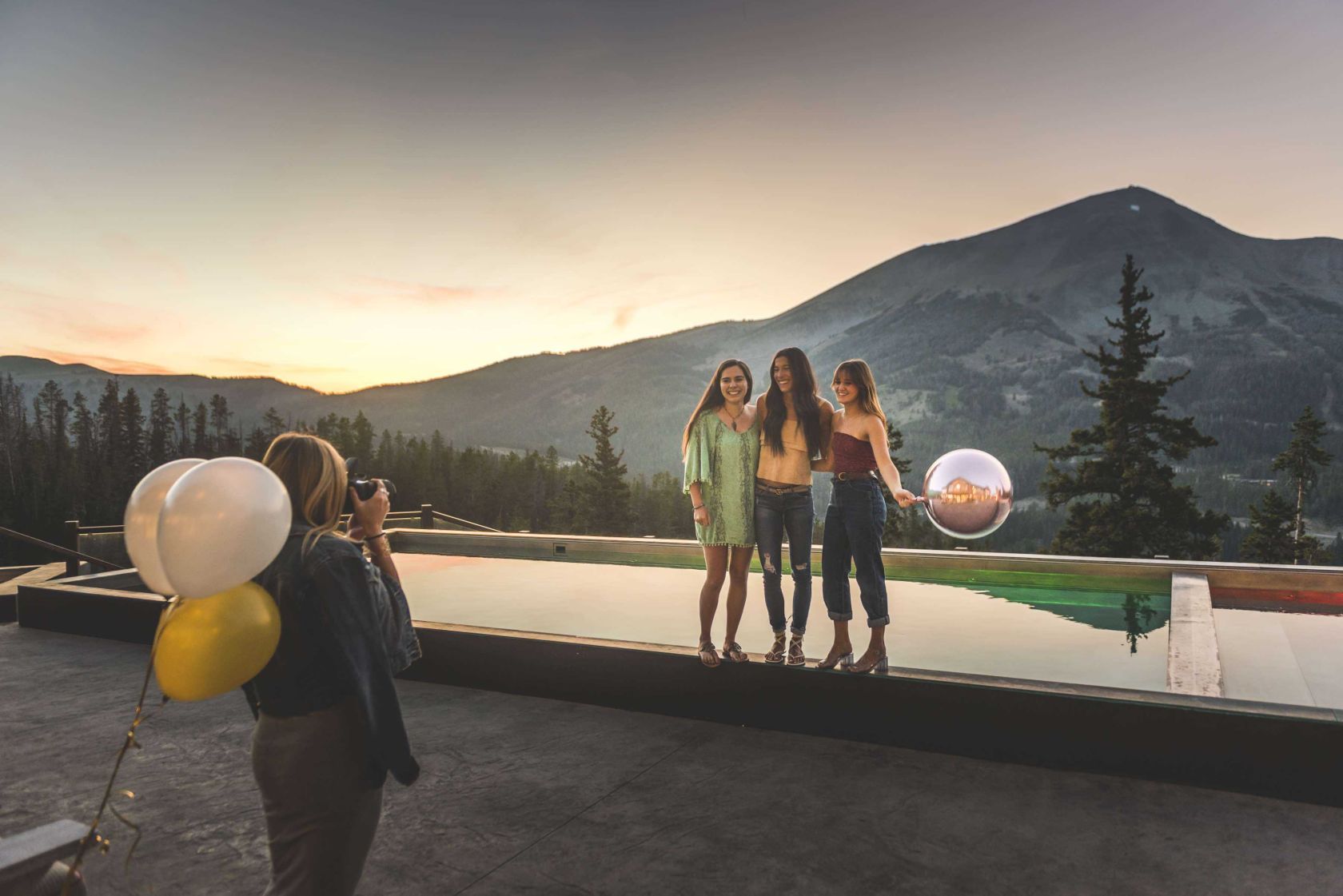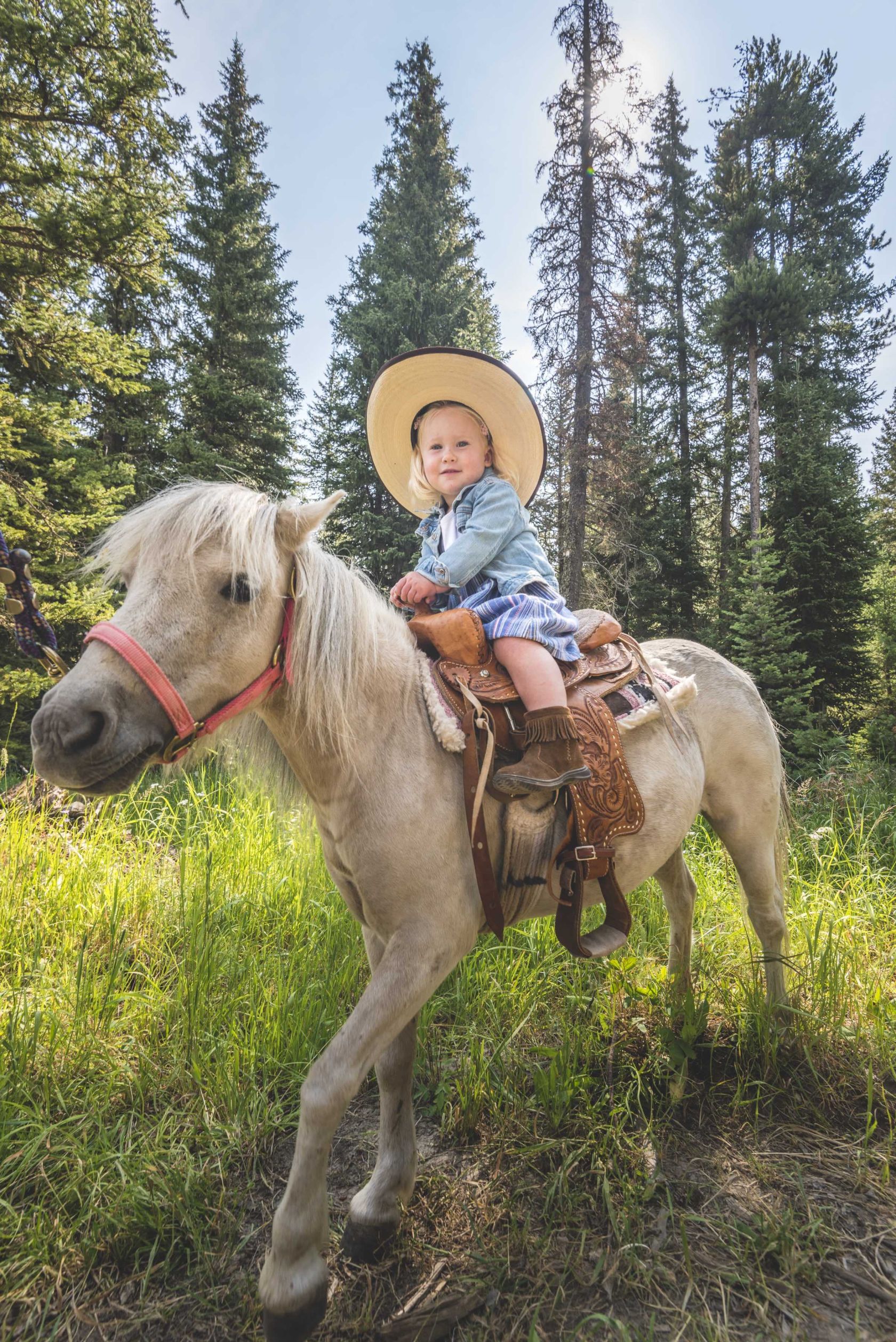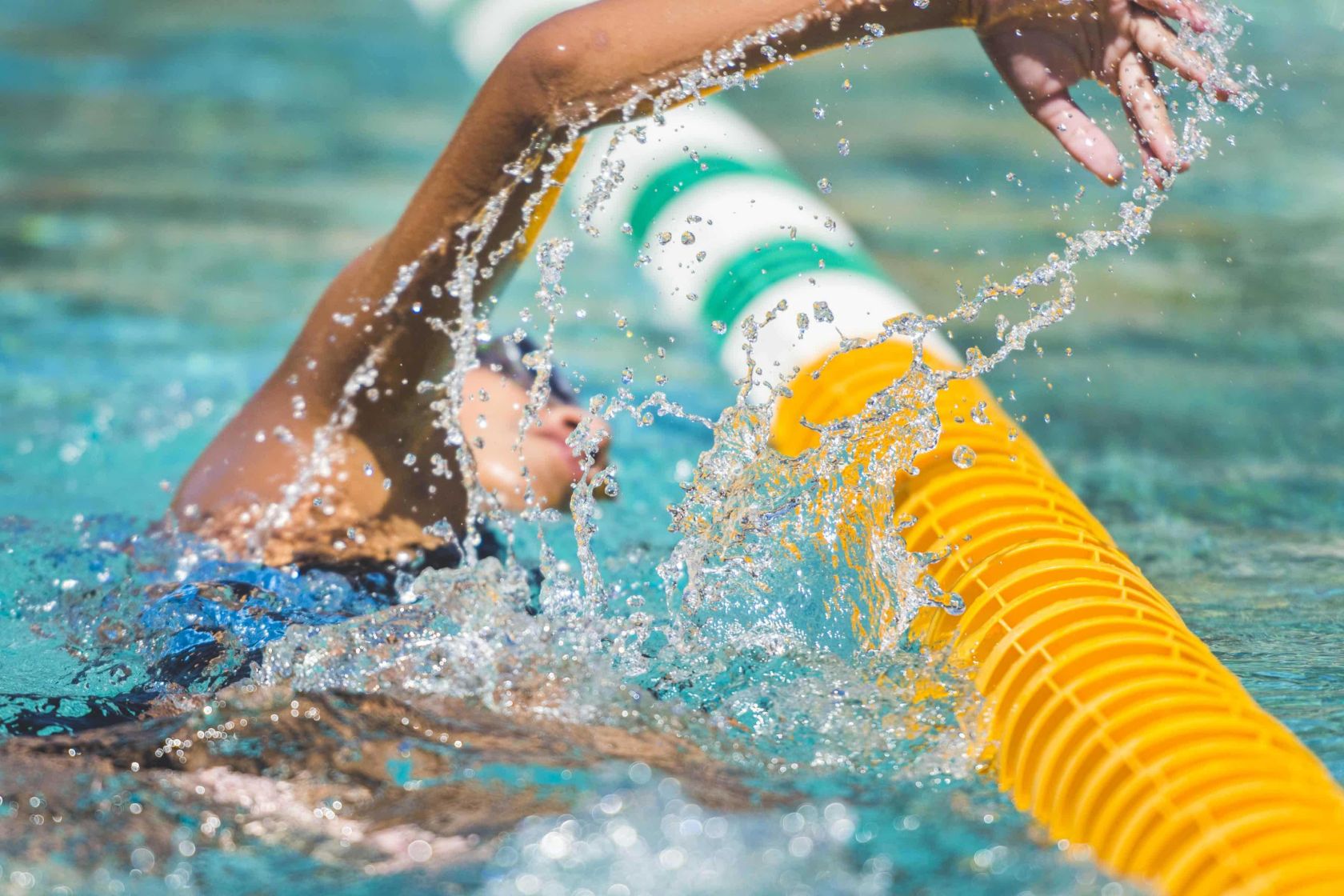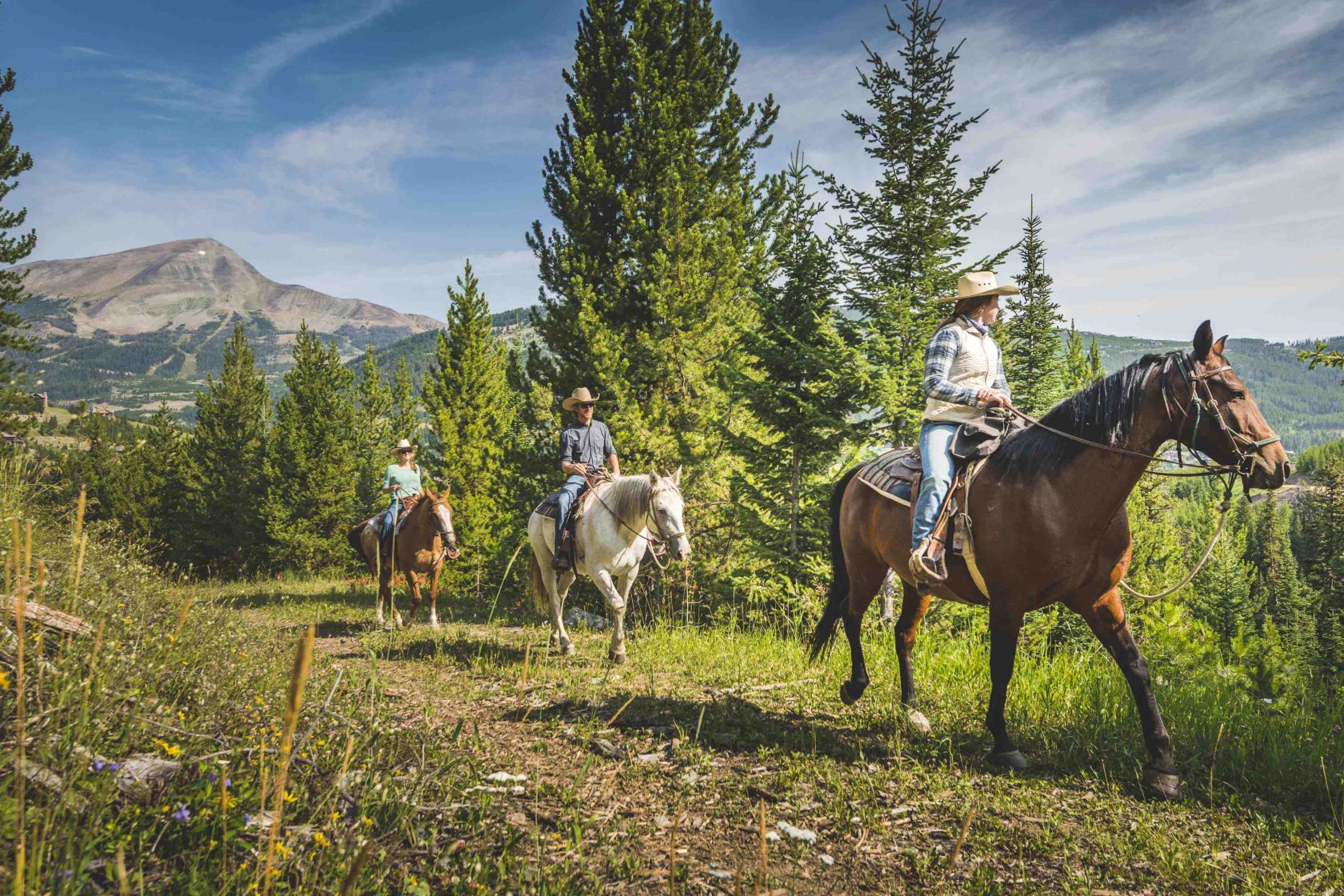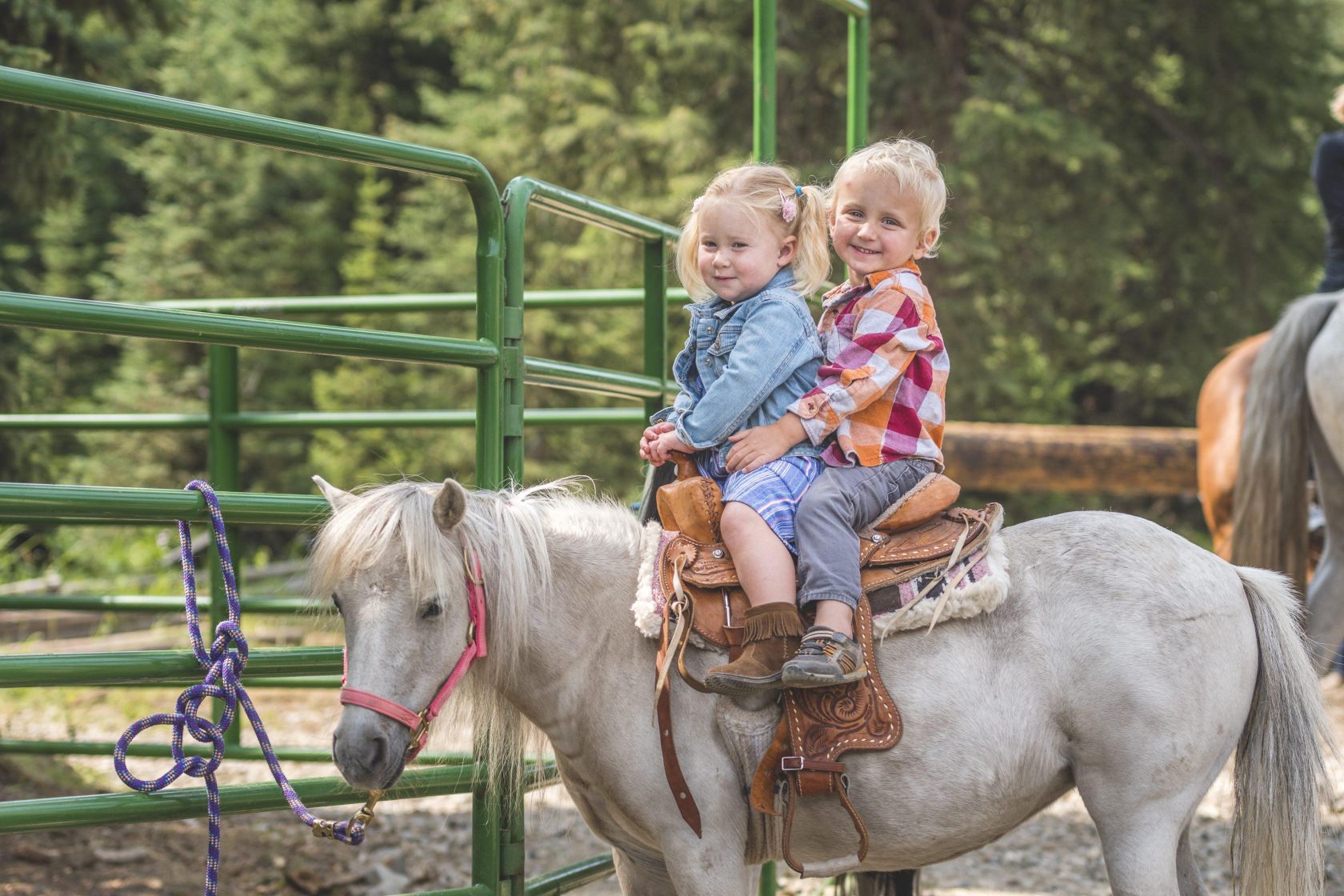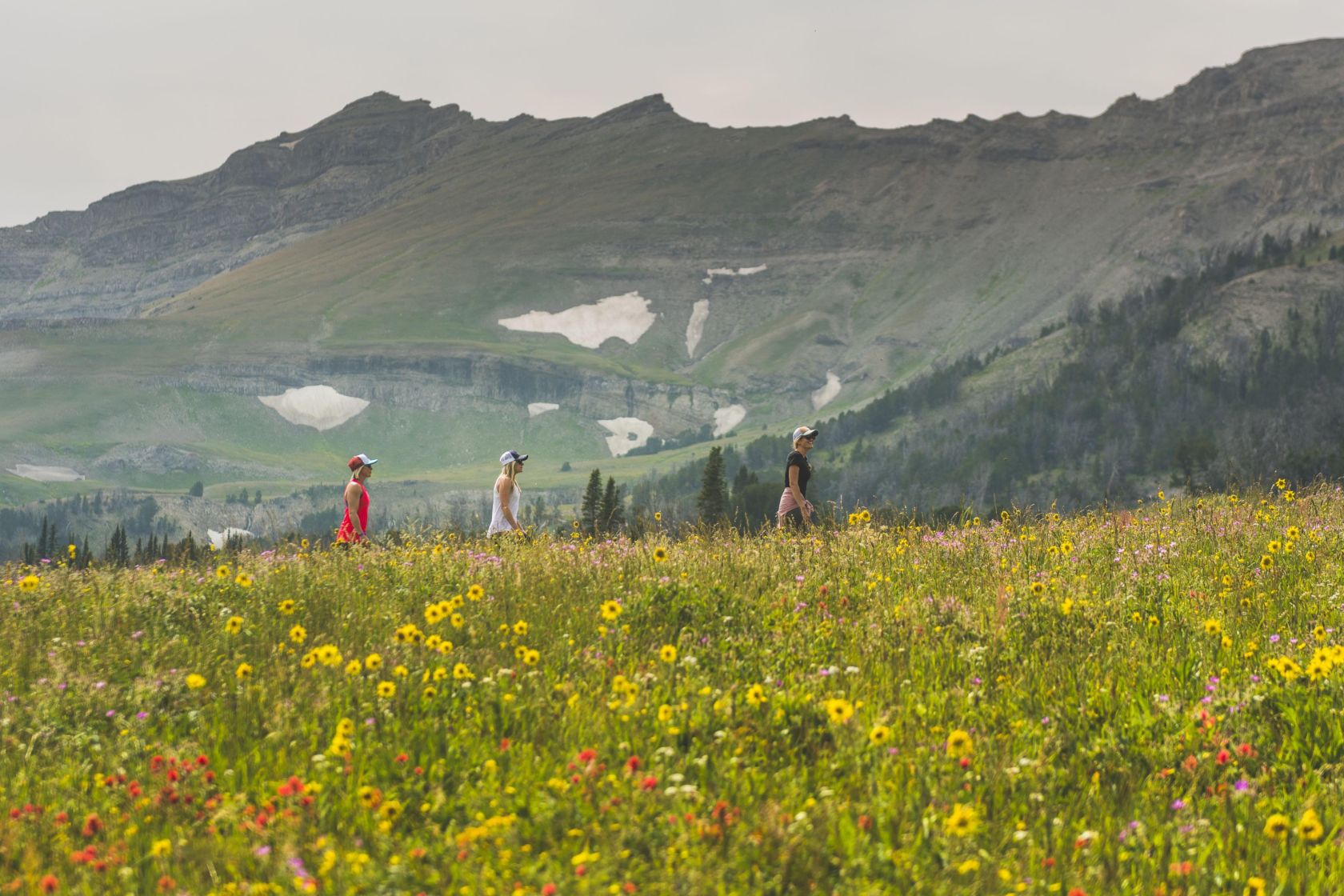 Our aerial adventure course opens in the summer.
Members love the strong sense of community at Yellowstone.
Explore Yellowstone's trails by horseback.
Our furry friends cooling off in the lake during the summer.
The local wildlife making an appearance in the summer. See how many animals you can spot during your stay.
Spend precious time with family and make memories to last a lifetime.
Reconnect with family and friends and make precious memories together.
Andesite Ridge is the perfect backdrop for photographs with friends.
Wether you fancy some invigorating lengths or a gentle dip, our outdoor pool is open throughout the summer season.
The summer creates the most beautiful scenery for an afternoon of horseback riding.
Miniature cowboys and cowgirls in the making.
Take a hike through fields of wildflowers during the summer season.
01
02
03
04
05
06
07
08
09
10
11
12
13
14
15
/
15