Outdoor Pursuits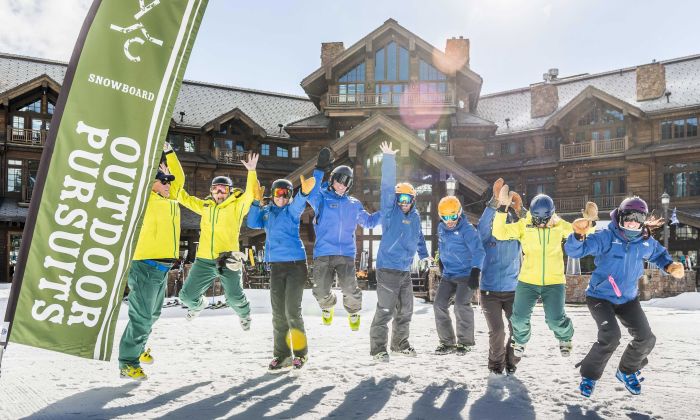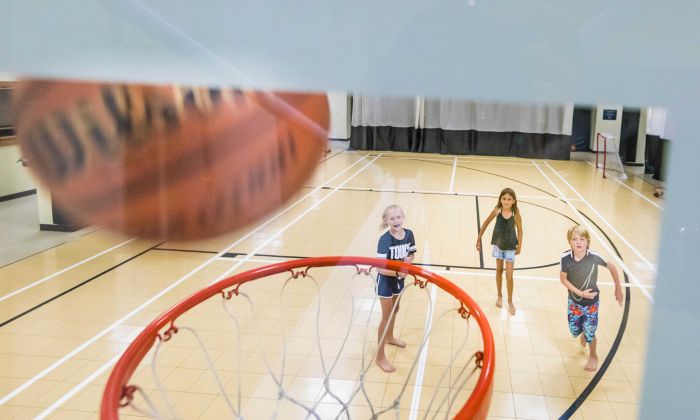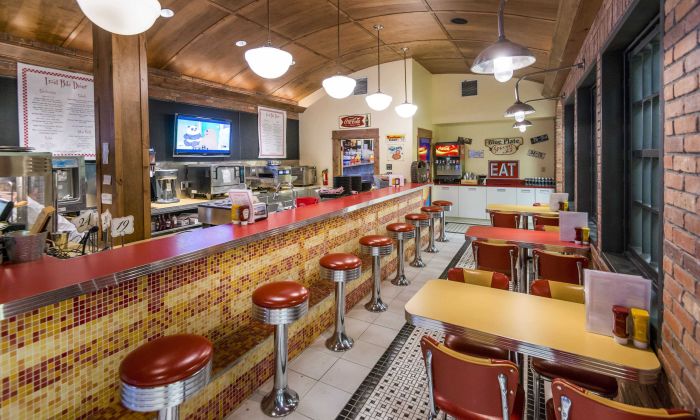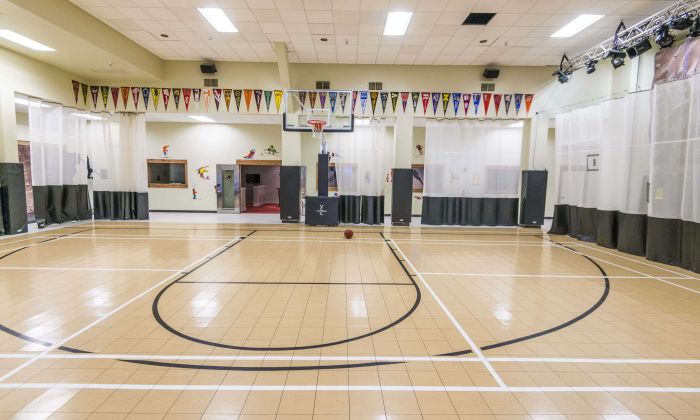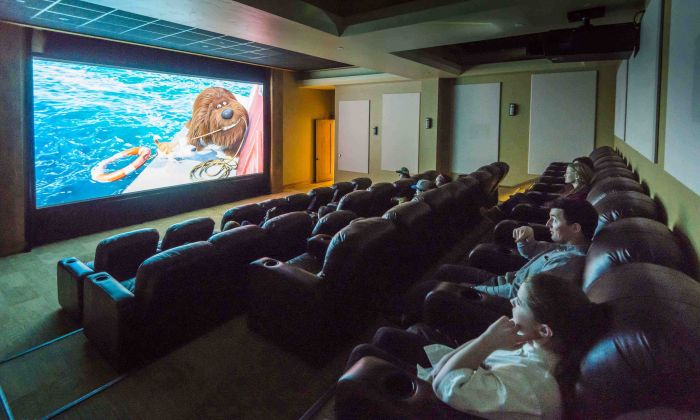 Outdoor Pursuits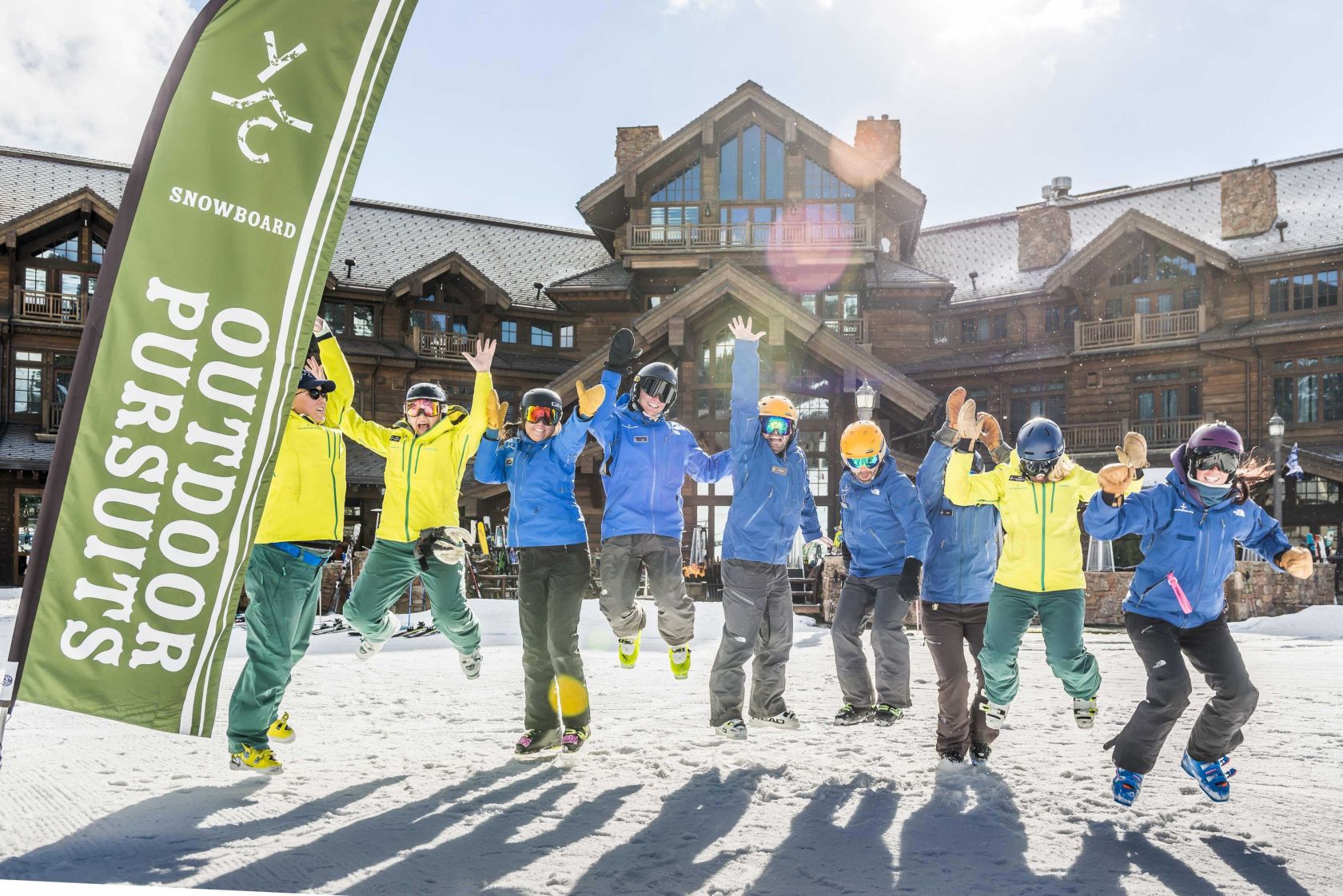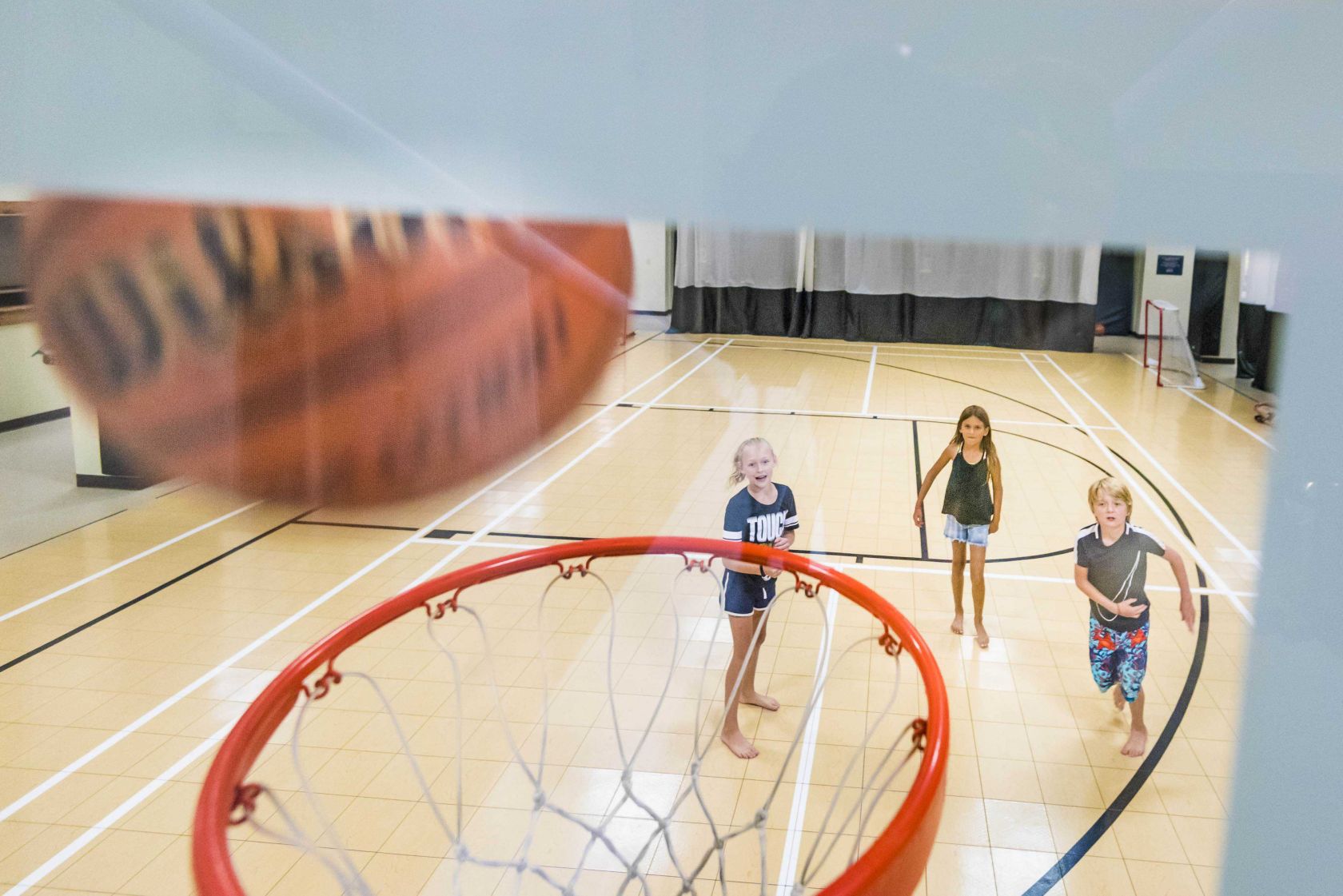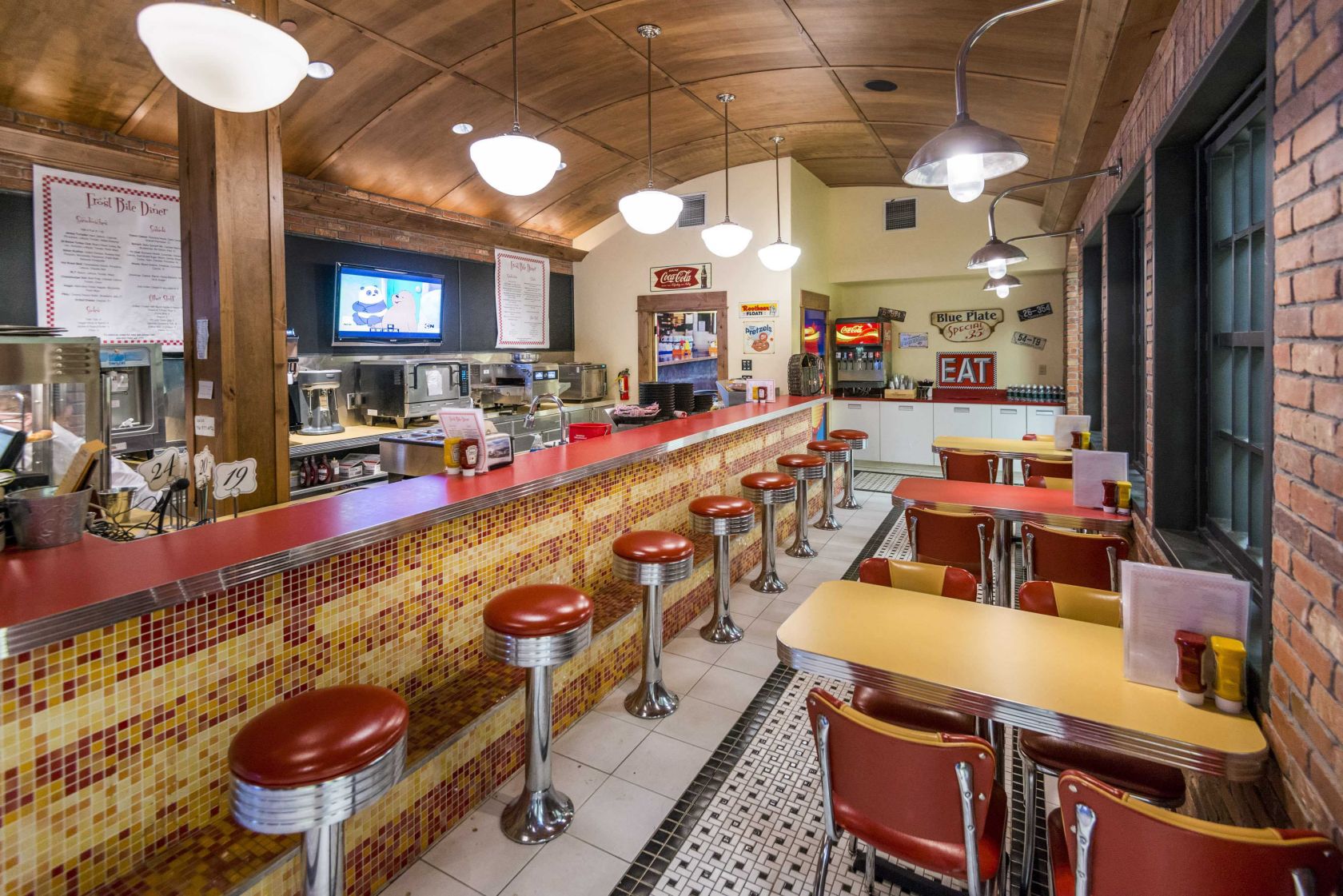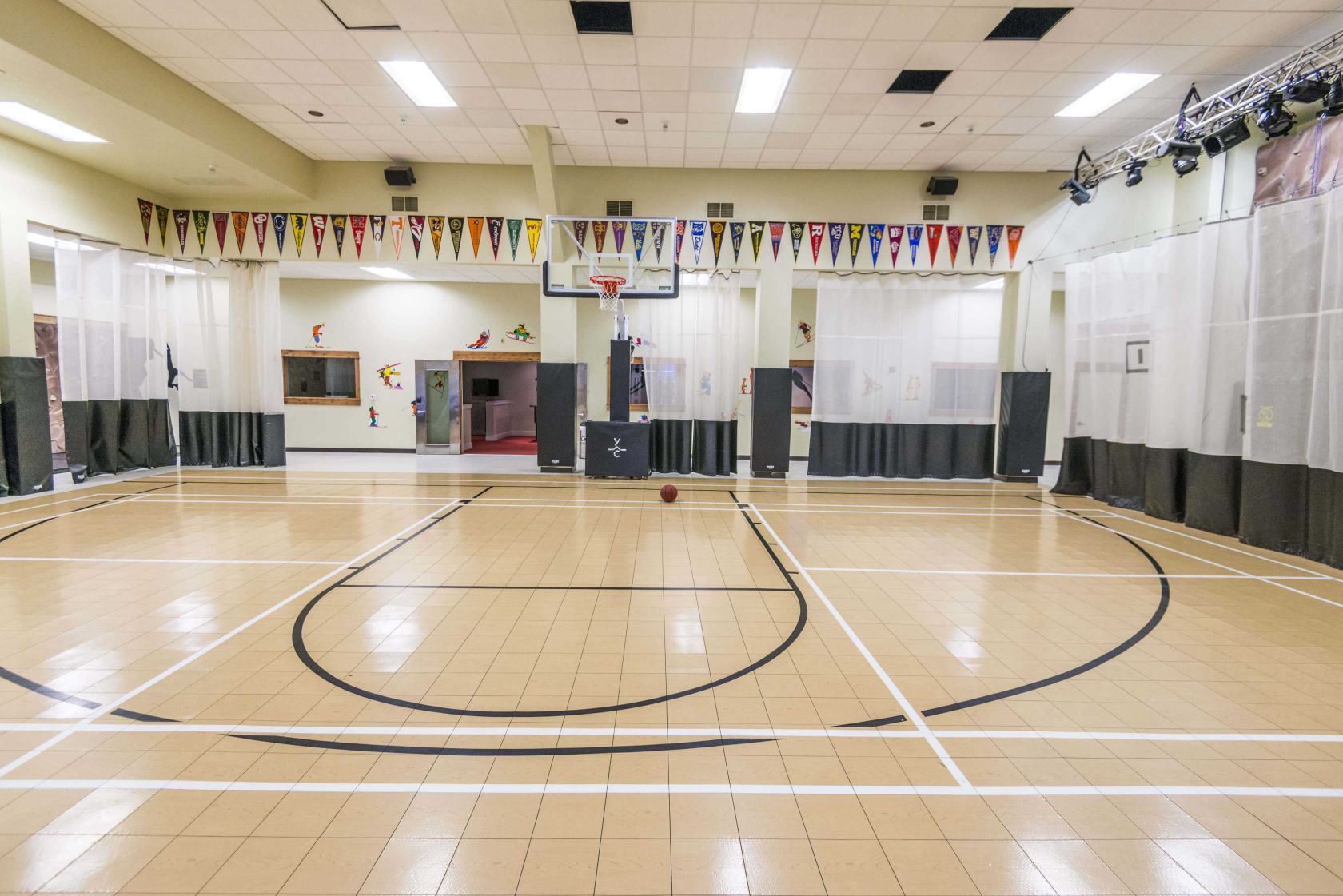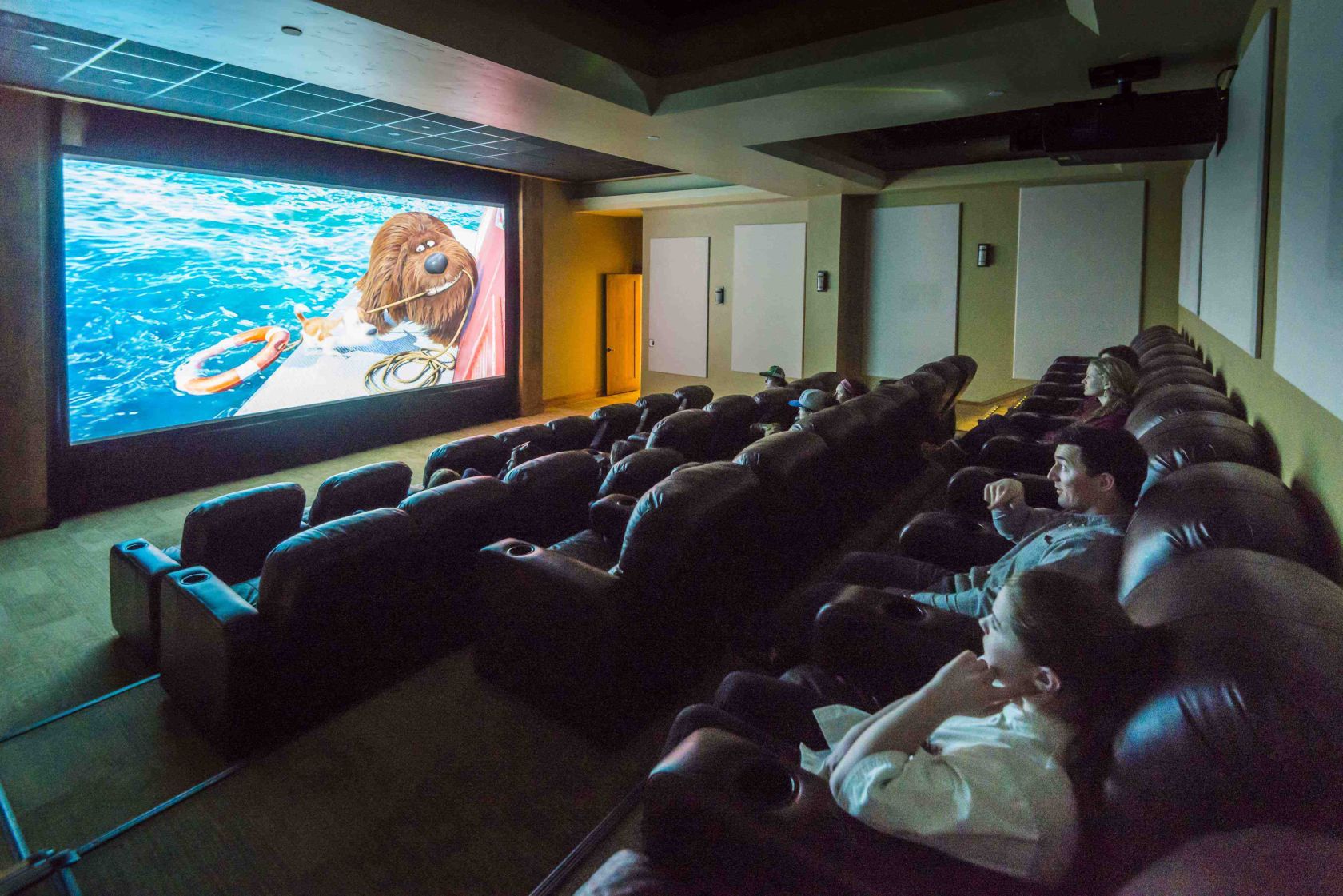 Our Snow Sports team will help snow lovers of all abilities develop their skills.
Brush up on your basketball skills with friends at our indoor court.
Enjoy a tasty snack between activities at Frost Bite Diner.
20 Below is Yellowstone's fun center where families can enjoy an array of indoor activities from basketball and floor hockey to arts and crafts and ping pong.
Catch a film at our on-site cinema.