Landscapes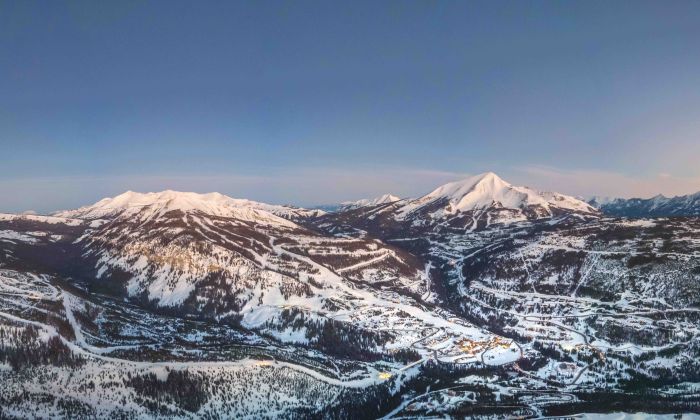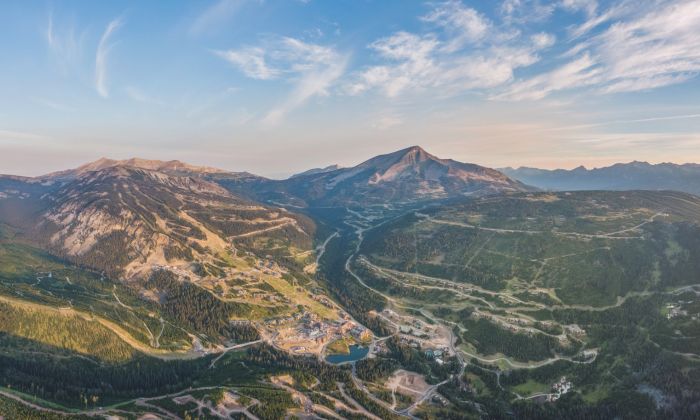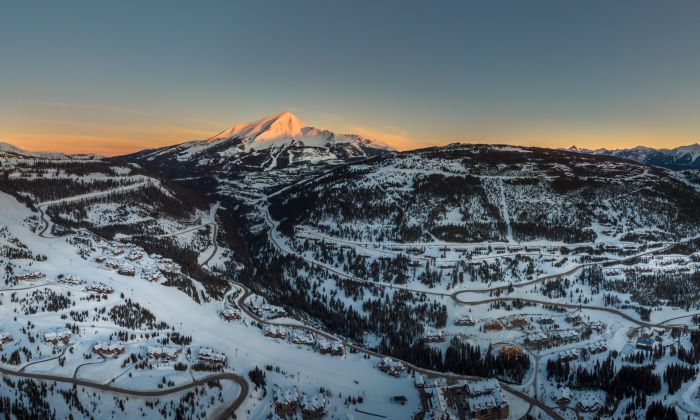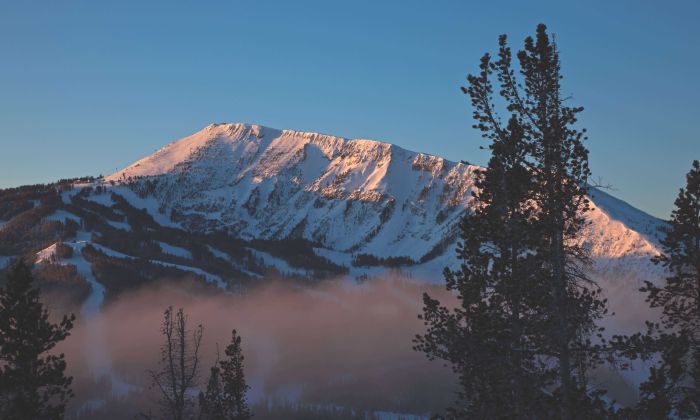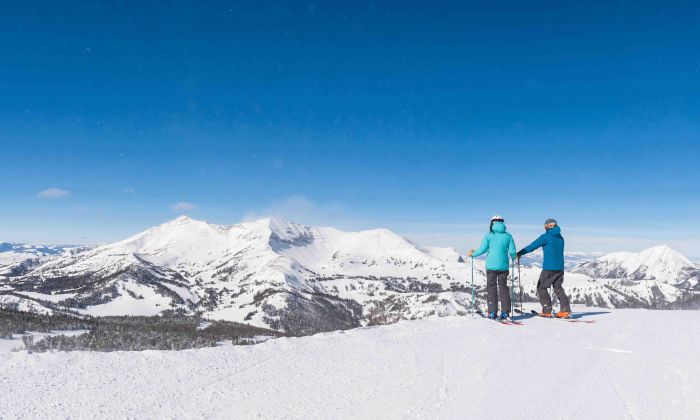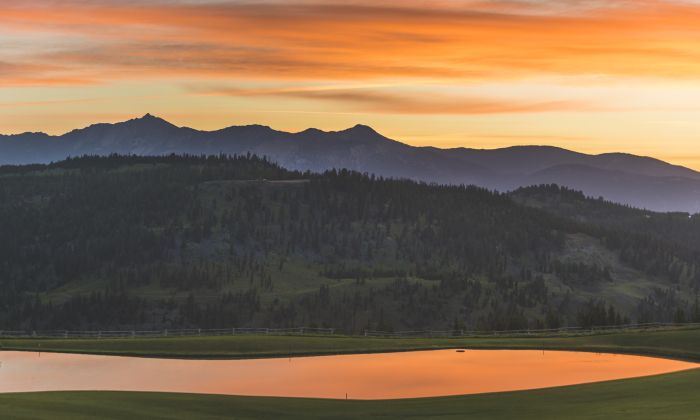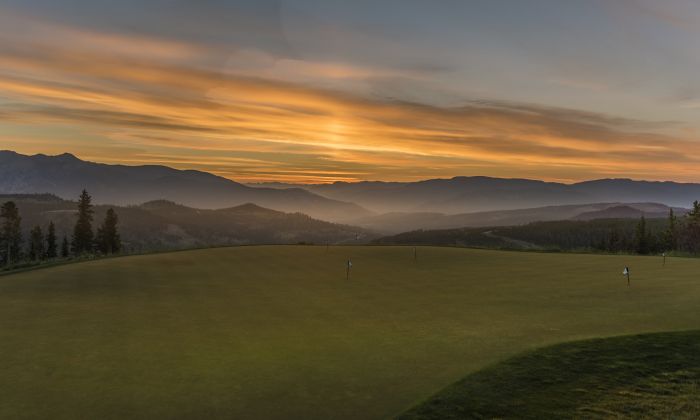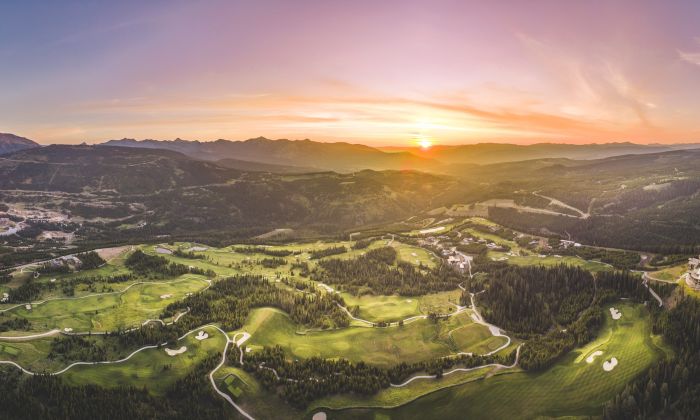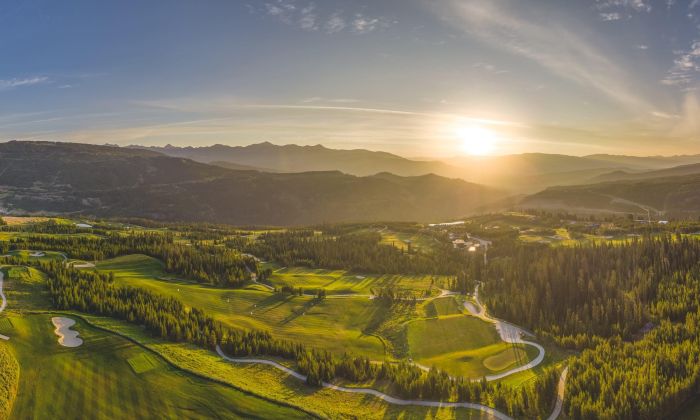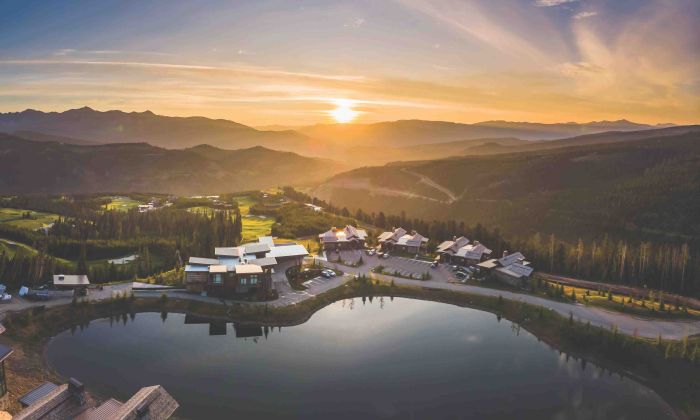 Landscapes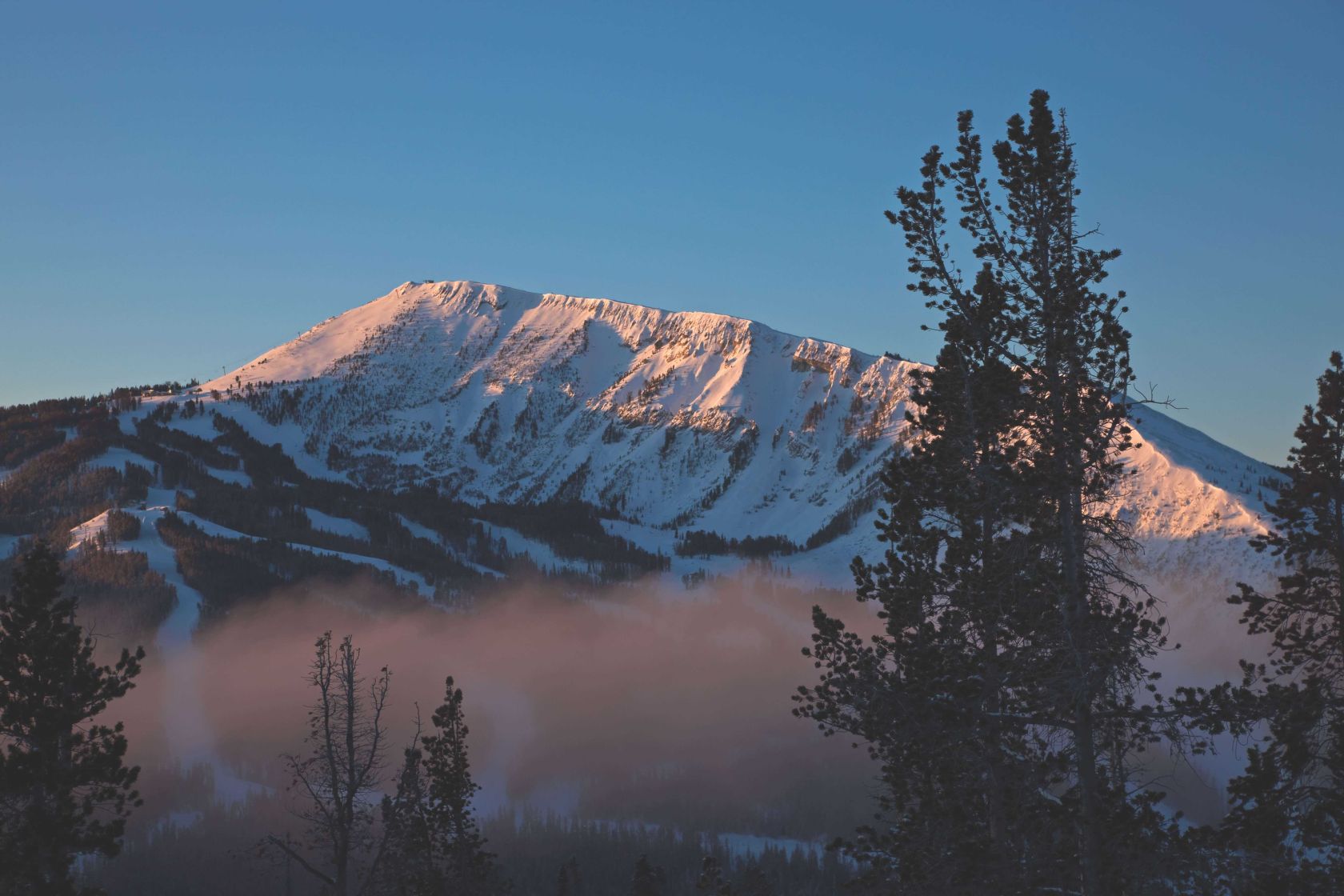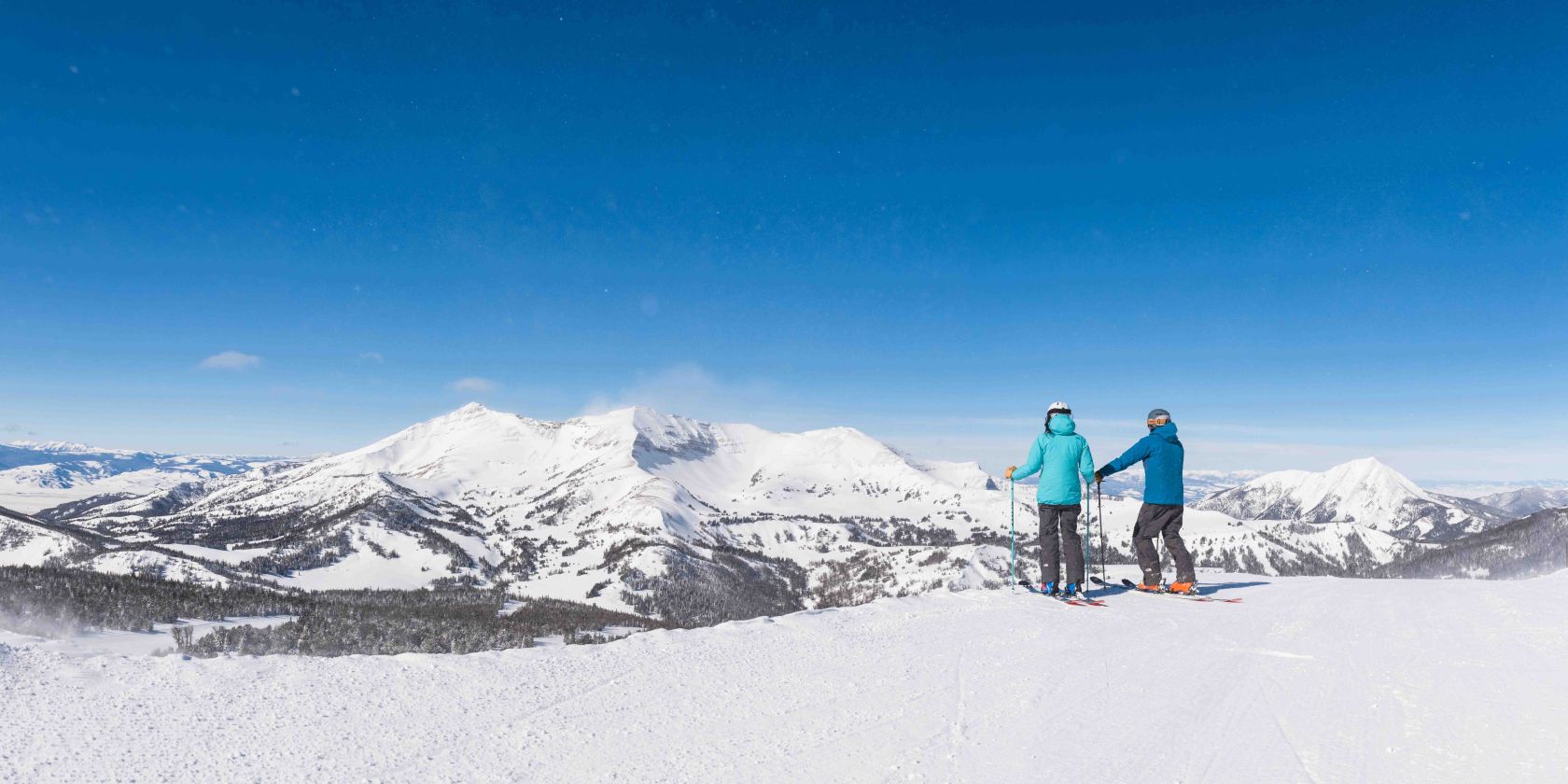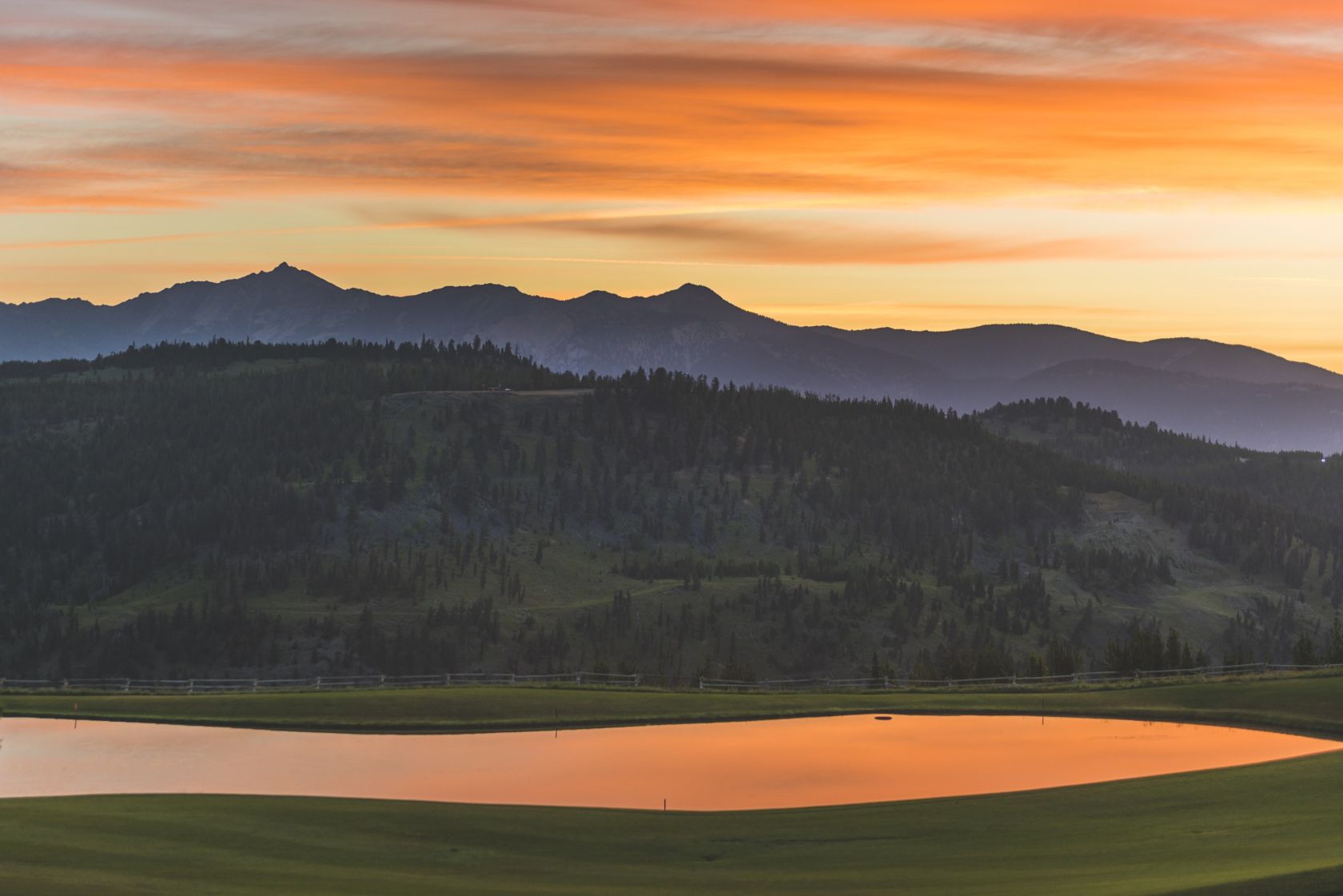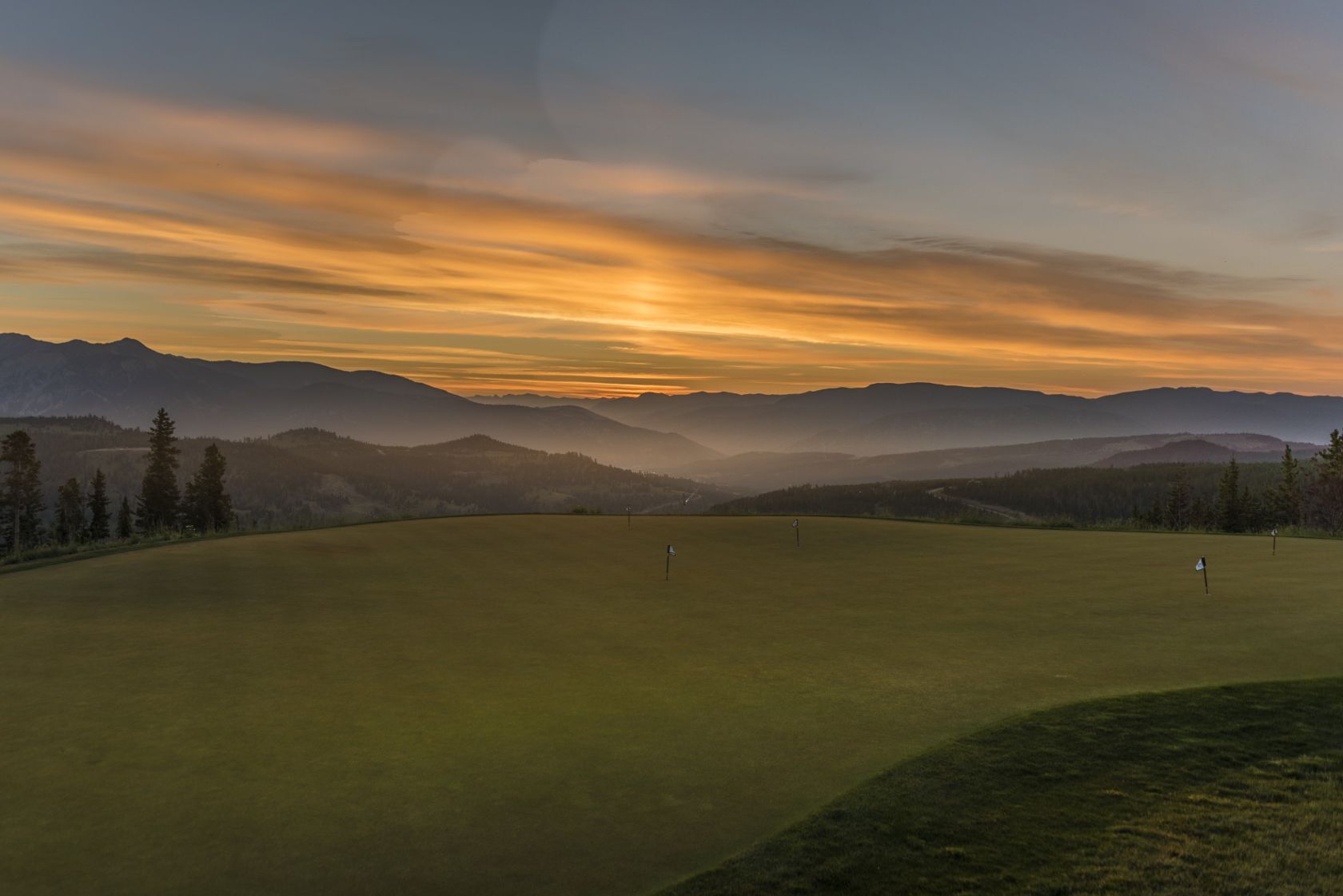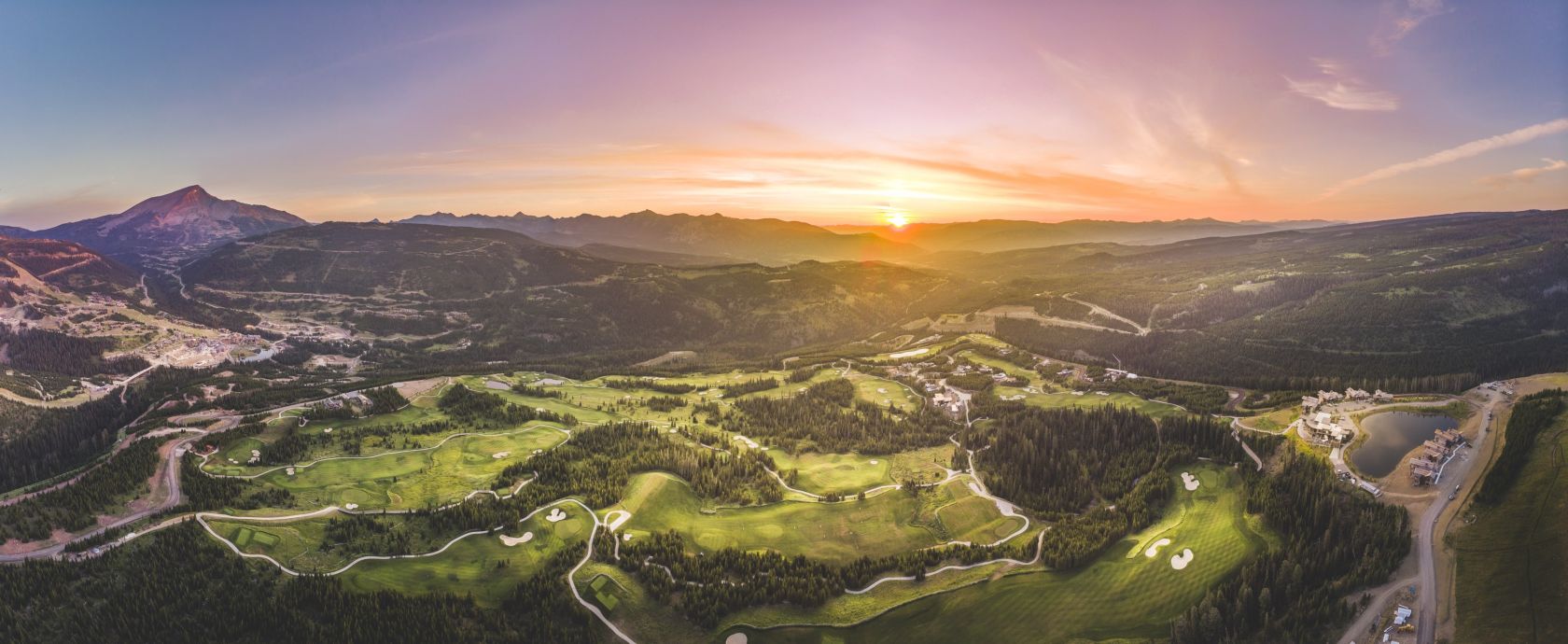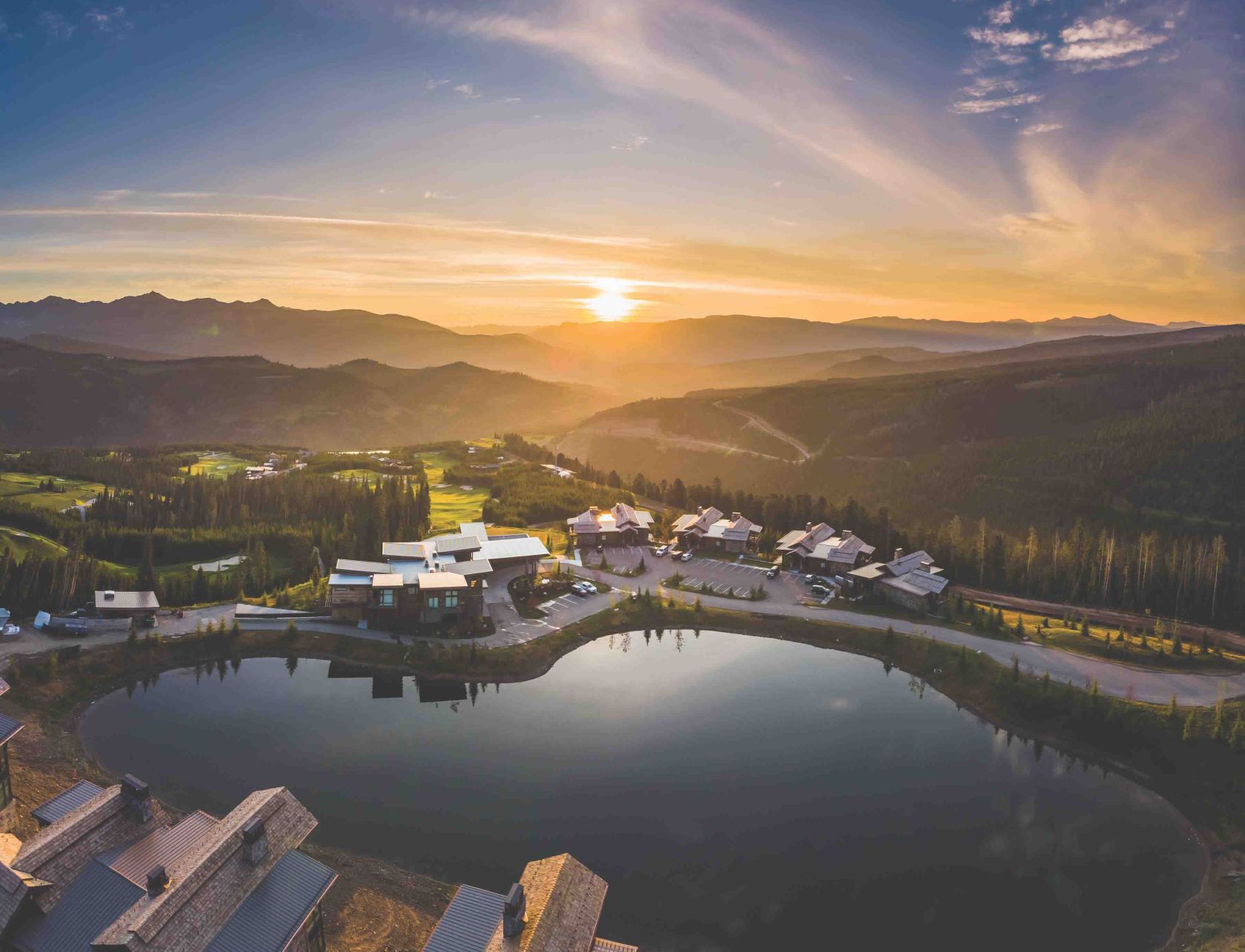 Yellowstone Club is situated in the spectacular Rocky Mountains.
Unforgettable views of the Rocky mountains all year round.
Yellowstone is the world's only private ski and golf community.
The majestic Pioneer Mountain can be seen from the community.
Yellowstone is a winter wonderland.
Summer sunsets over Andesite Ridge.
Take in the fiery sunsets over the mountains.
A colorful shot of the Yellowstone Club at sunrise.
This private members' community spans across 15,200 acres of beautiful Montana countryside.
This welcoming community will always make you feel at home.
01
02
03
04
05
06
07
08
09
10
/
10