CEDAR VIEW RANCH
$19,500,000
We all romanticize the historic Montana ranches and homesteads. Maybe it's because so many of the early settlers seemed to find the perfect nook, where the land hugged the home and the sky stretched forever.
Or perhaps it's because life really was simpler then—with people connected to the outdoors in a way many of us long for today. The ranches at the Yellowstone Club allow for a unique opportunity to capture the essence of a fleeting lifestyle: huge views, beautiful spaces, and mountains as the nearest neighbors.
Cedar View Ranch is a homesite that mixes our romantic notions of Montana with the ease and convenience of Yellowstone Club life. The ranch is tucked into the northwest corner of the Club and is accessed by a quiet lane that ends at this homesite. The 160-acre site allows for privacy and seclusion—without isolation. A short drive leads to the Warren Miller Lodge and countless Club amenities. Ranches don't typically have their own ski lifts, but there is potential for this home owner to have just that. This homesite is adjacent to the existing Lake Lift, and a proposed future lift will bring the Club's Private Powder® even closer.
Cedar View Ranch features access to the South Fork of the West Fork of the Gallatin River—where anglers can cast for native Cutthroat Trout. The nearby Cedar Loop Trail is great for hiking, horseback riding, and Nordic skiing. And it wouldn't be a Yellowstone Club property without views. The owners of this property will enjoy iconic views of Lone Peak to the north, Pioneer Mountain to the south, and the impressive Cedar Mountain to the west. Mountains as neighbors, indeed.
This property is located at an approximate elevation of 8,300 feet, and features a building envelope of 120,000 square feet—abundant space for a large main house and additional guest residences or horse stables.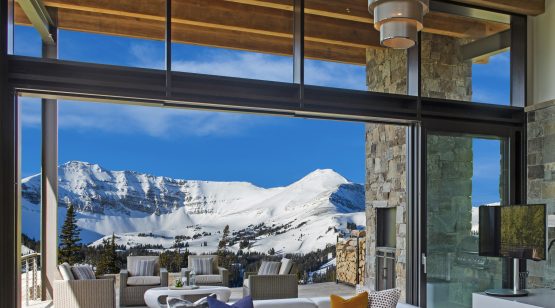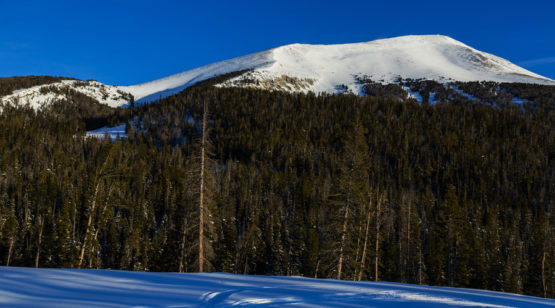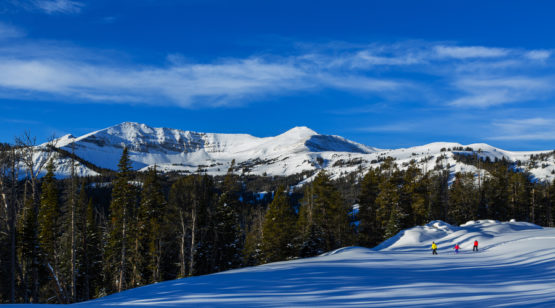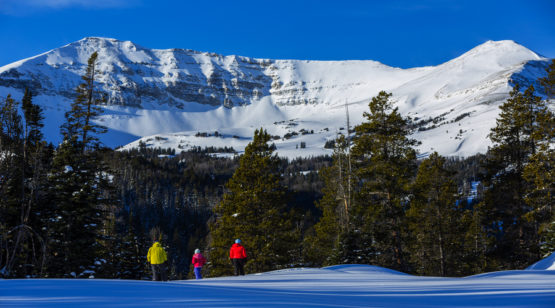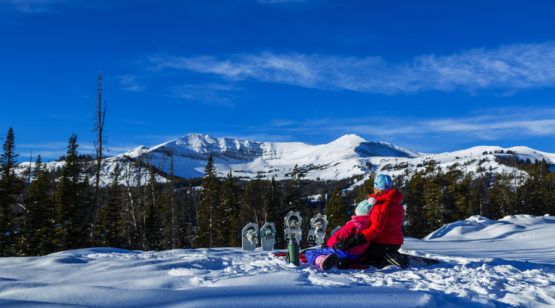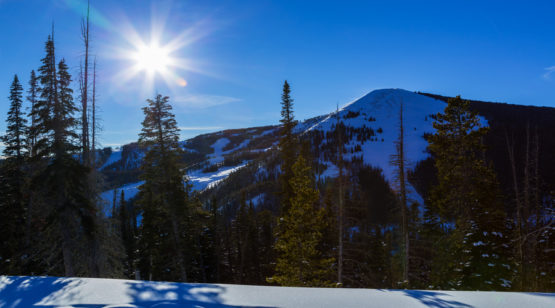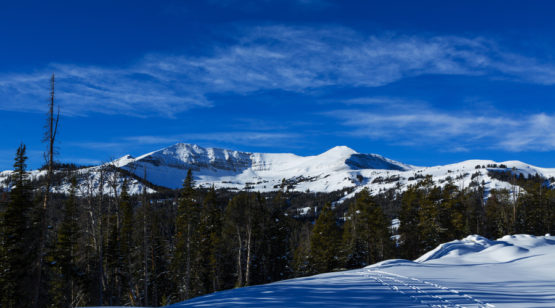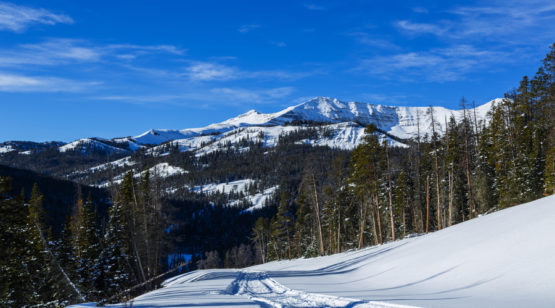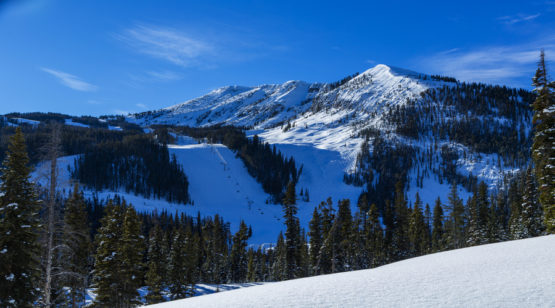 KEY FEATURES
160.40 acre homesite
Located near northwest boundary of the Yellowstone Club
121,098 square foot building envelope
24 bedrooms are allowed, spread in no more than 3, 8 bedroom homes
8,320 foot elevation
Adjacent to Lake Lift for a short drive to ski access, and an easement for future lift on the property
Easy access to the South Fork of the West Fork of the Gallatin River and Cedar Loop Trail for additional recreation
Gently sloped land with mature vegetation
Horses are allowed
Cedar View Ranch abuts open land at the Yellowstone Club that is connected to 250,000 acres of the Lee Metcalf Wilderness bordering two million acres of Yellowstone National Park. Your backcountry playground is endless.