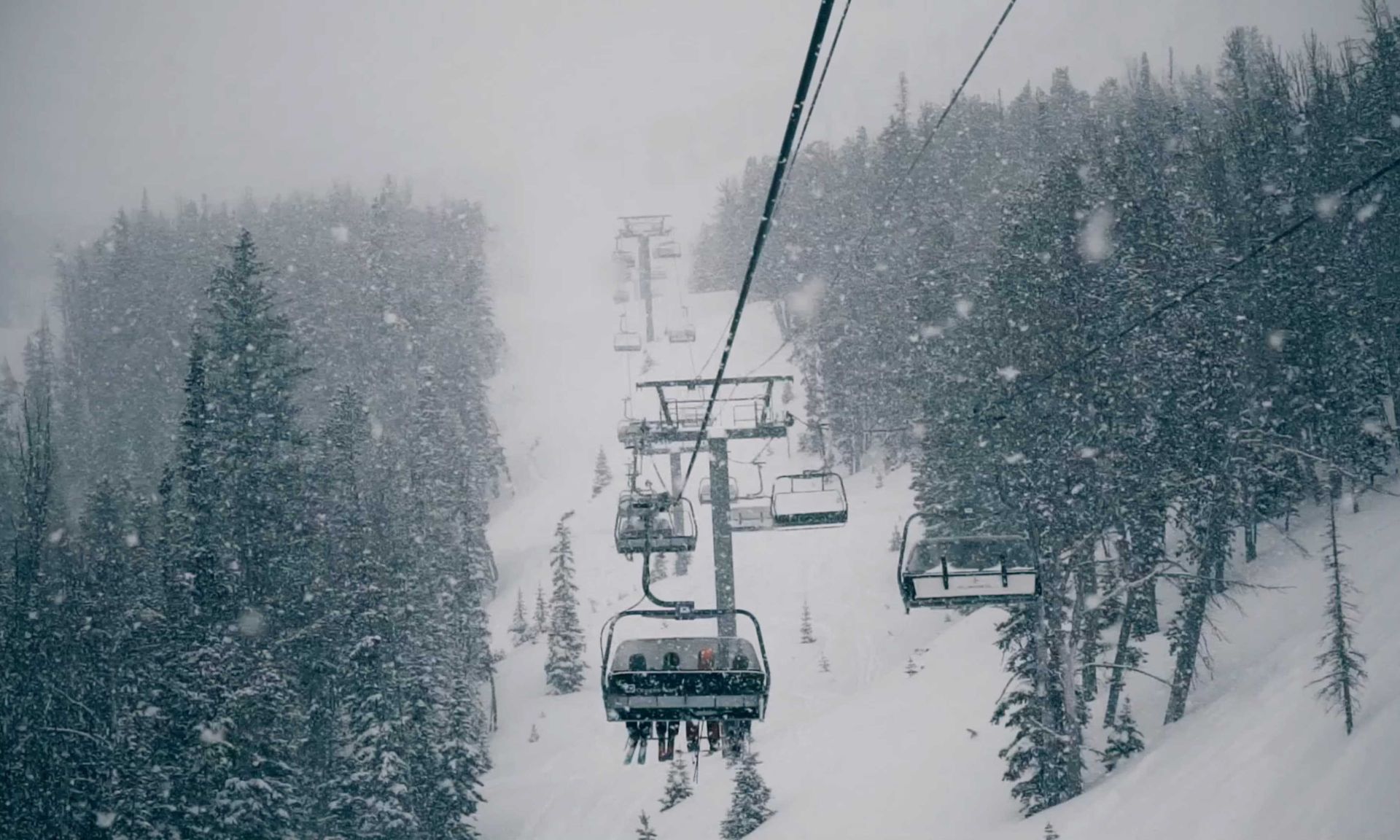 Ski
Yellowstone Club's premium ski slopes span 2,900 powdery acres and receive more than 300 inches of snowfall a year, creating more than 100 runs and a winter playground fit for the most dedicated snow fanatics.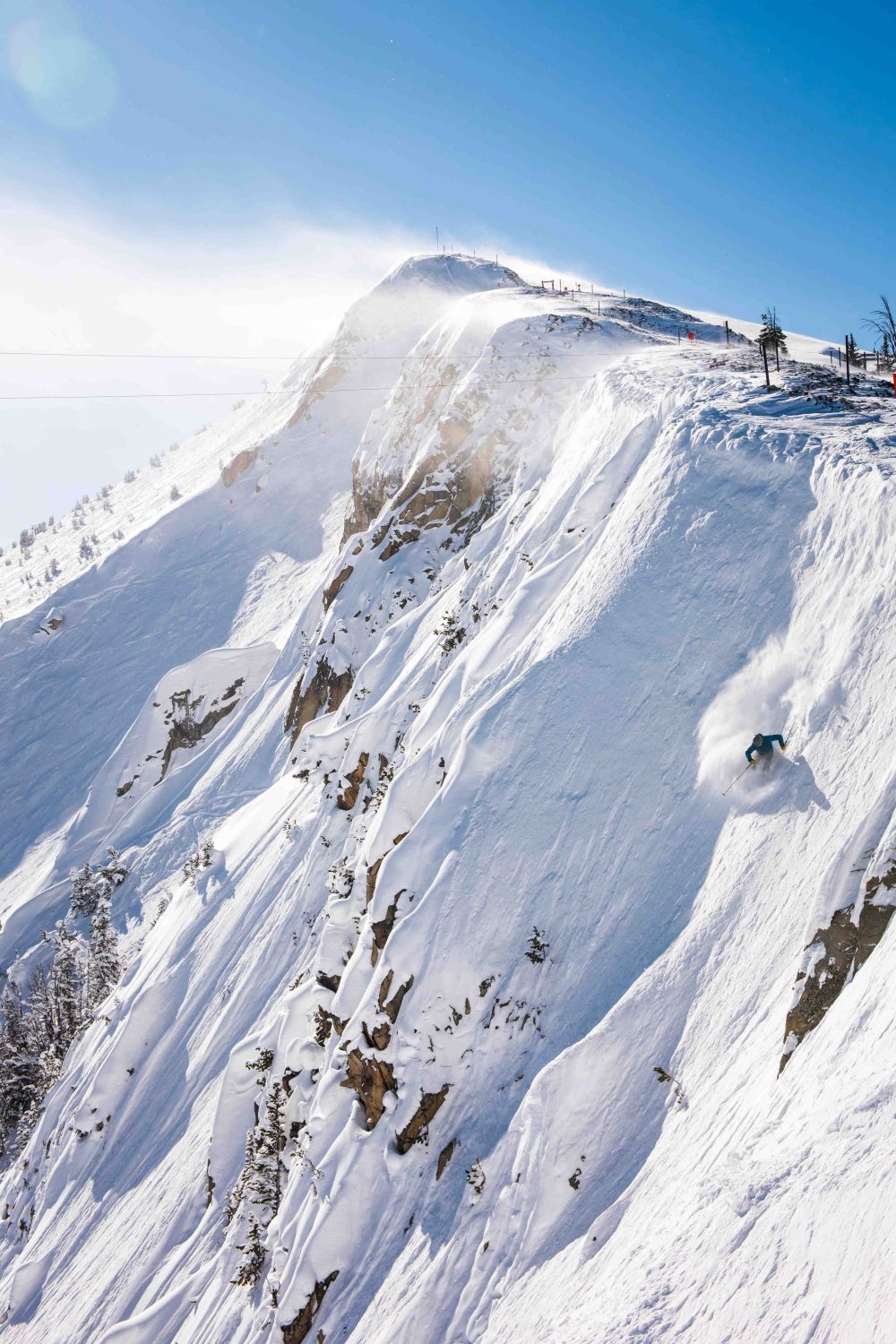 Reach new heights
Yellowstone Club's enviable ski terrains feature something for everyone, from newbies to seasoned pros. With beginner and intermediate terrains as well as expert chutes, our SnowSports Team will help snow lovers of all ages and skills develop their confidence and flourish on the slopes.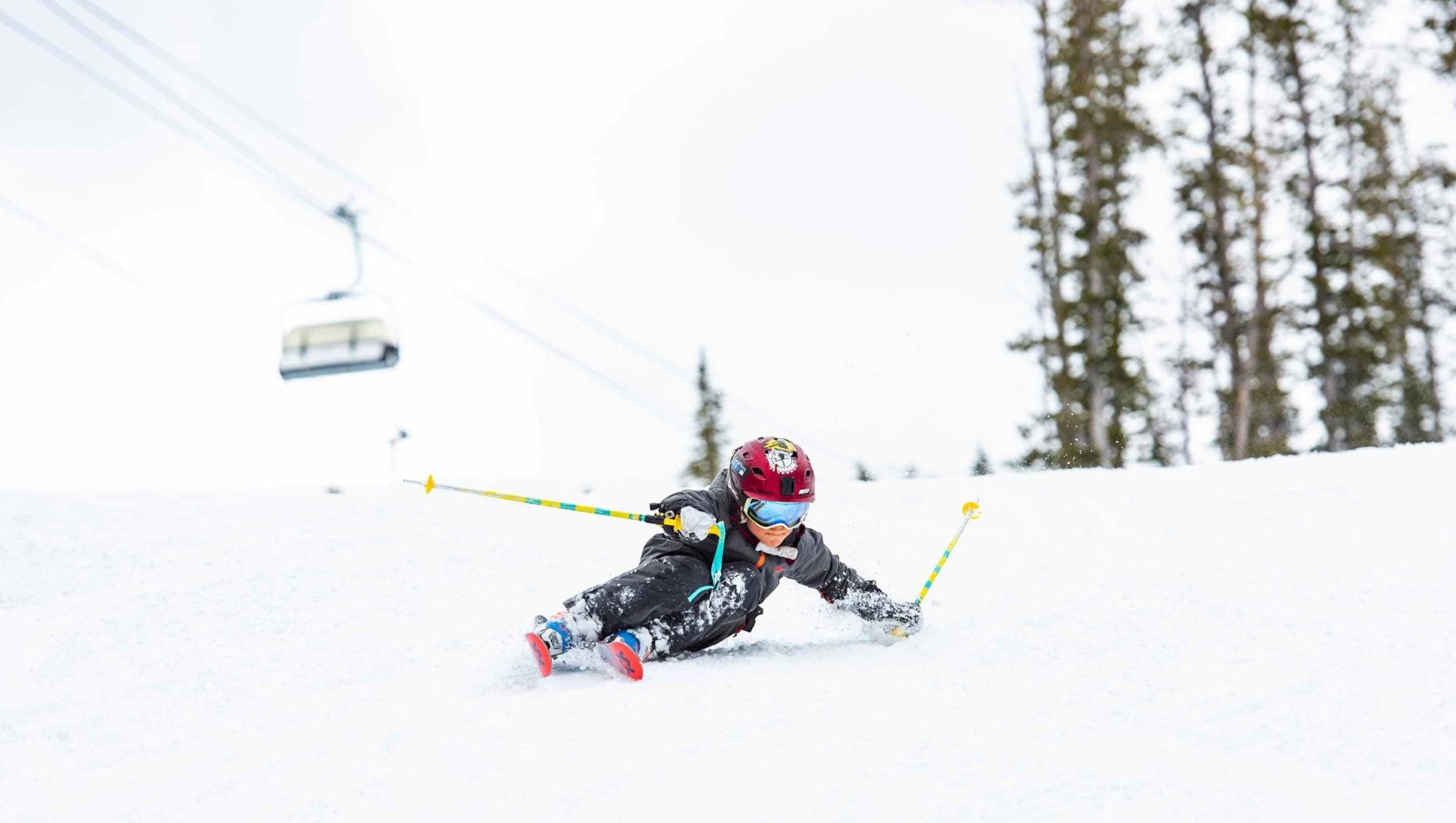 Resources
Yellowstone Club boasts more than one hundred runs of a diverse mix of beginner and intermediate terrain as well as expert chutes, trees, and gullies, for skiers and snowboarders of all ages and abilities.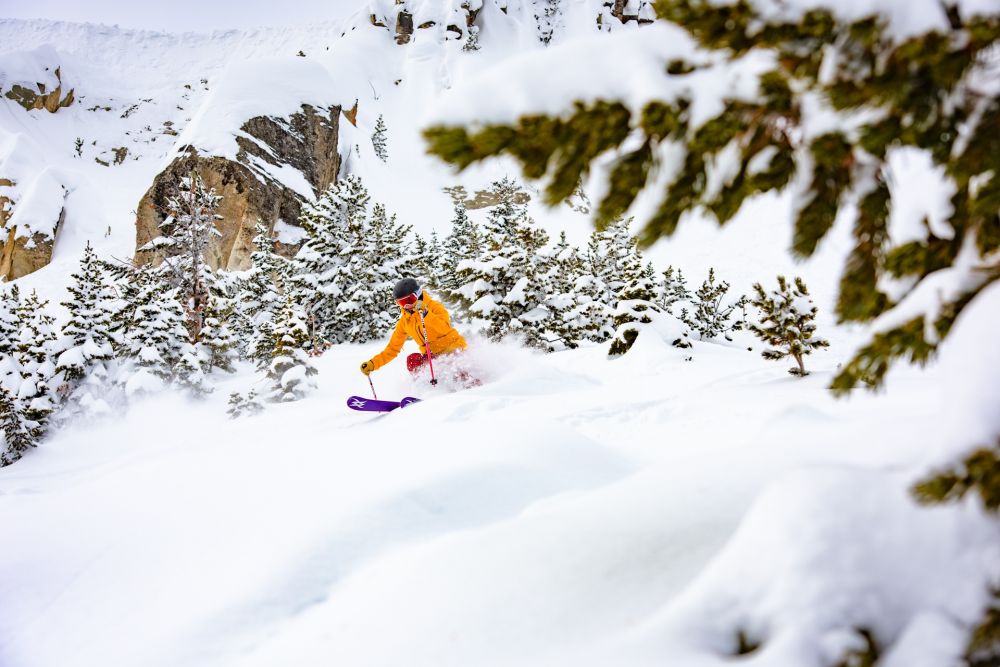 01
SnowSports
Our variety of on-snow programs emphasize safety and enjoyment while teaching technique and fostering individual growth.
02
Nordic Skiing
Our rental shop can provide skis and snowshoes to head outdoors and soak up exquisite calm and fresh mountain air.
03
Snowshoeing
Enjoy the peace and tranquility of the great outdoors during a guided snowshoe hike.
04
Scot Schmidt
Yellowstone Club's ski ambassador Scot leads ski tours for members and guests. Scot is perhaps the world's most recognized skier.
Head out
on a hike
If you yearn to experience the peaceful, powdery trails of Yellowstone Club by foot instead of ski or snowboard, be sure to check out our guided snowshoe hikes. Grab some snowshoes from our rental shop and then head outdoors to soak up the exquisite calm and fresh mountain air.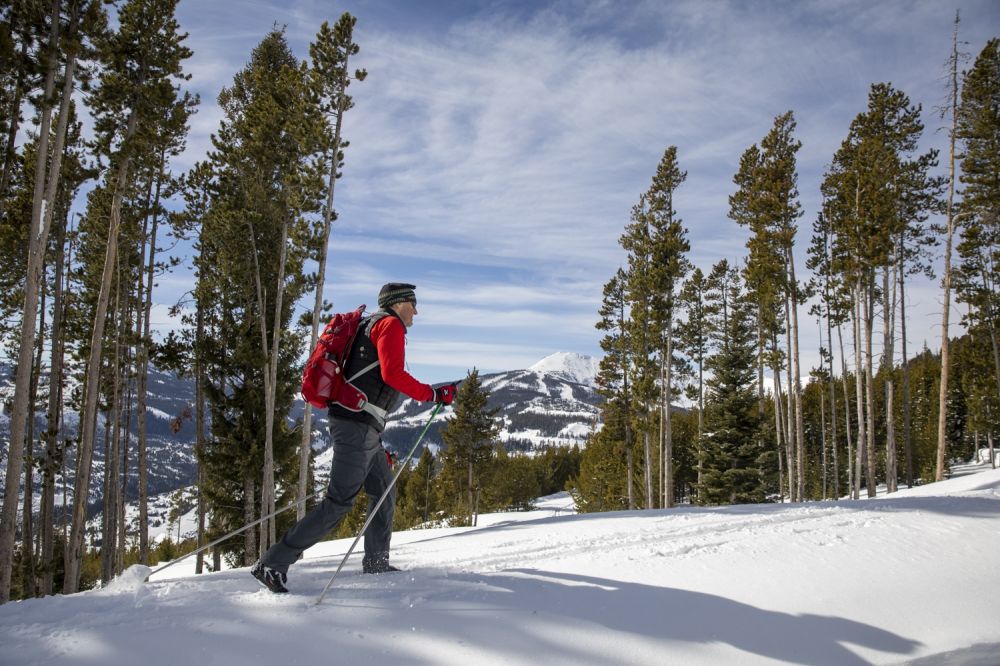 Please rotate your device or refresh page