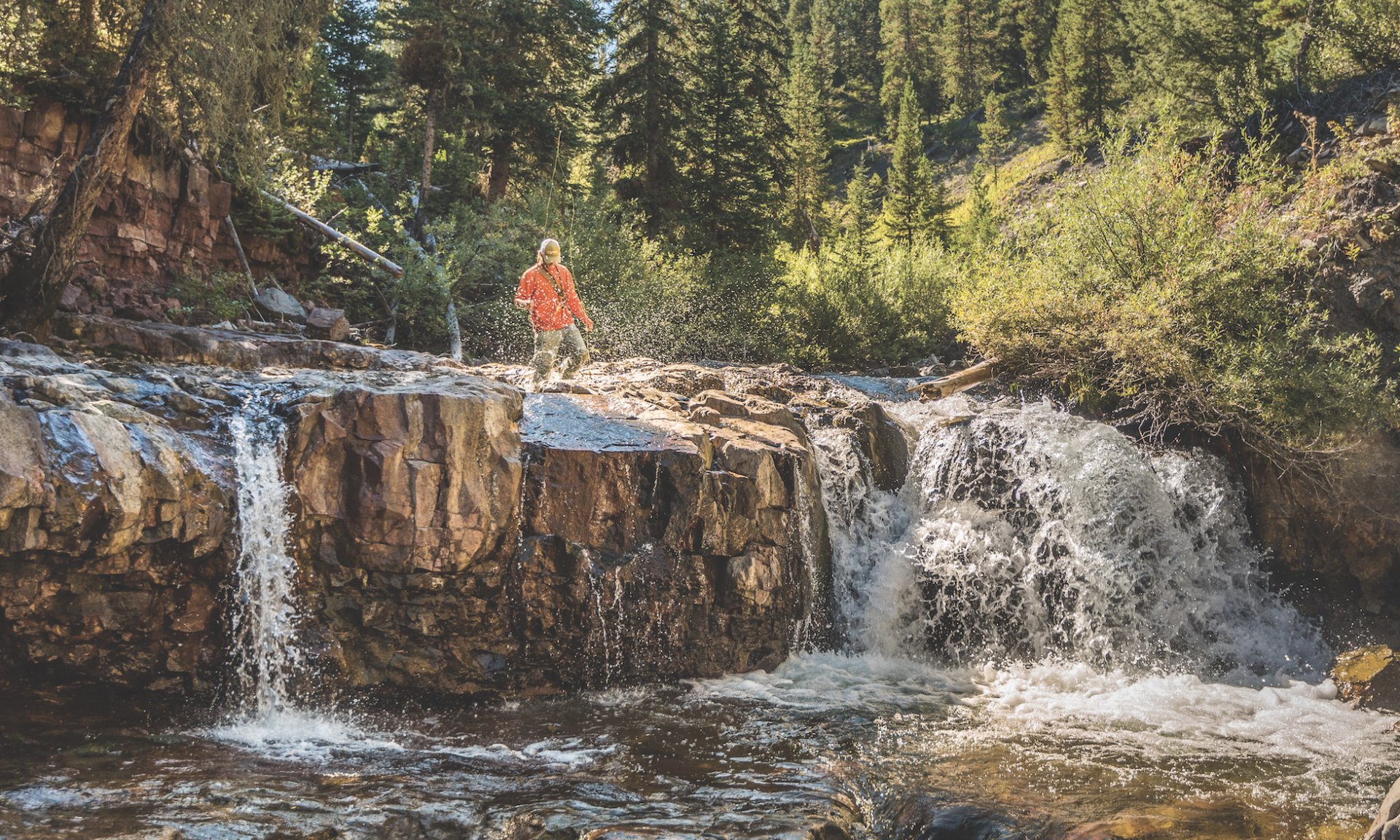 Outdoor Pursuits
Yellowstone Club's dedicated Outdoor Pursuits team has a packed program of seasonal activities to keep the whole family entertained.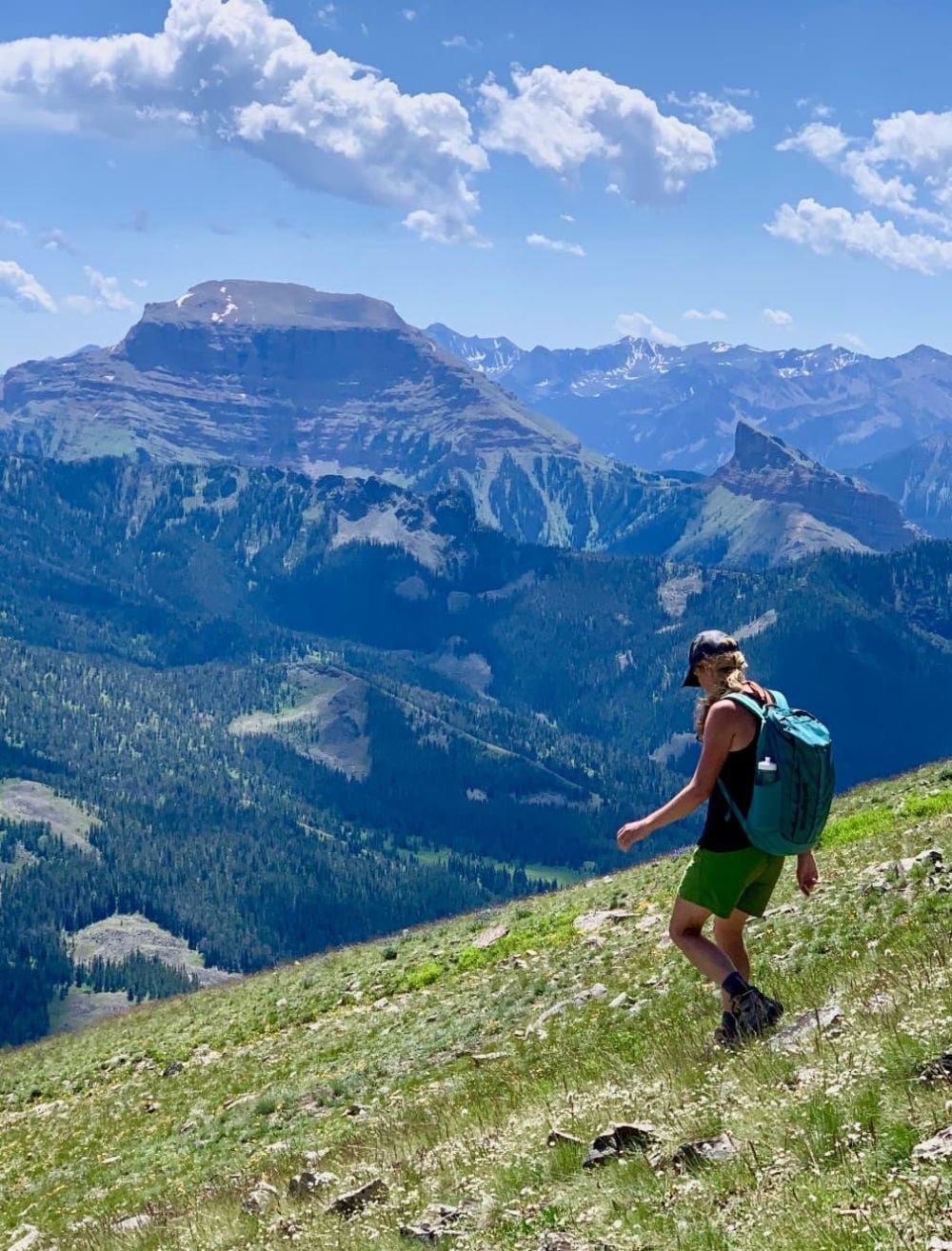 Fun for every season
During the summer season, the Yellowstone Club's 15,200 acres of private land is yours to explore - choose from activities such as hiking, horseback riding, fishing, cycling, and a variety of watersports. In the colder months, Yellowstone Club turns into a true winter wonderland with more than 300 inches of snowfall - the ideal place to ski or snowboard to your heart's content. No matter which season you visit, you'll be sure to experience magical family moments to treasure forever.
01
Skiing
With over 2,900 skiable acres at YC there's enough room for skiers of all abilities.
02
Snowshoeing
Enjoy the peace and tranquility of the great outdoors during a guided snowshoe hike.
03
Nordic skiing
Nordic skiing is an accessible and fun way to be outside throughout Yellowstone Club.
04
OP Kids
OP Kids offers the very best in on-snow and off-snow activities for our pint-sized skiers.
01
Fly Fishing
Venture into the pristine rivers, streams, and lakes of Yellowstone National Park with a walk-and-wade trip.
02
Mountain Biking
Bike trails offer a variety of terrain and incredible views.
03
Hiking
More than thirty miles of single-track hiking trails with stunning vistas and hidden meadows.
04
Horseback Riding
Horseback riding is a popular way to enjoy the beautiful scenery that surrounds Yellowstone Club.
05
Swimming
Cool off in our outdoor pool where you can order lunch from the poolside grill after some lengths.
06
Archery
Sharpen your archery skills or develop new ones on our 3D archery course.
Resources
Experience Rocky Mountain magic from the inside out with our professional Outdoor Pursuits guides. With more than 15,200 acres of private Montana mountainside at your fingertips, there's nothing stopping you from becoming an explorer of this breathtaking land - where every turn unlocks a new adventure.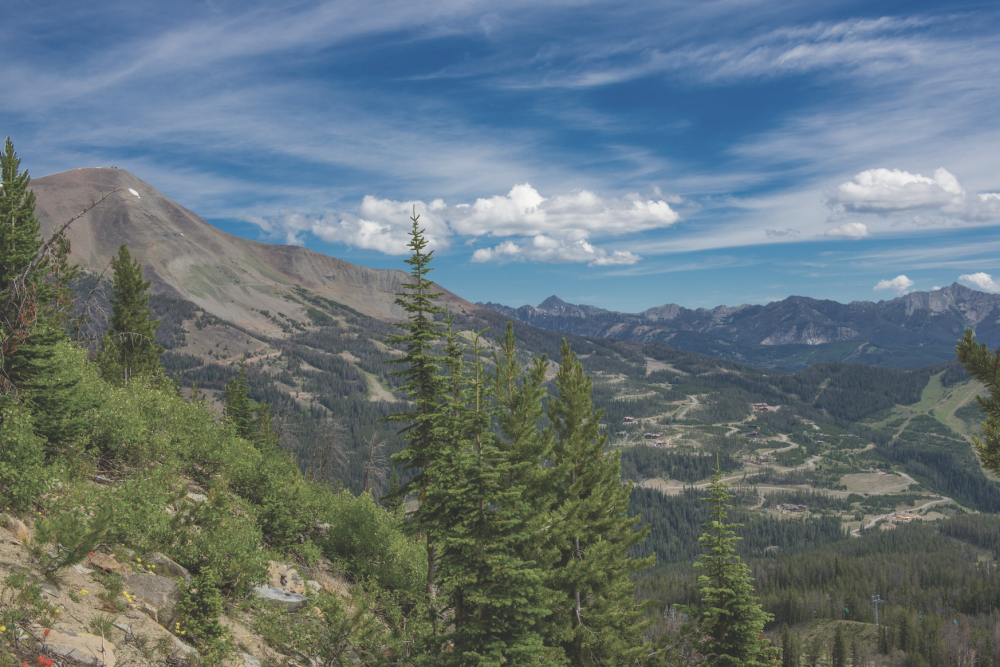 Activities for all
the family
Parents can enjoy a thrilling ski session with the help of Yellowstone Club's OP Kids, a club for children packed with fun activities both on and off the slopes. Professional instructors will teach little ones to ski with a fun, educational twist through The Li'l Rippers ski program, while the 8 Below Crazy Critter childcare program includes lots of fun indoor play, crafts, games, and stories that all of Yellowstone Club's mini members will be sure to love.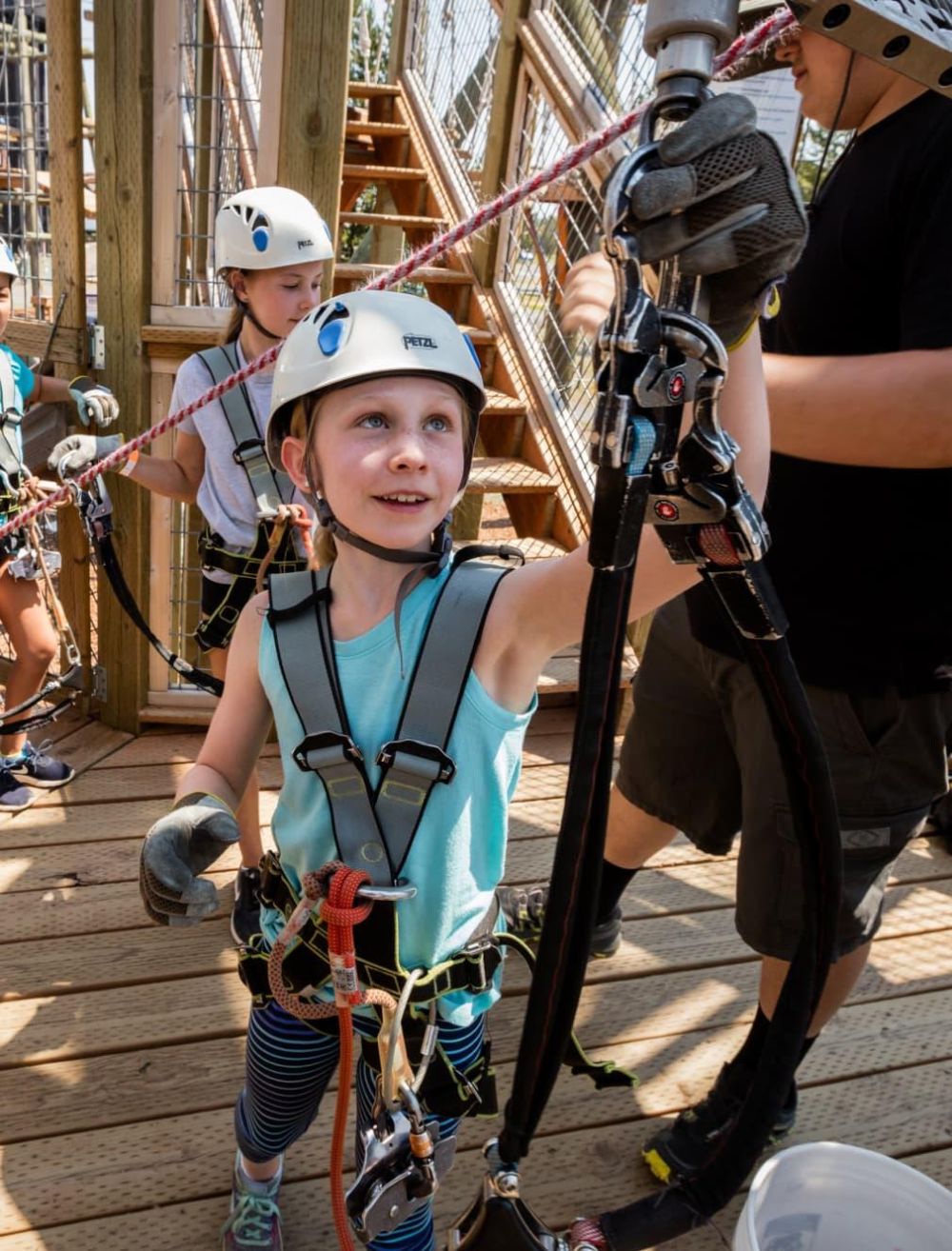 Please rotate your device or refresh page