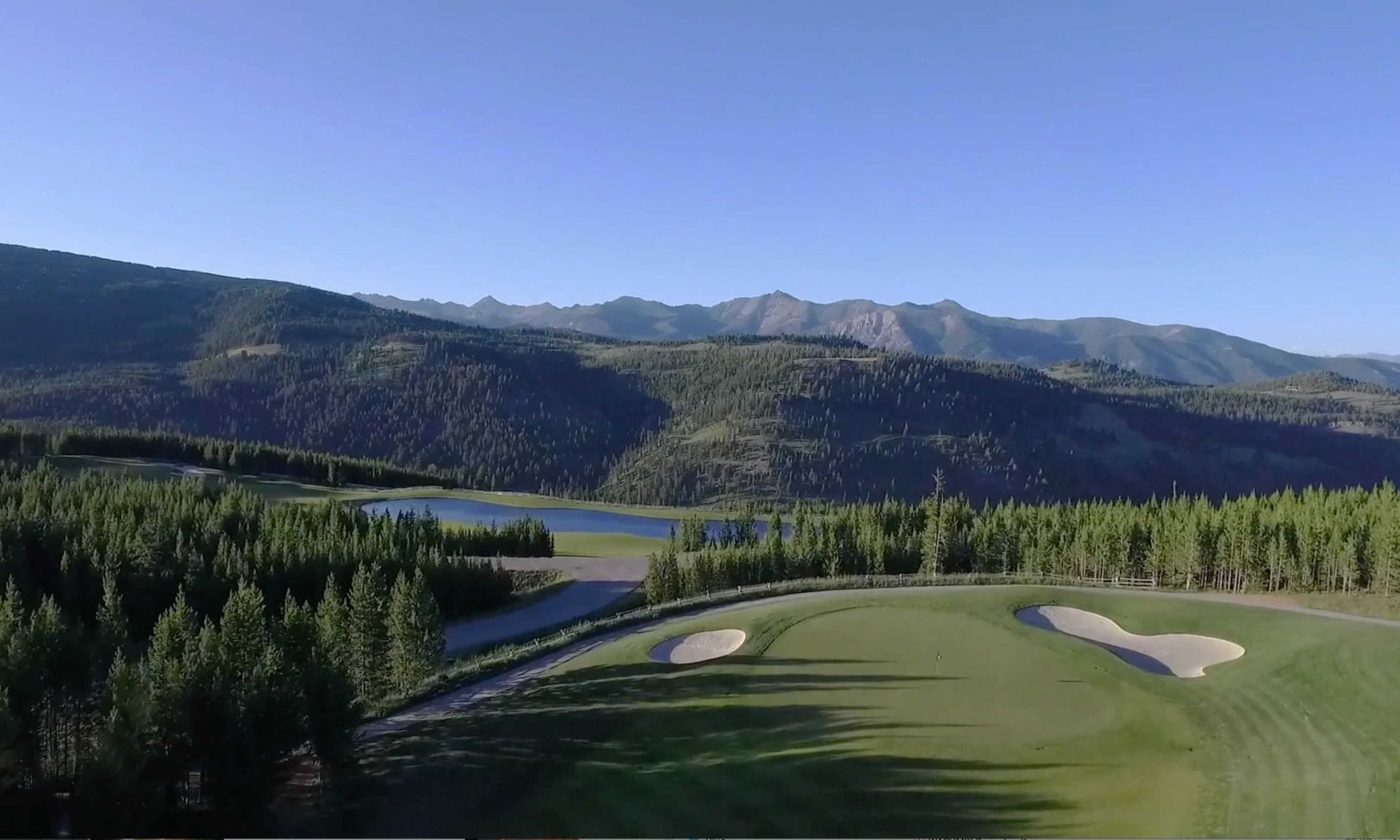 Golf
There's no better place to perfect your golf game than at Yellowstone Club's playable yet challenging Tom Weiskopf-designed course. Overlooking the awe-inspiring Rocky Mountains, Yellowstone Club's lofty 18-hole course is enjoyable for golfers of every skill level.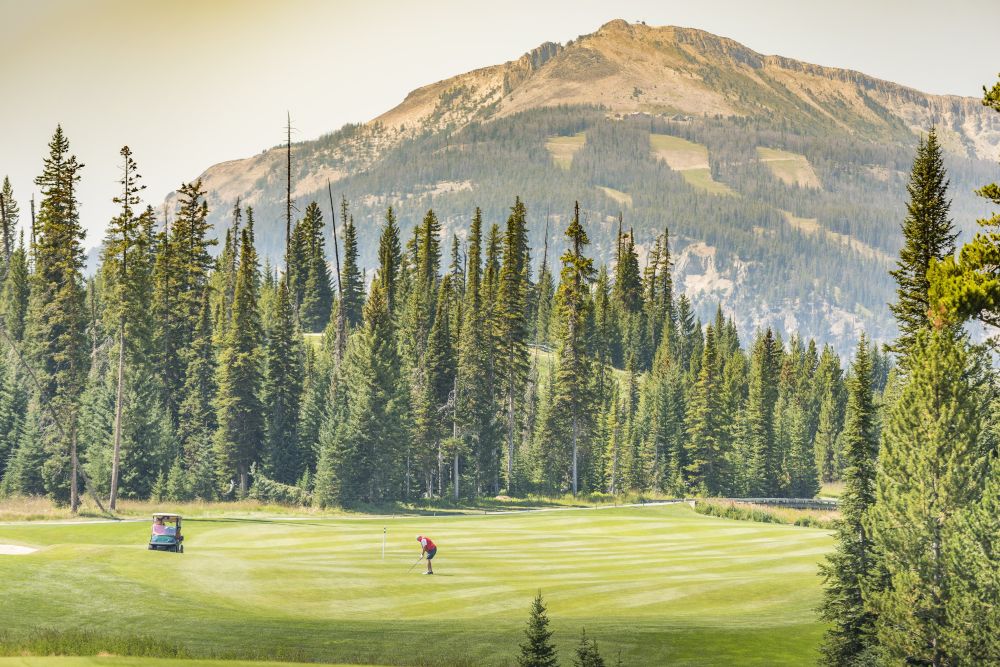 A club with a view
The elegant, modern architecture of Yellowstone's golf clubhouse provides a striking contrast to its rugged alpine surroundings. With views overlooking the 18th green, the clubhouse is an inviting and charming space with areas to dine, drink, shop, and relax before or after your round. The clubhouse offers incredible views out to Lone Peak, the Spanish Peaks, and Gallatin Range. A hub that connects the entire golf community, the ability to enjoy exclusive access to this 28,000 square foot mountain sanctuary alone is enough to make you feel like a golf pro.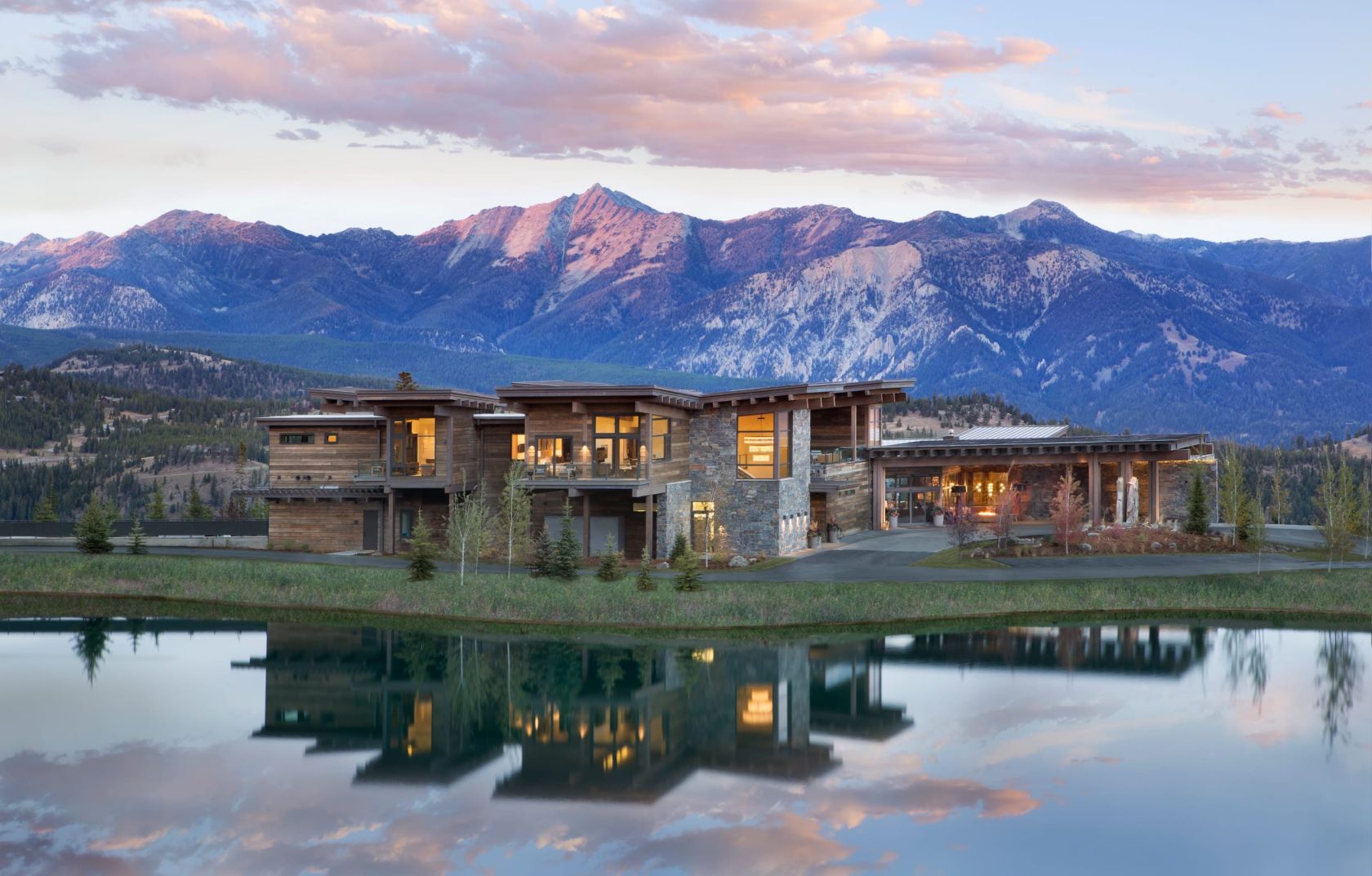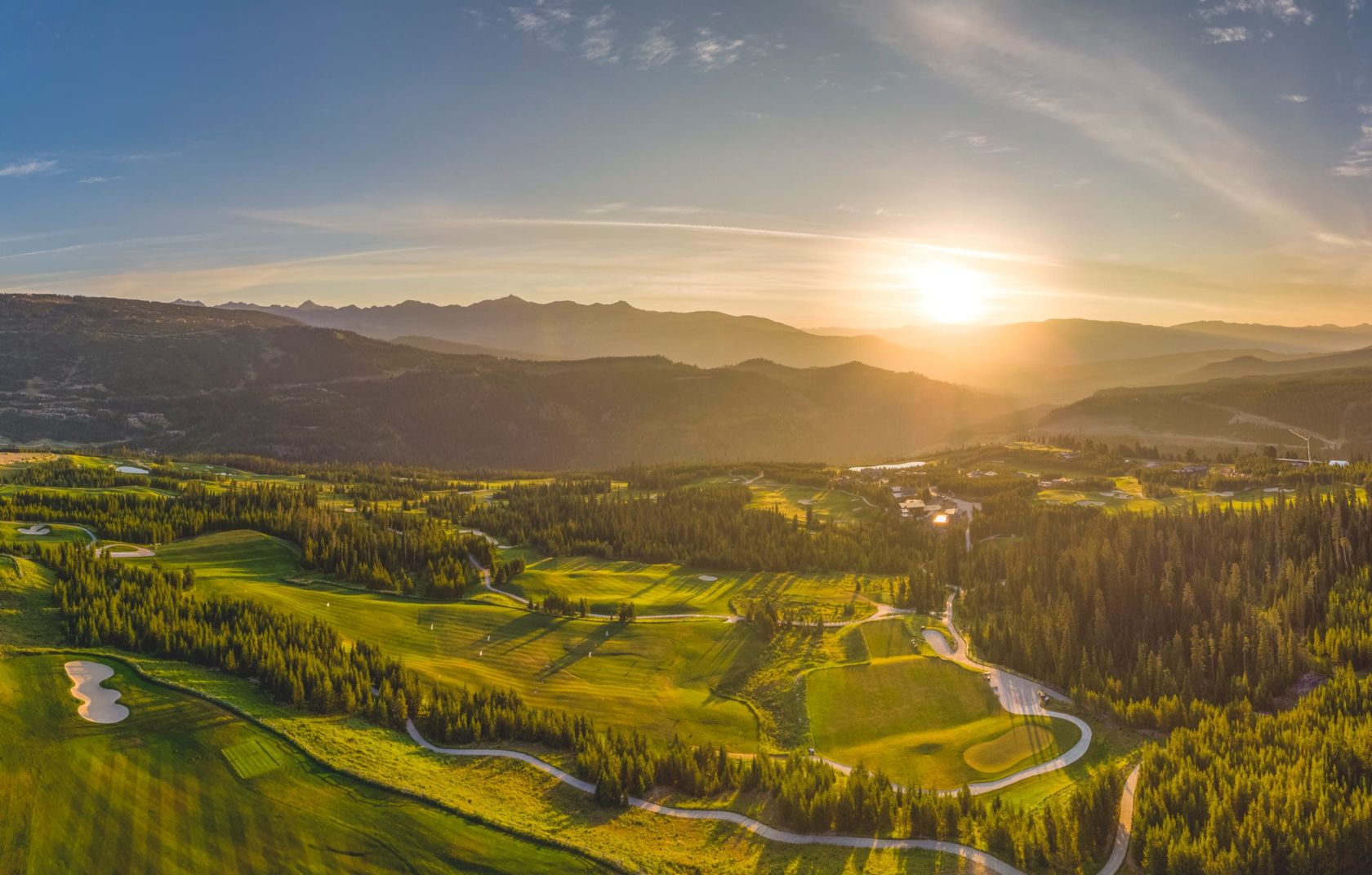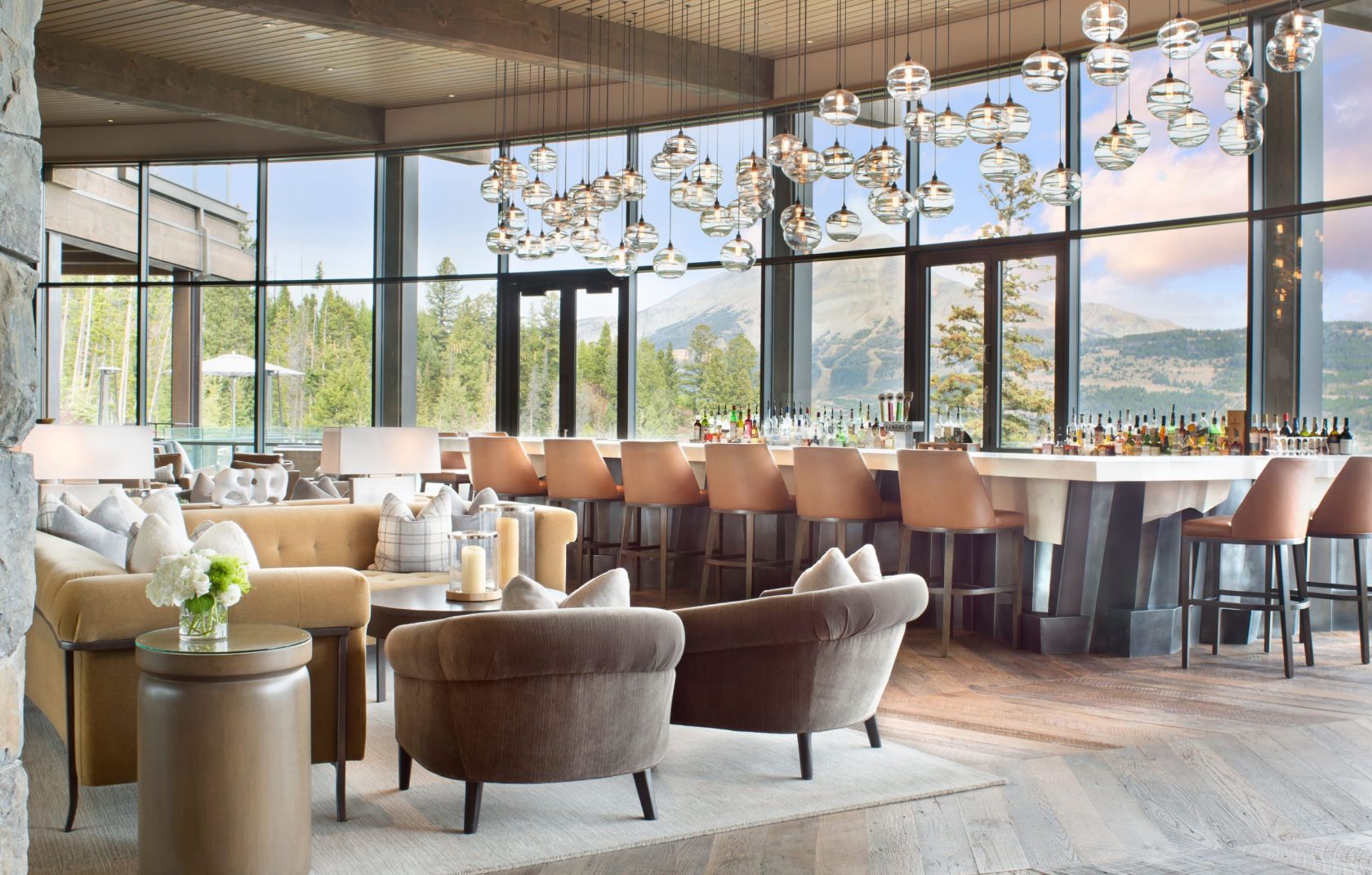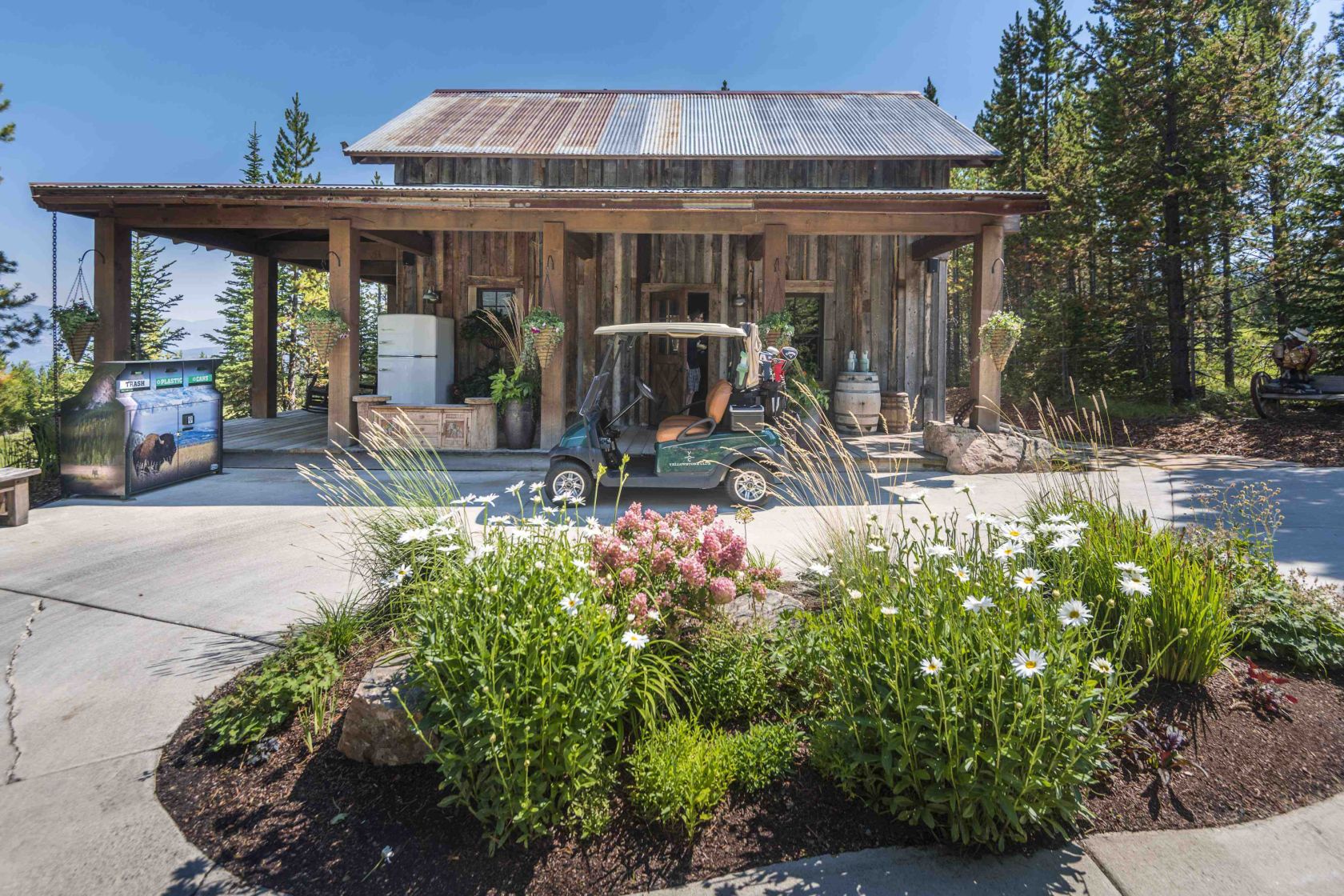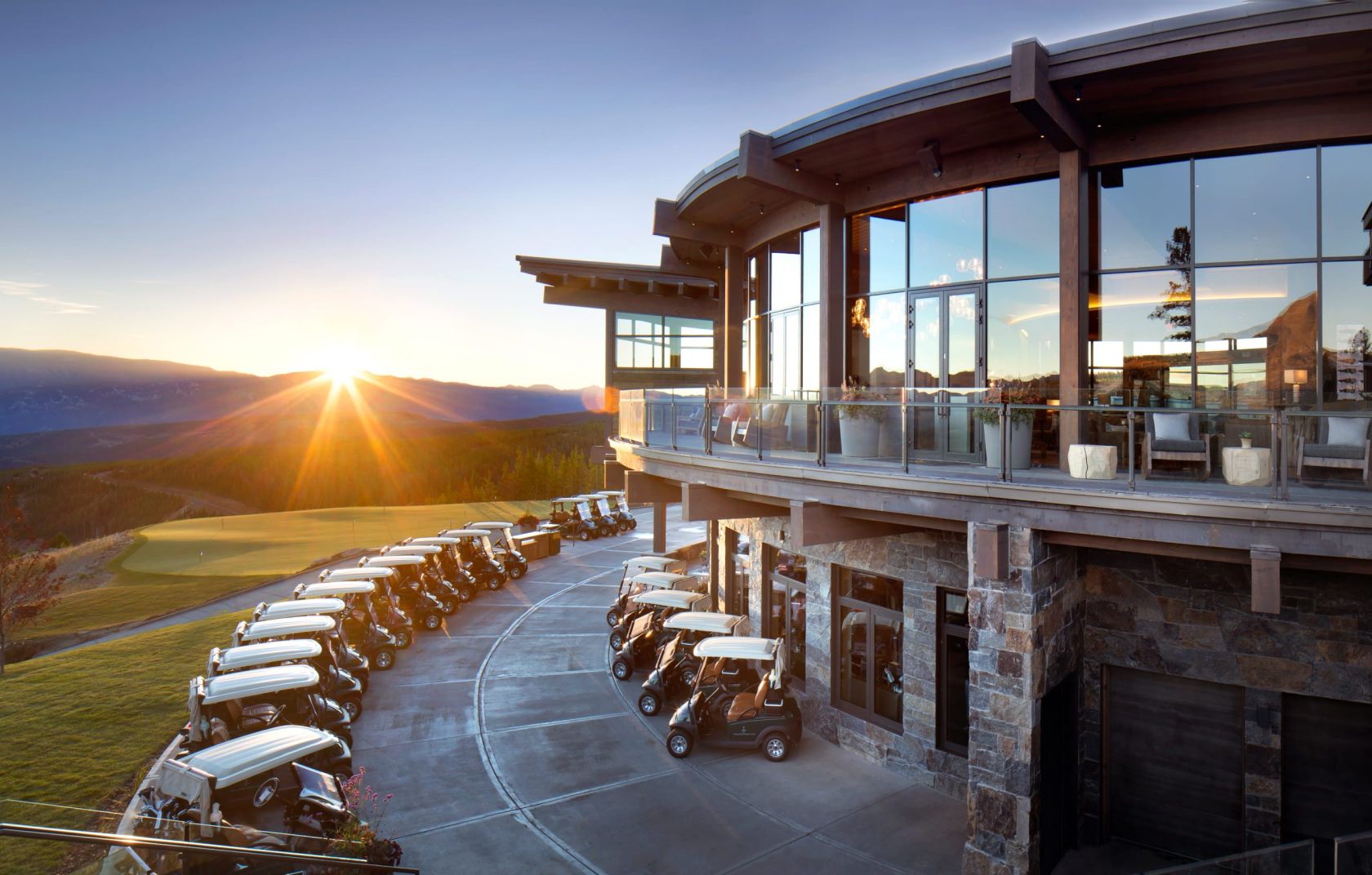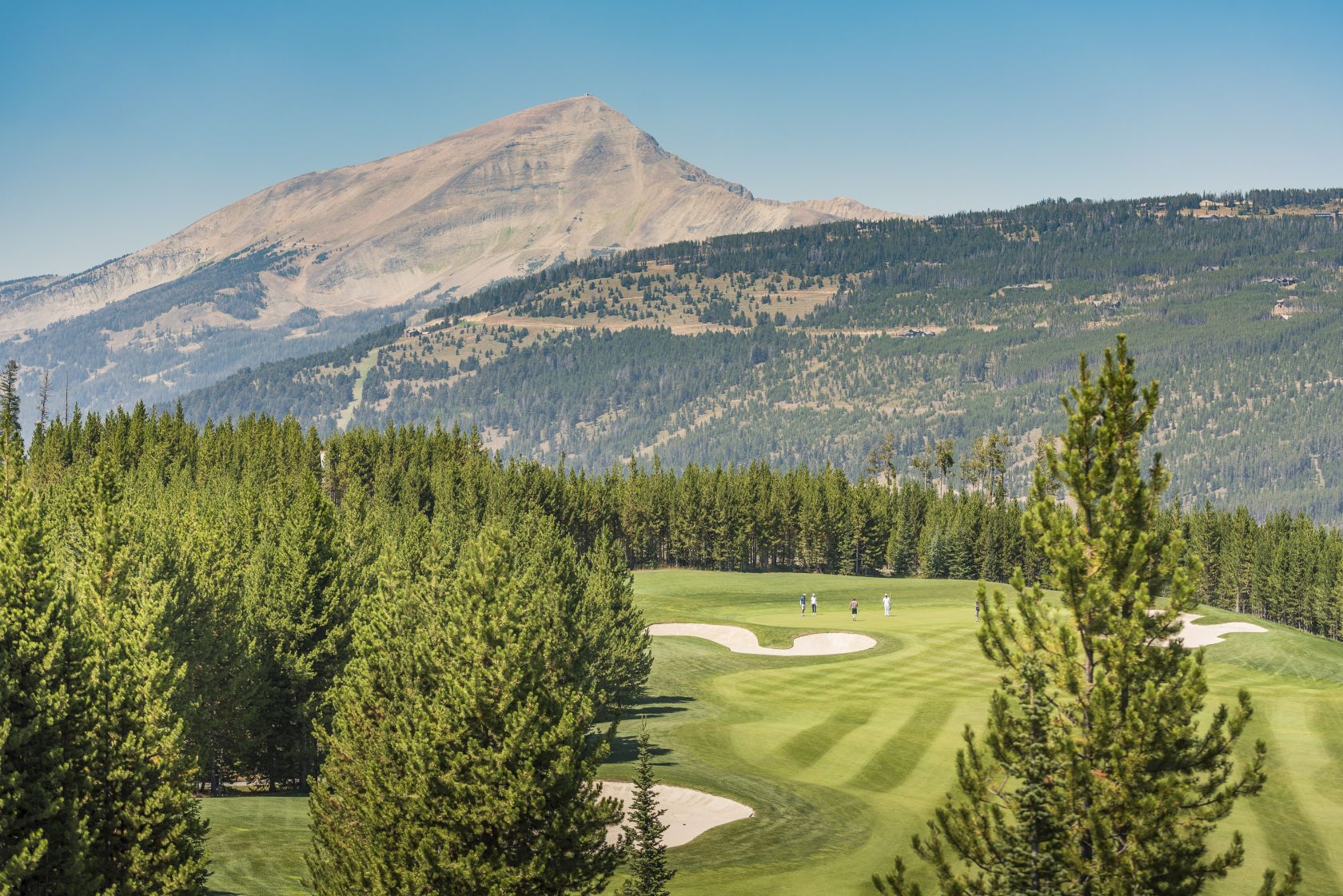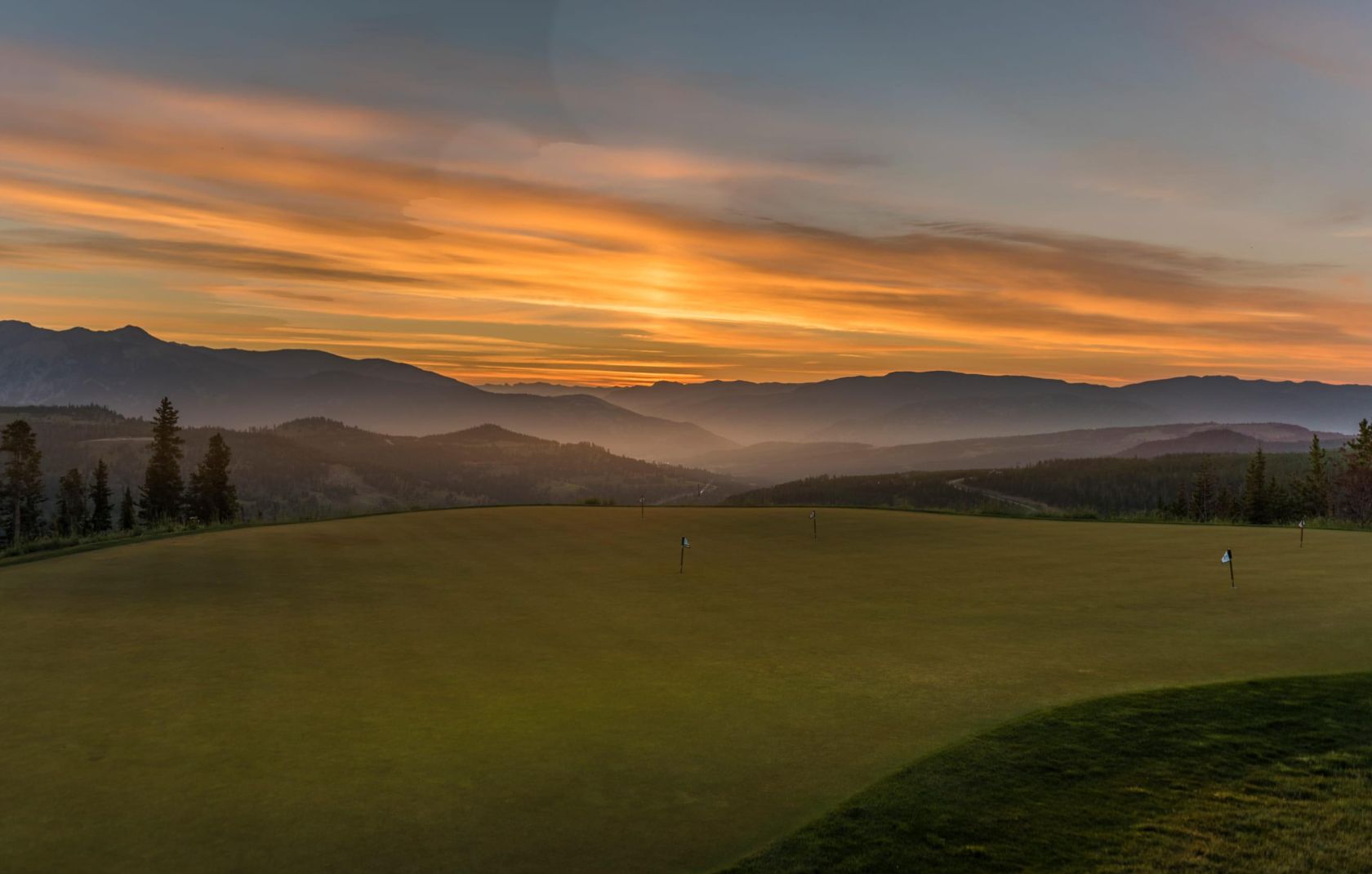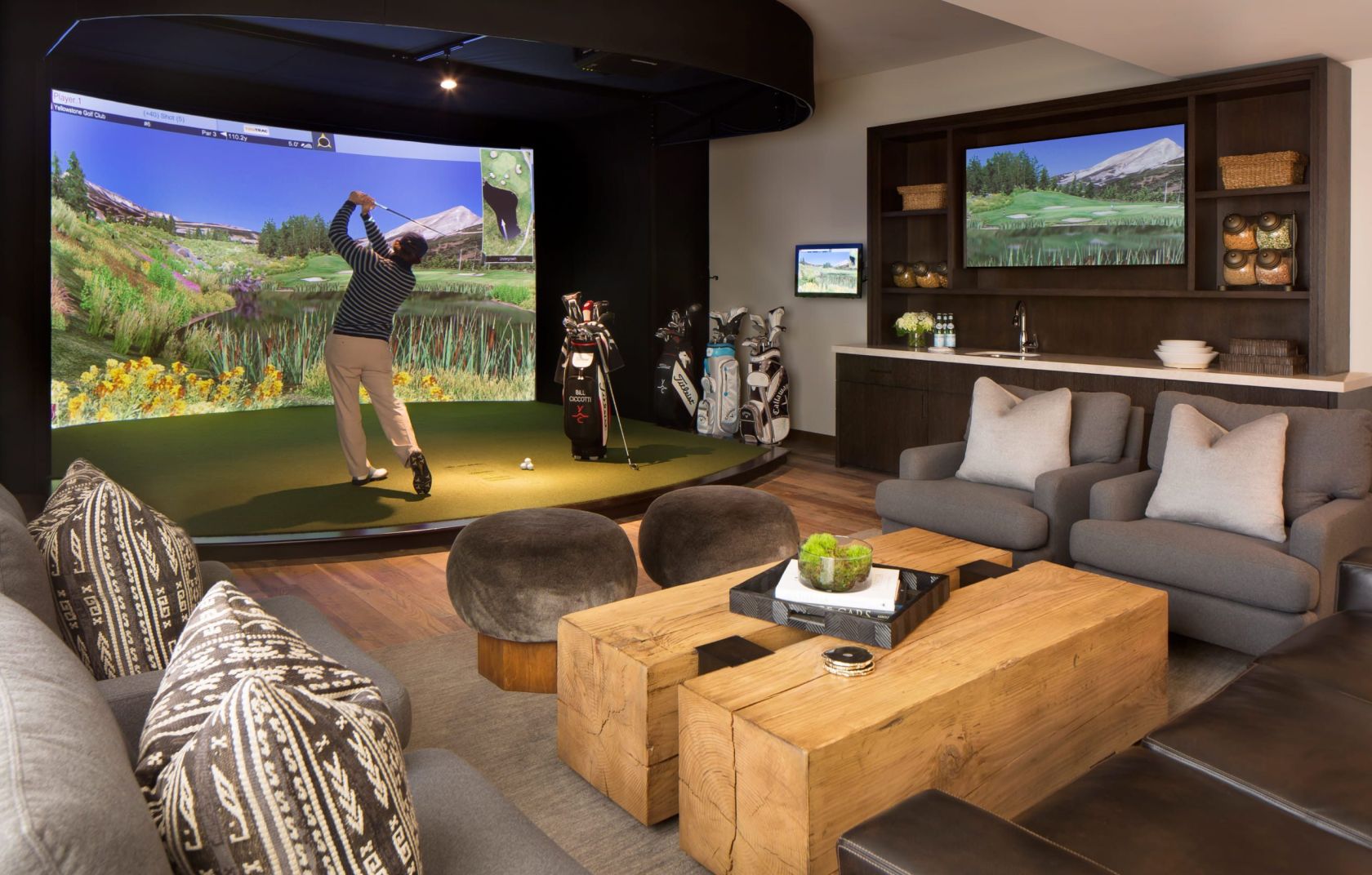 Awe-inspiring views of the Rocky Mountains
18-hole championship golf course
Relax in the stunning Club House
Enjoy tasty eats and drinks at the comfort station
Take in the views from the Club House Balcony
Awe-inspiring views of the Rocky Mountains
18-hole championship golf course
Tee time whatever the weather
World-class amenities
In addition to 18 picture-perfect, tee-time-and-dress-code-free holes that challenge golfers of all abilities, Yellowstone Club truly has golf amenities down to a tee. Challenge yourself on the golf simulator or at the practice facility and refuel with an ice-cold soda or tasty bite between holes at the comfort stations. Golf is meant to be fun, so kick off your shoes and reset your soul while playing a round with the family in the majestic Montana landscape.