114 ANDESITE RIDGE
383 Andesite Ridge Rd.
3.83 acres
The Andesite Ridge neighborhood is a fantastic perch for capturing the iconic Rocky Mountain views of the Yellowstone Club. Many of the homesites hover above 8,000 foot elevation, which equals a true snow-filled wintertime experience, mountain views at eye level, and sunsets that tickle the hills with rosy pinks and oranges. These hills offer an ideal mix of quiet seclusion, easy access to base area amenities, and a well-established neighborhood feel.
The homesite at Andesite Ridge 114 is situated along Andesite Ridge Road, which accesses the top of the lot. The future home will sit near the road, where the land is gently-sloped and well-suited to construction. The land slopes away from the building envelope, revealing looming views of Pioneer Mountain to the west and the Gallatin Range to the east. Much of the lot features mature vegetation—including the classic Montana clusters of lodgepole pine—but thanks to the slope of the land, views are never obstructed. The owners of this homesite will appreciate the easy access to skiing via the Fandango Lift, the short drive to the base area, and the quiet feel of this corner of the Yellowstone Club.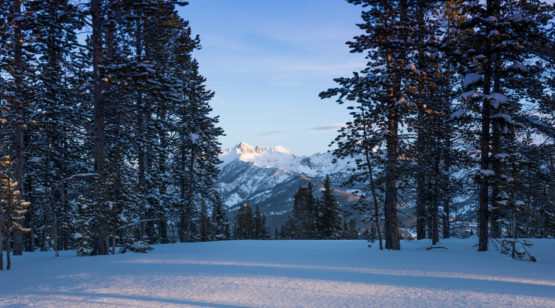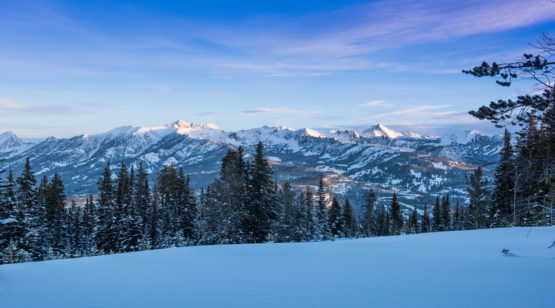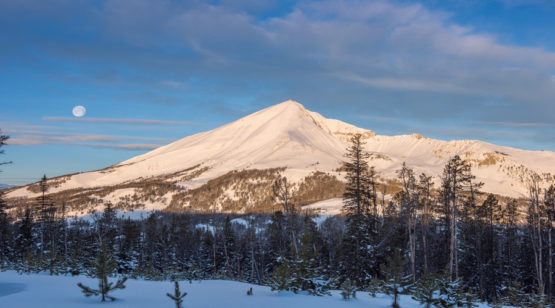 KEY FEATURES
Lot size: 3.83 acres
Building envelope: 43,409 square feet
Approximate elevation: 8,795 feet
Views of Pioneer Mountain and the Gallatin Range
Ski access
Building site features very gentle slope and mature vegetation