096A ANDESITE RIDGE
26 Obsidian Road
5.33 acres
12,000 sq ft
9 br
13 ba
After traveling through our state in 1960, John Steinbeck wrote of his deep and abiding love for the region: "…with Montana it is love, and it's difficult to analyze love when you're in it." The owners of Andesite Ridge 96A will come to know this feeling: the permanence and grandness of this landscape changes us, simply put. From its perch in a quiet corner of Yellowstone Club, this home captures views worth writing about. Lone Peak, always on sentinel watch, marks the progress of the seasons, while the surrounding Spanish Peaks form a semi-circle of beauty around the property.
The Andesite Ridge neighborhood is a long-standing favorite of the Club: the properties are spacious and secluded, giving Members a sense of escape and serenity. Still, a short drive connects homes to the base area and its plentiful amenities: fine dining, shopping, youth services, fitness facilities, and more. Andesite Ridge 96A sits on 5.33 gently-sloped acres, with the perfect mix of mature vegetation and massive views. The owners of this homesite will enjoy this mountain living, where the Club's renowned Private Powder® is right outside the door. A network of ski trails connects the neighborhood and offers options for winter play. Summer months will usher in outdoor gatherings and long, bright evenings.
The custom residence at Andesite Ridge 96A includes thousands of square feet of spacious yet warm and inviting living spaces, as well some of the most expansive views of Lone Peak and the Spanish Peaks available in the Andesite Ridge neighborhood.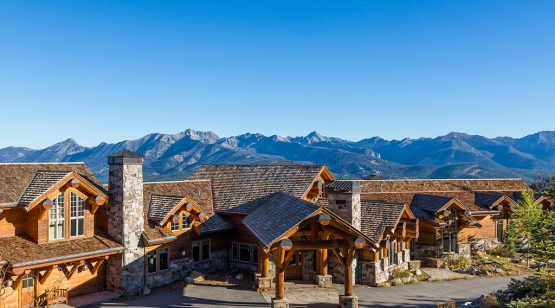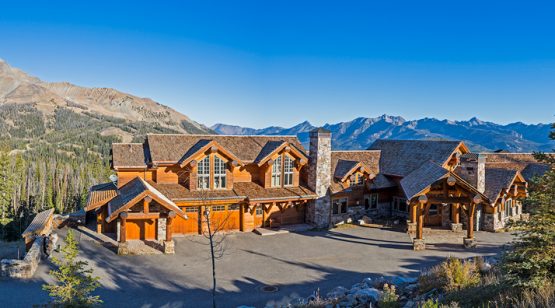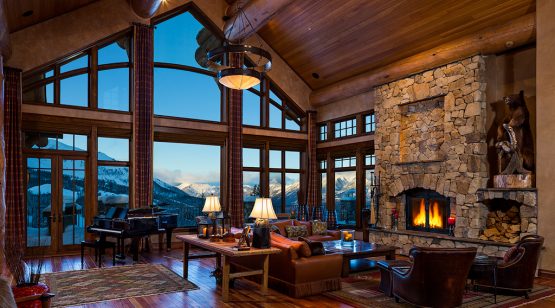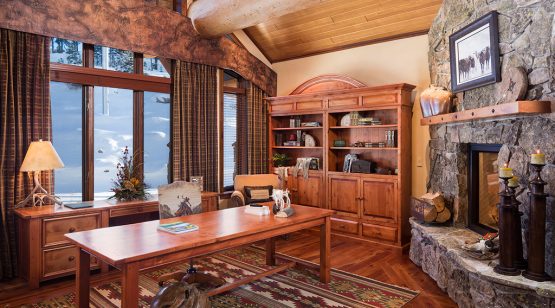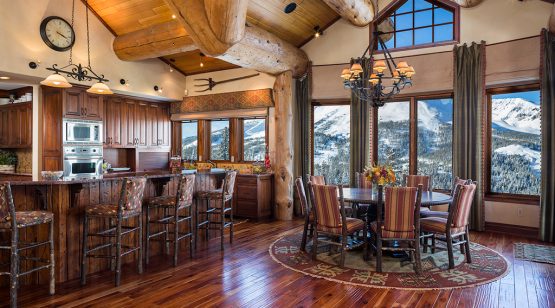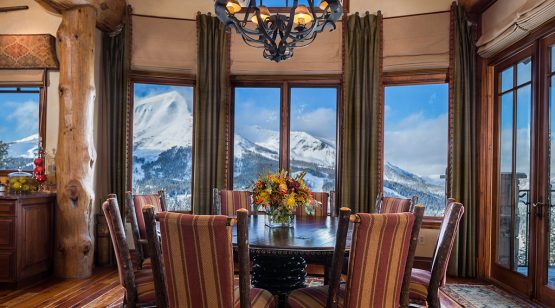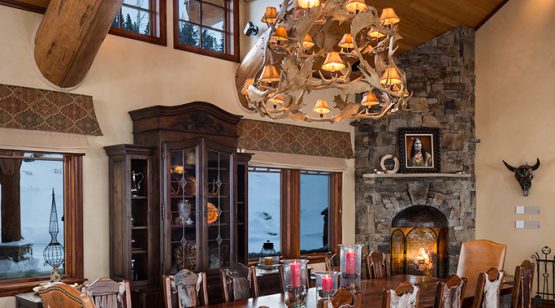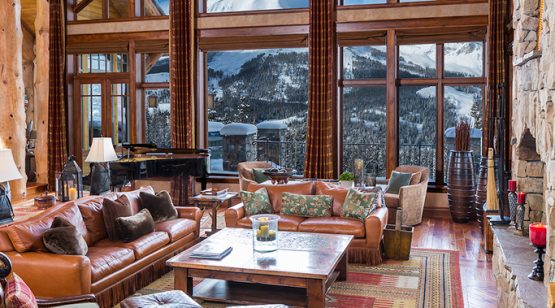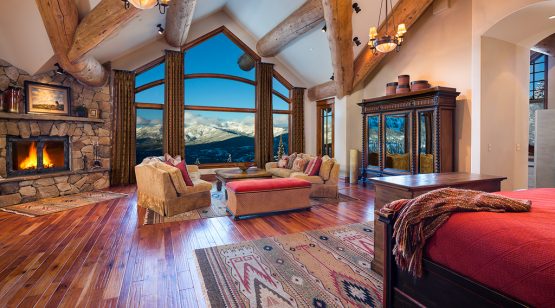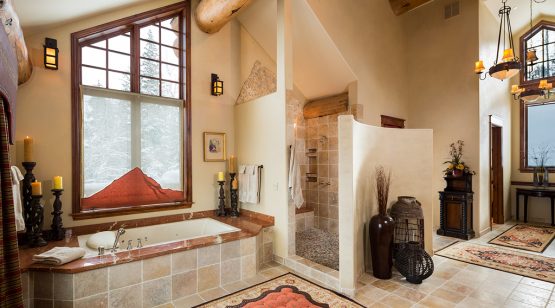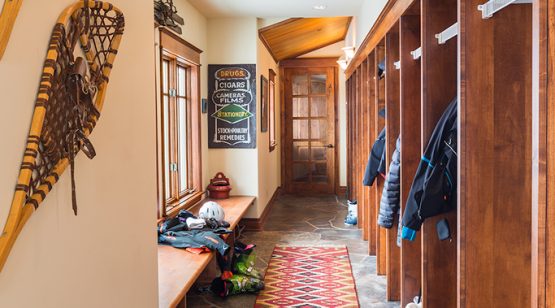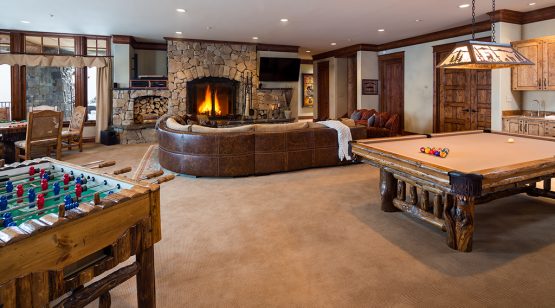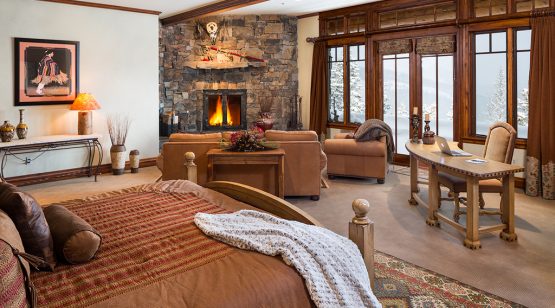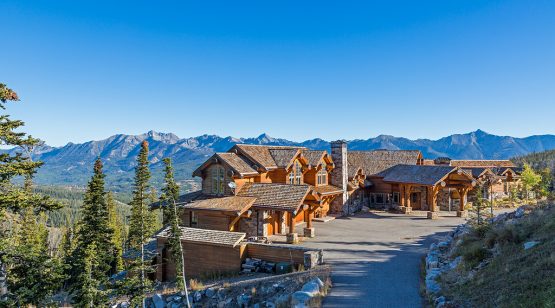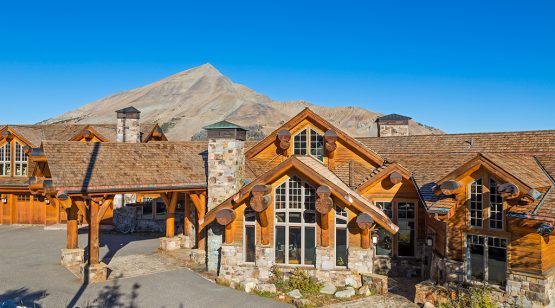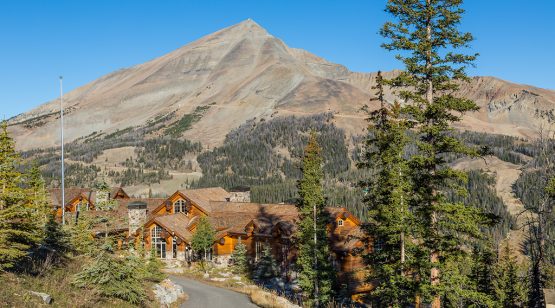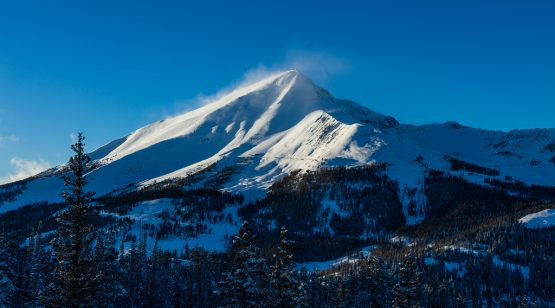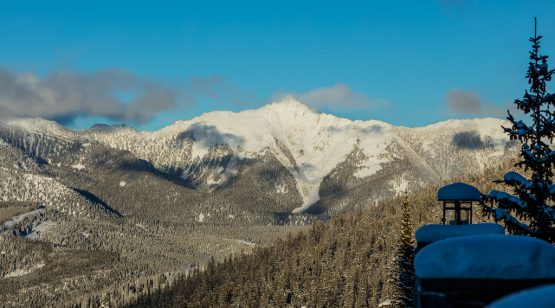 KEY FEATURES
12,000 square feet of heated livable space
A combined 5.33 acres of land between the two lots
9 bedrooms
10 bathrooms + 3 powder rooms
3 car garage
Ski access
Furnished
Front row views of Lone Peak and the Spanish Peaks