AMERICAN SPIRIT
Amidst towering pines and tucked discretely into picture-perfect alpine meadows sits the American Spirit community.
Two distinct residential choices are offered here, Lodges and Cabins – both with immediate access to Yellowstone Club's Private Powder.
---
AMERICAN SPIRIT PHASE III
RAINBOW CABINS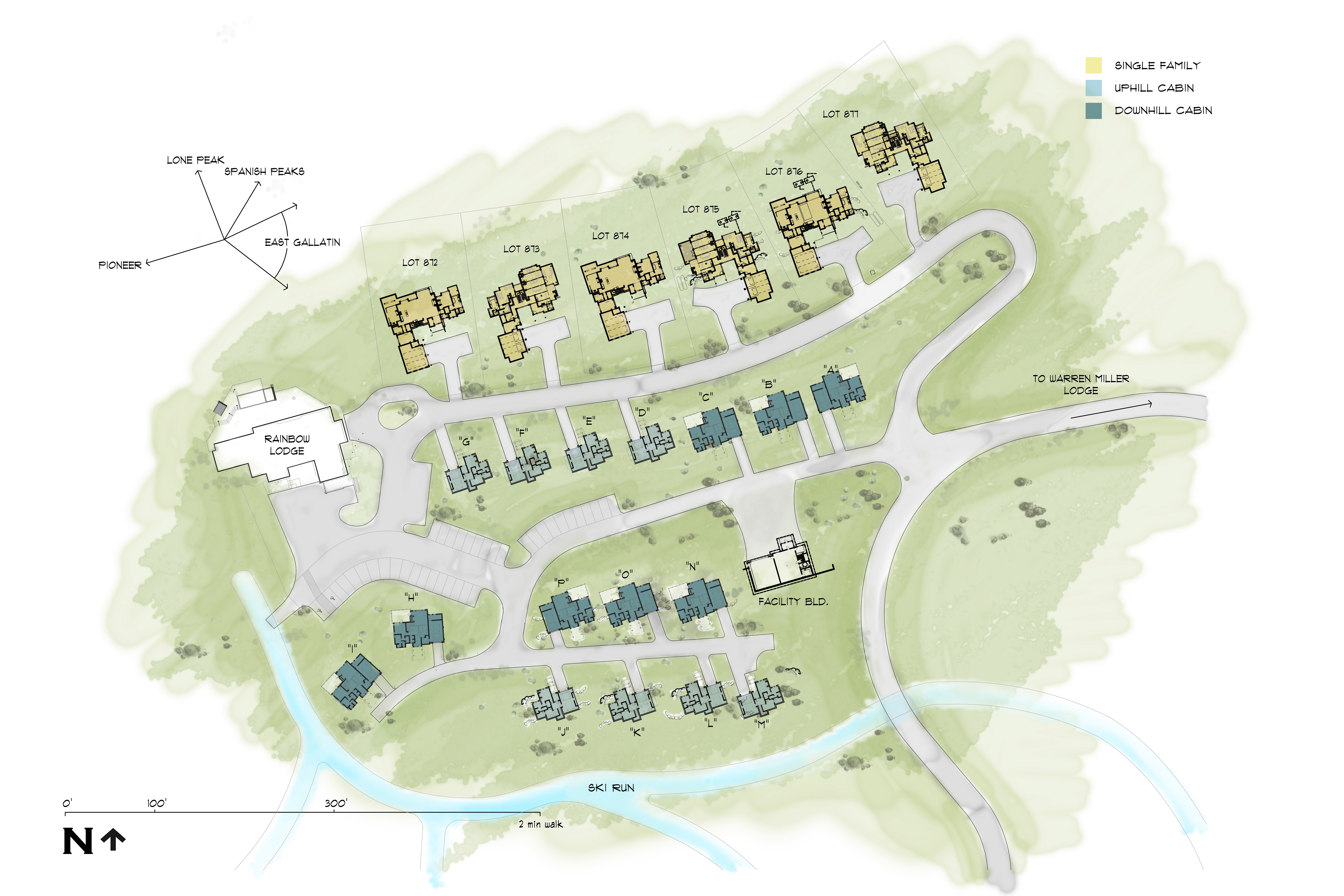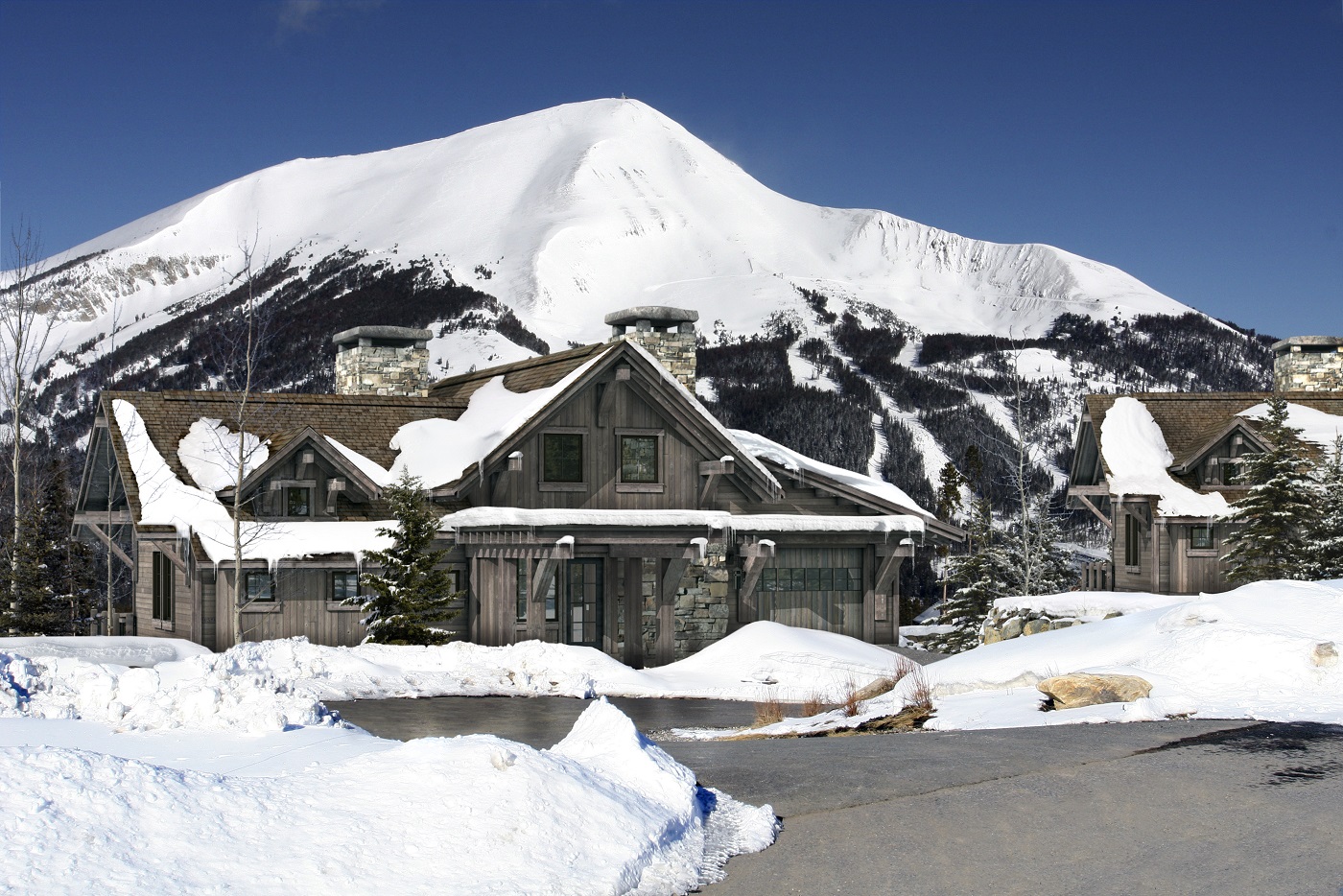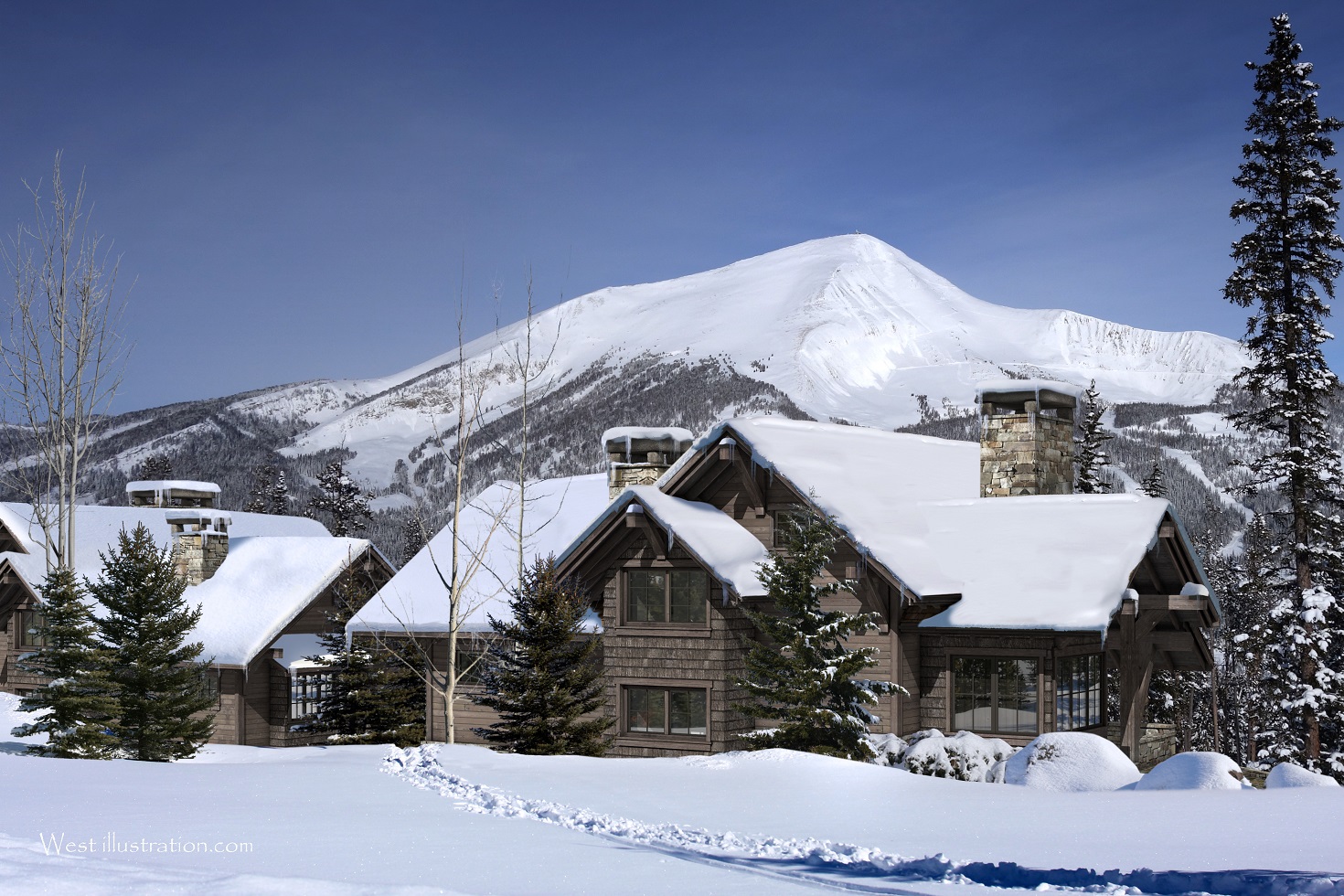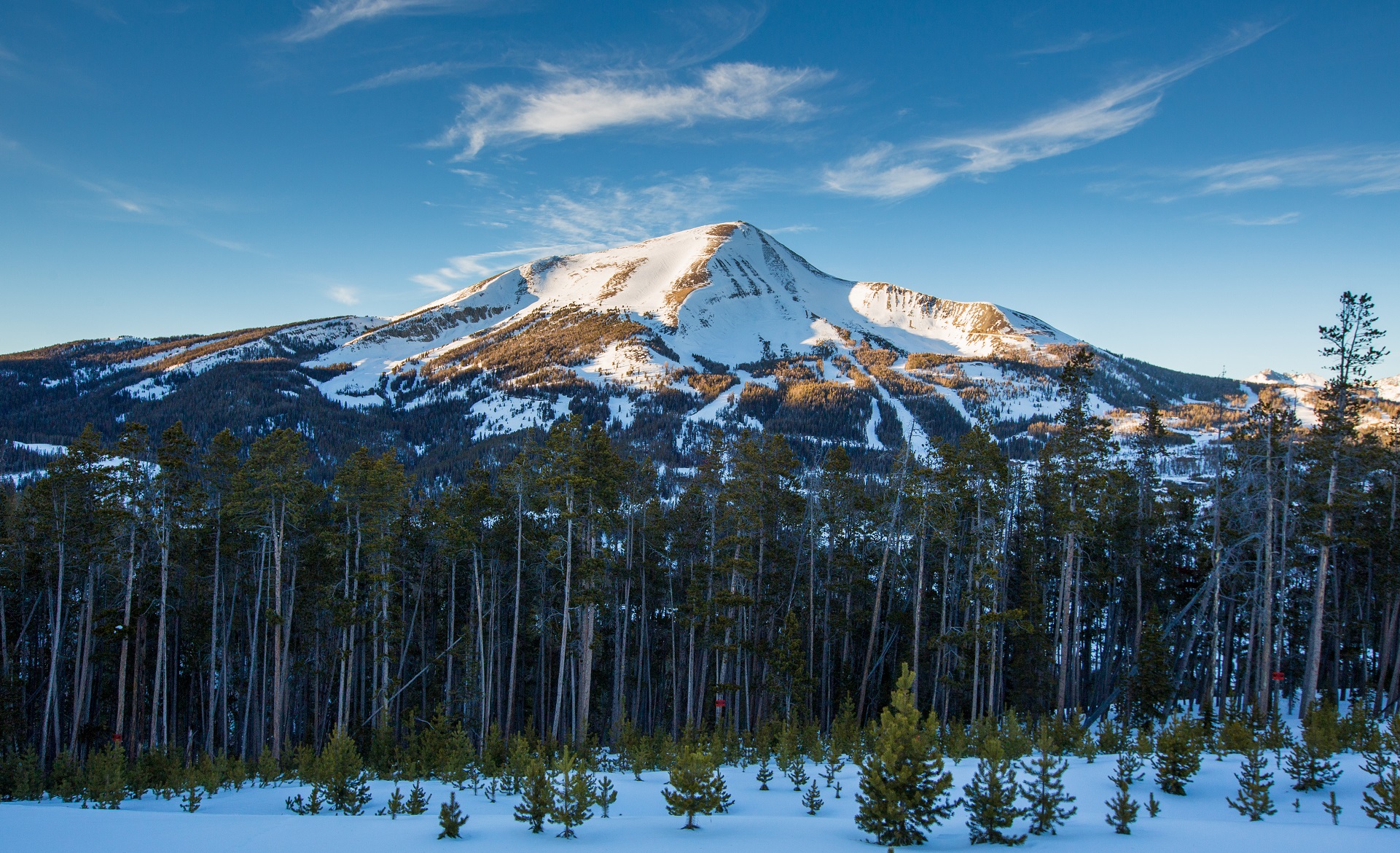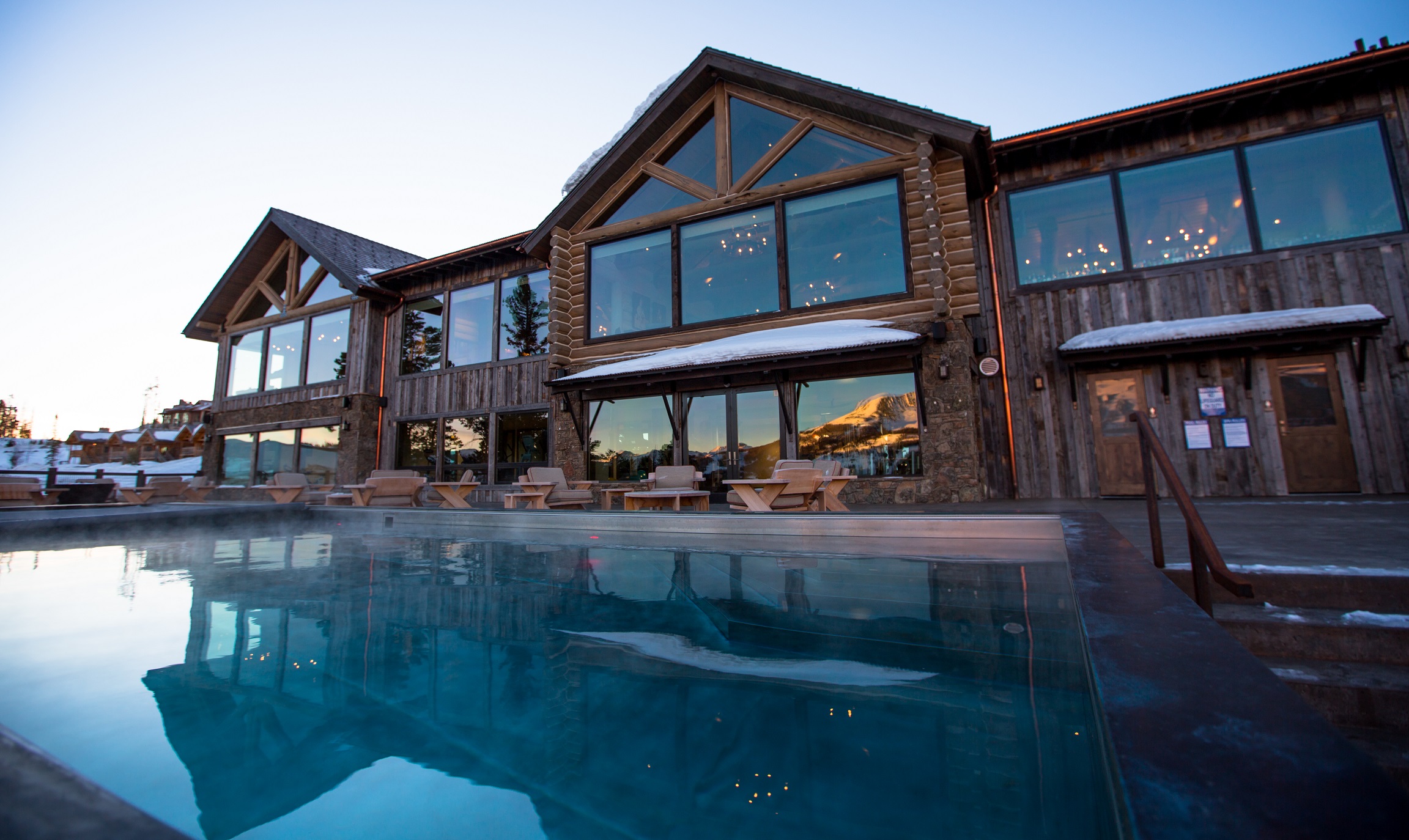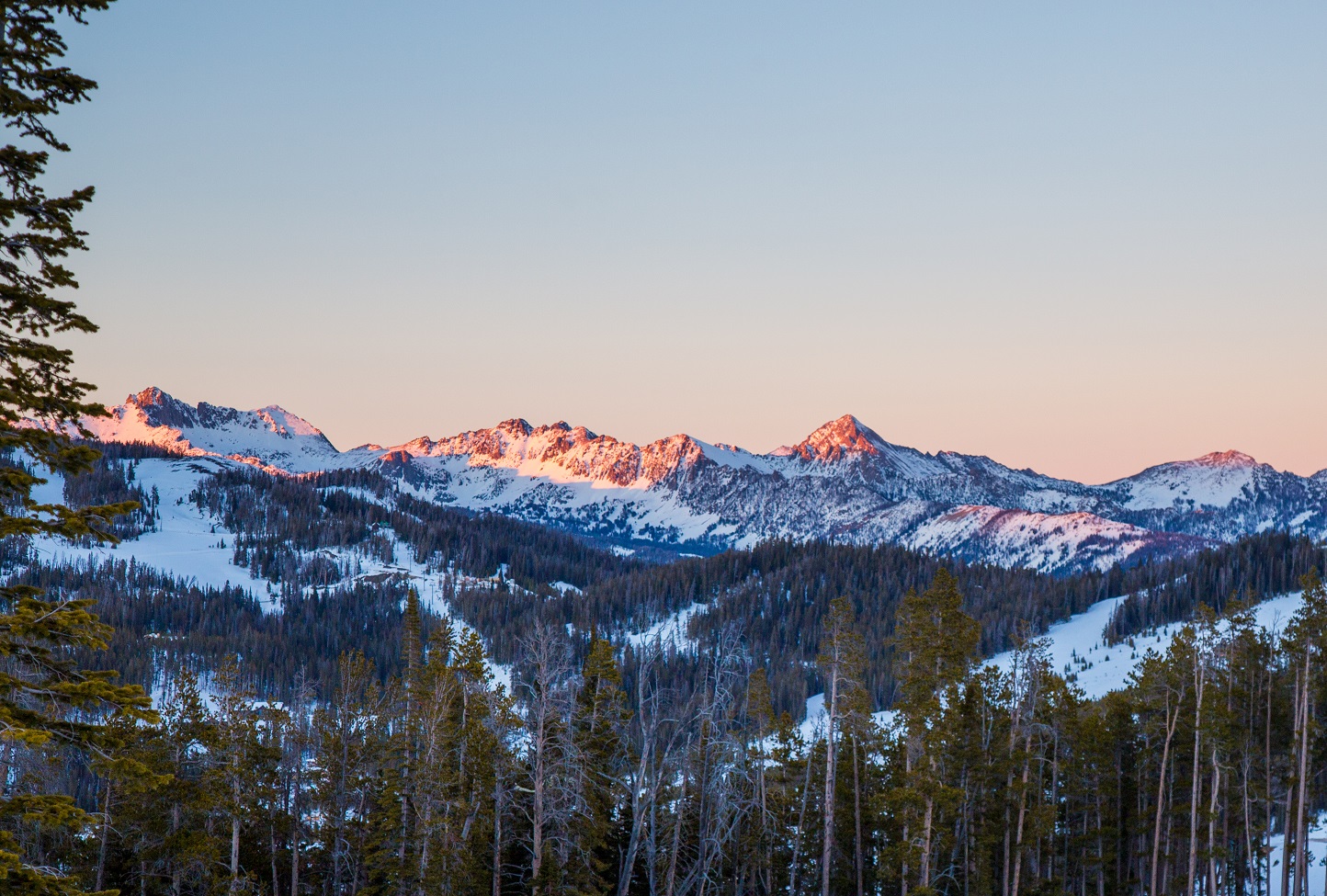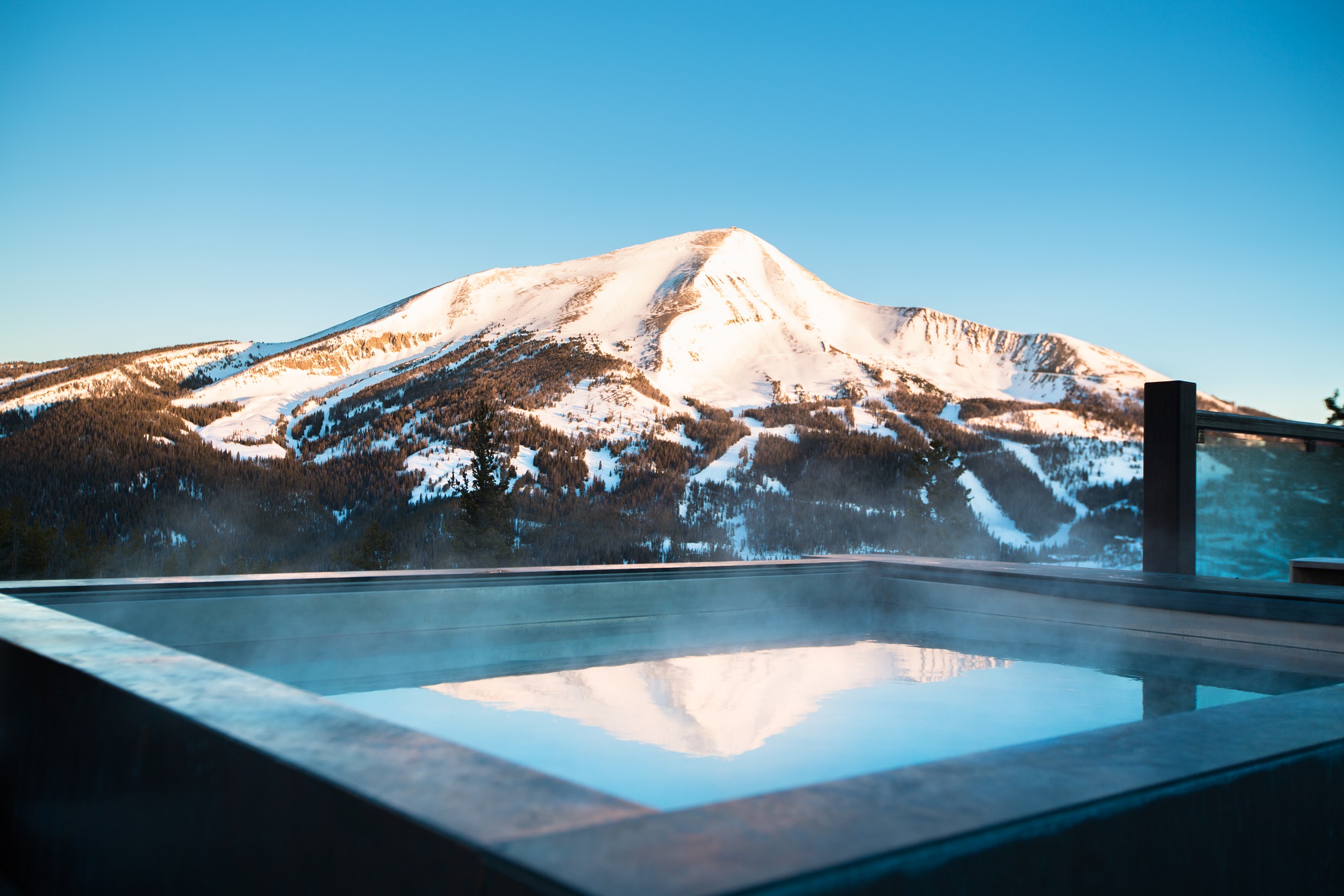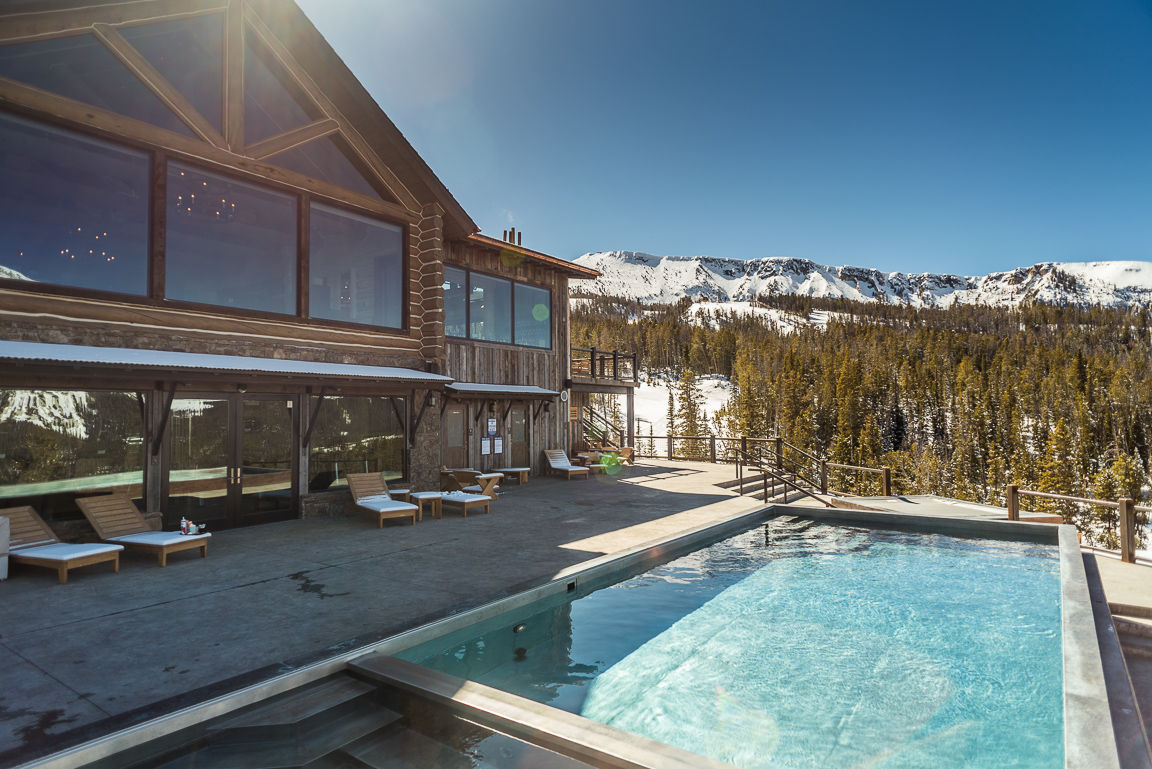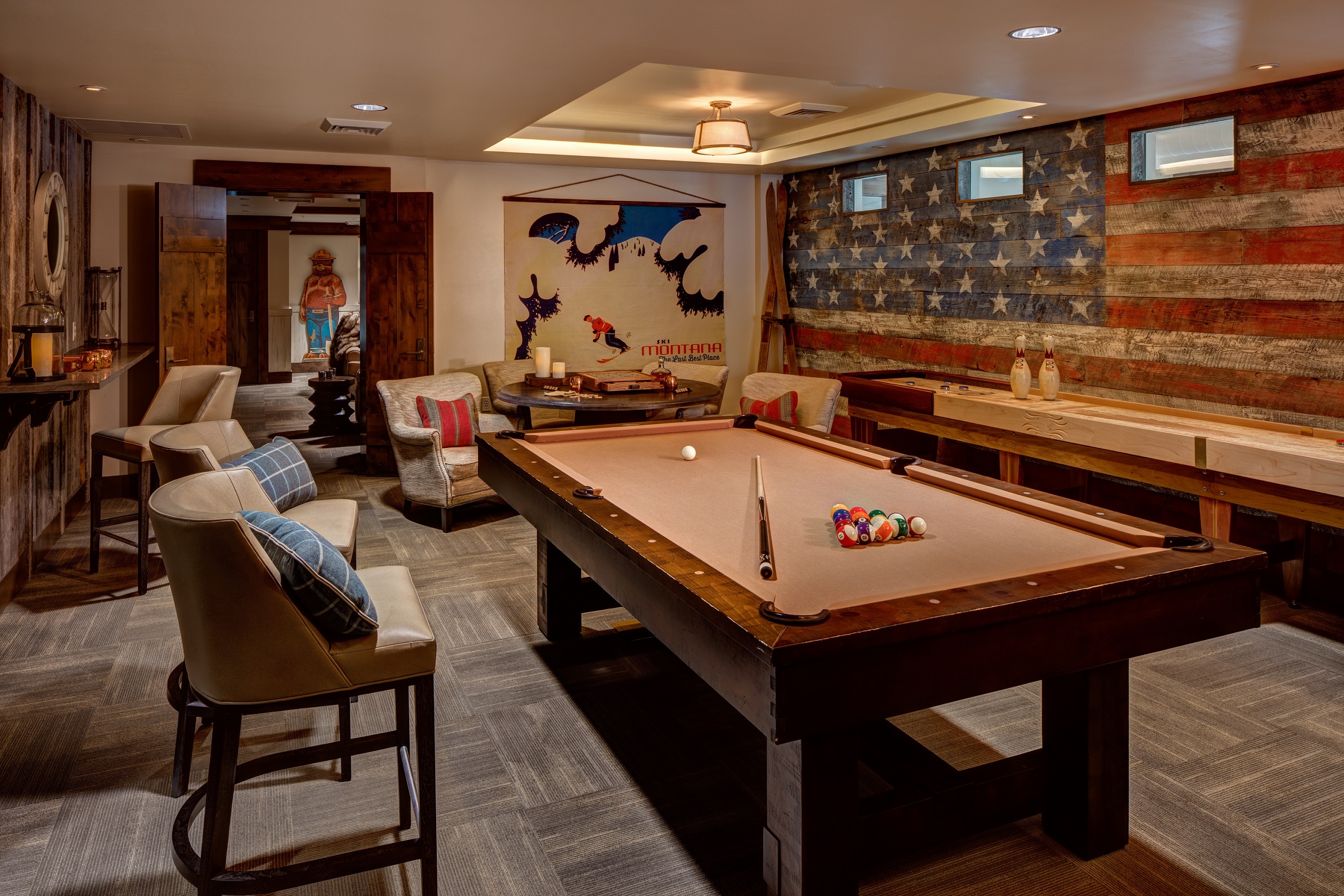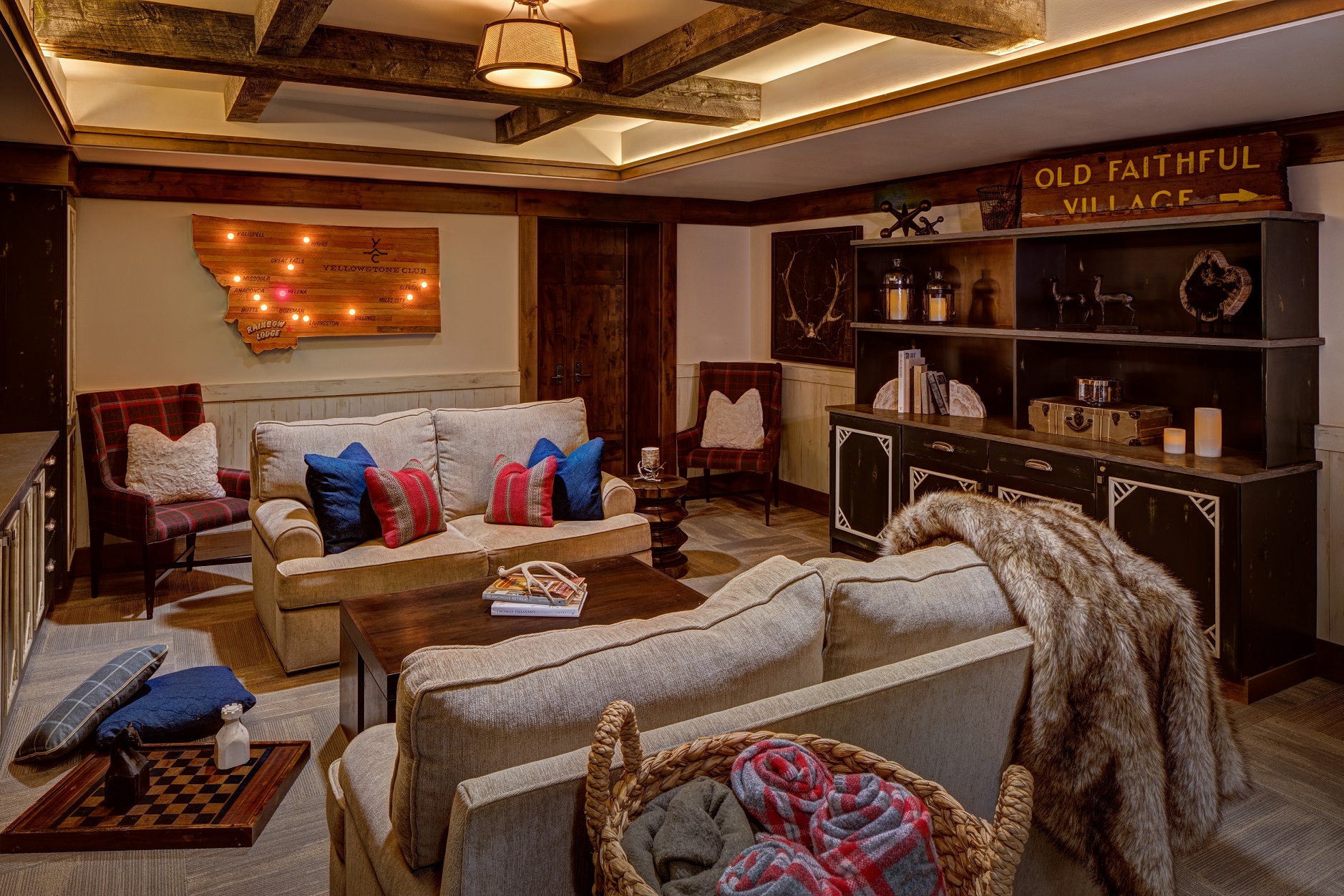 American Spirit Phase III expands on the extraordinary aspects of Phases I & II: close proximity to newly renovated Rainbow Lodge and its amenities, convenient access to thousands of skiable acres, and breathtaking, expansive views extending from Pioneer Mountain to Lone Peak and the Spanish Peaks. Located at 8,400 feet, the 16 available cabins offer spacious yet efficient mid-mountain living in a walkable, community-focused neighborhood. The two different floor plans and design options will result in a seamless and timely building process that will allow you to quickly realize your dreams of a beautiful, warm mountain residence. At a future date, there will also be six single-family residences available, shown on the site map below.
Close proximity to the newly renovated Rainbow Lodge and its amenities
Convenient, immediate access to thousands of skiable acres
Expansive views of Pioneer Mountain, Lone Peak and the Spanish Peaks
16 cabins
Three efficient floor plans and design options
Approximately 2,500 heated livable square feet
Two bedrooms, some with a loft space
To view available Custom Residences and Homesites, please use the following links: